Introducing our new ambassador - Alex Scott MBE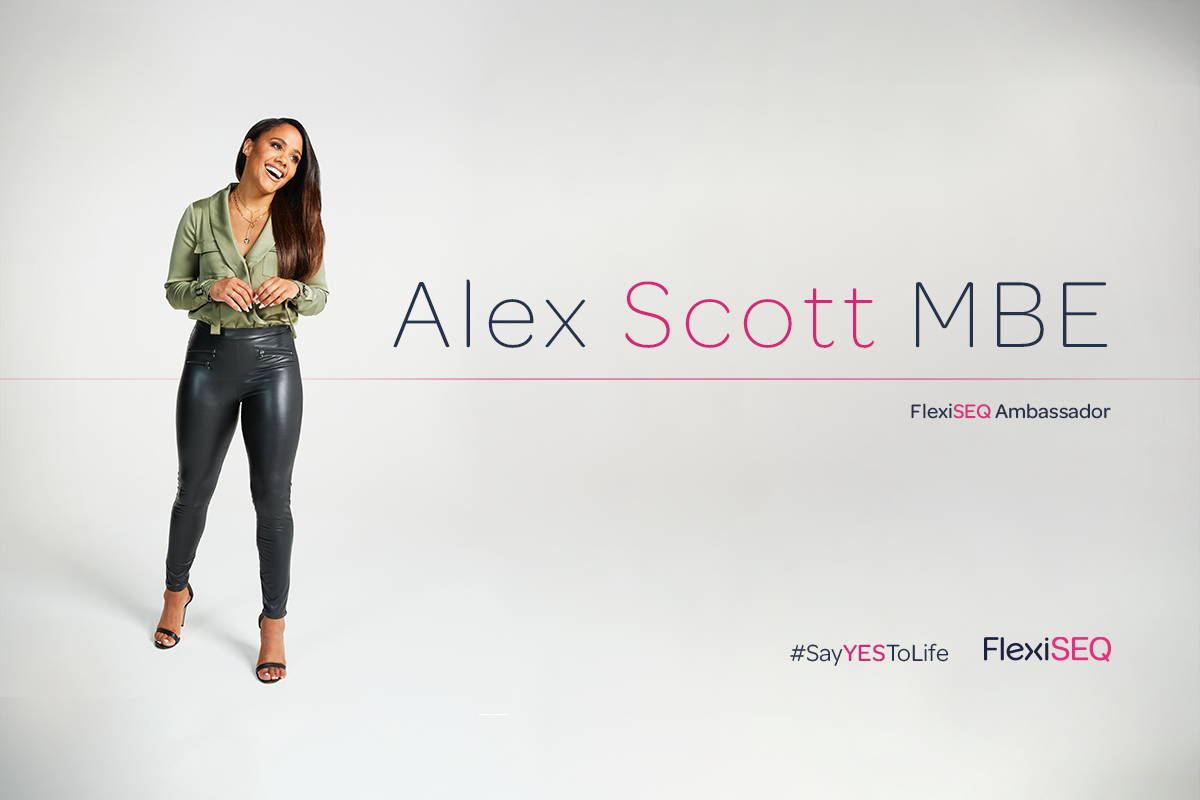 ---


FlexiSEQ is delighted to announce the signing of broadcaster and former Arsenal and England footballer, Alex Scott MBE, as our new Brand Ambassador.
The 36-year-old has signed a two-year deal and will front our new "Say YES To Life" campaign which launches today across print, online channels and in-store.
Despite being diagnosed with osteoarthritis in both ankles during her playing career, Alex has refused to allow the condition to shape her day-to-day life. She won Channel 4's Bear Grylls: Mission Survive before she hung up her boots in 2017 and has since competed in the BBC's Strictly Come Dancing.
In-demand as a broadcaster since her debut on Sky Sports Super Sunday in 2018, she was recently appointed host of the BBC's flagship football programme Football Focus. This summer Alex is covering Euro 2020 and the Tokyo Olympic Games and, in September, is set to co-host ITV's coverage of Soccer Aid.
On joining the FlexiSEQ family, Alex Scott said: "Not many people know about the osteoarthritis in my ankles because I've refused to let it define me. All the same, I know first-hand the pain and frustration it can cause. By joining forces with FlexiSEQ and telling my arthritis story, I hope to encourage those living with the condition to keep saying yes to living their best life."
On signing Alex Scott, Biresh Roy, CEO of Ascension Healthcare, said: "We're thrilled to have Alex join the FlexiSEQ team. Her work ethic and talent is undeniable but it's her incredible can-do attitude, displayed both on and off the pitch, that we find so inspiring. Whatever your age, living with osteoarthritis isn't easy but Alex is proof that you can still find a way to do the things you love; she's the perfect fit for our 'Say YES To Life' campaign."
Since launching in the UK in 2011, FlexiSEQ has offered pain relief to millions of people living with the effects of joint wear and tear and osteoarthritis.
Unlike other pain-relieving gels, FlexiSEQ, powered by our unique SEQ Tech®, is completely drug-free meaning it can be used long-term and alongside medications without drug interactions or exacerbating pre-existing conditions.
FlexiSEQ's two products - FlexiSEQ for Joint Wear & Tear and FlexiSEQ Max Strength for Osteoarthritis - are available at high street pharmacies, selected supermarkets and online from Amazon.
To watch Alex share her osteoarthritis story, click here.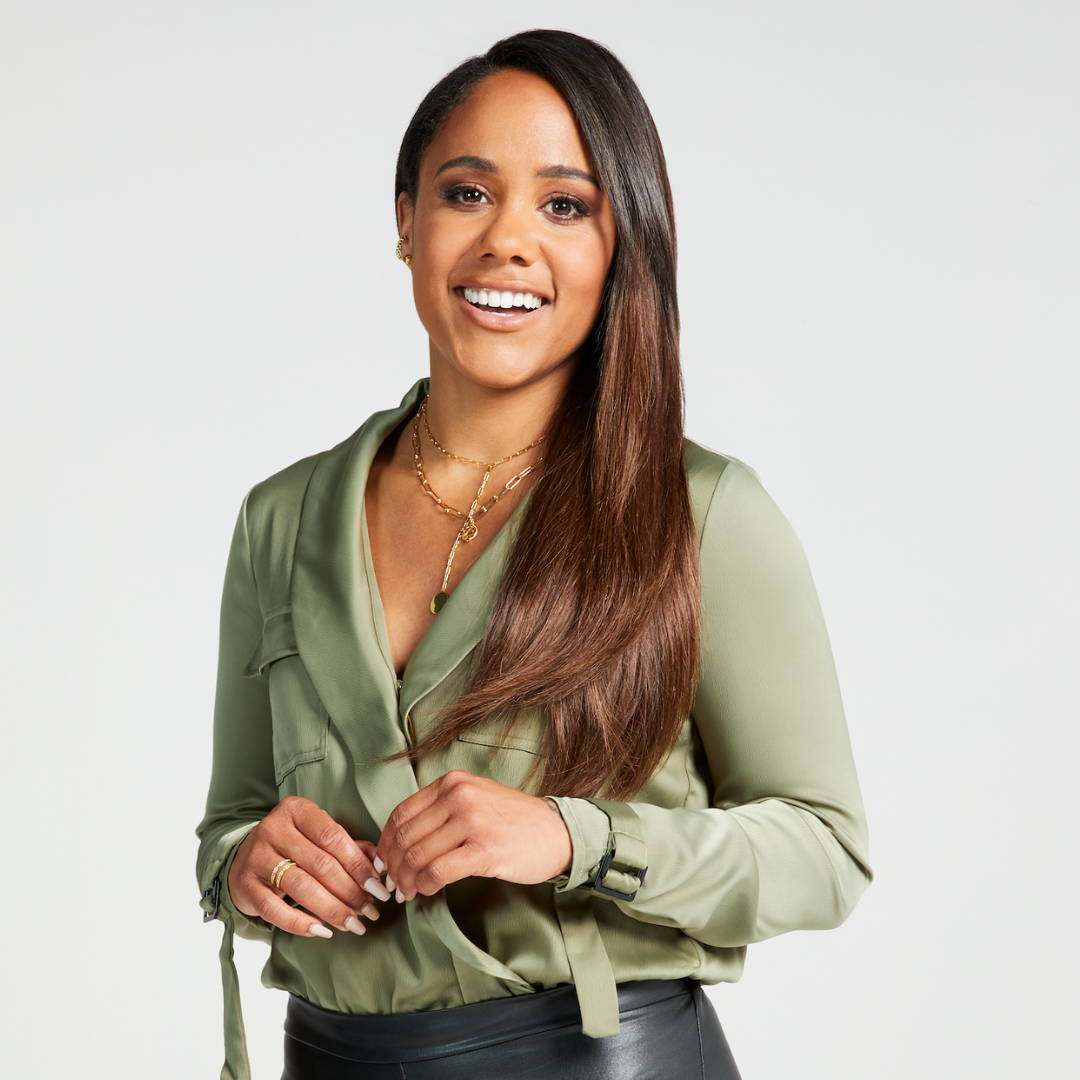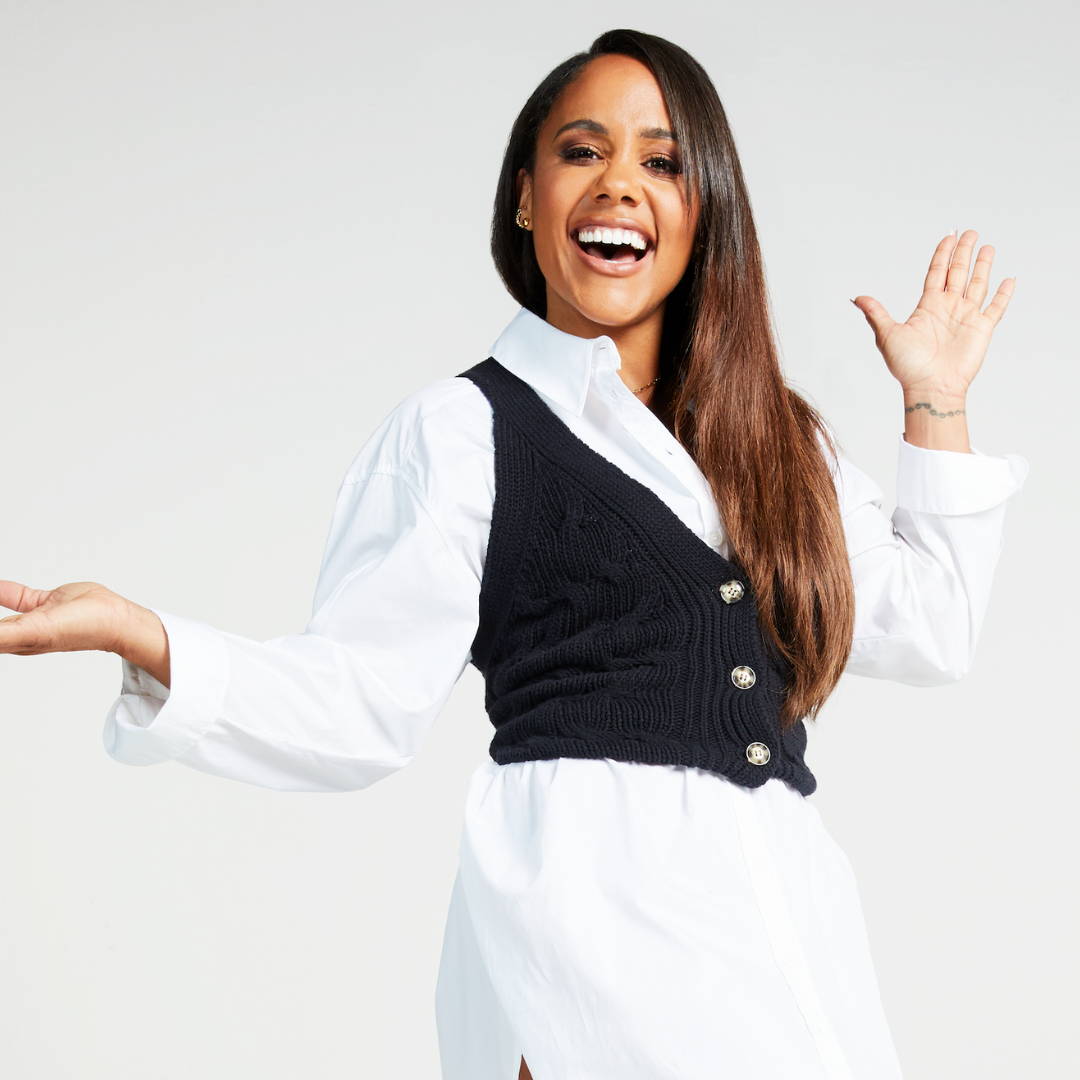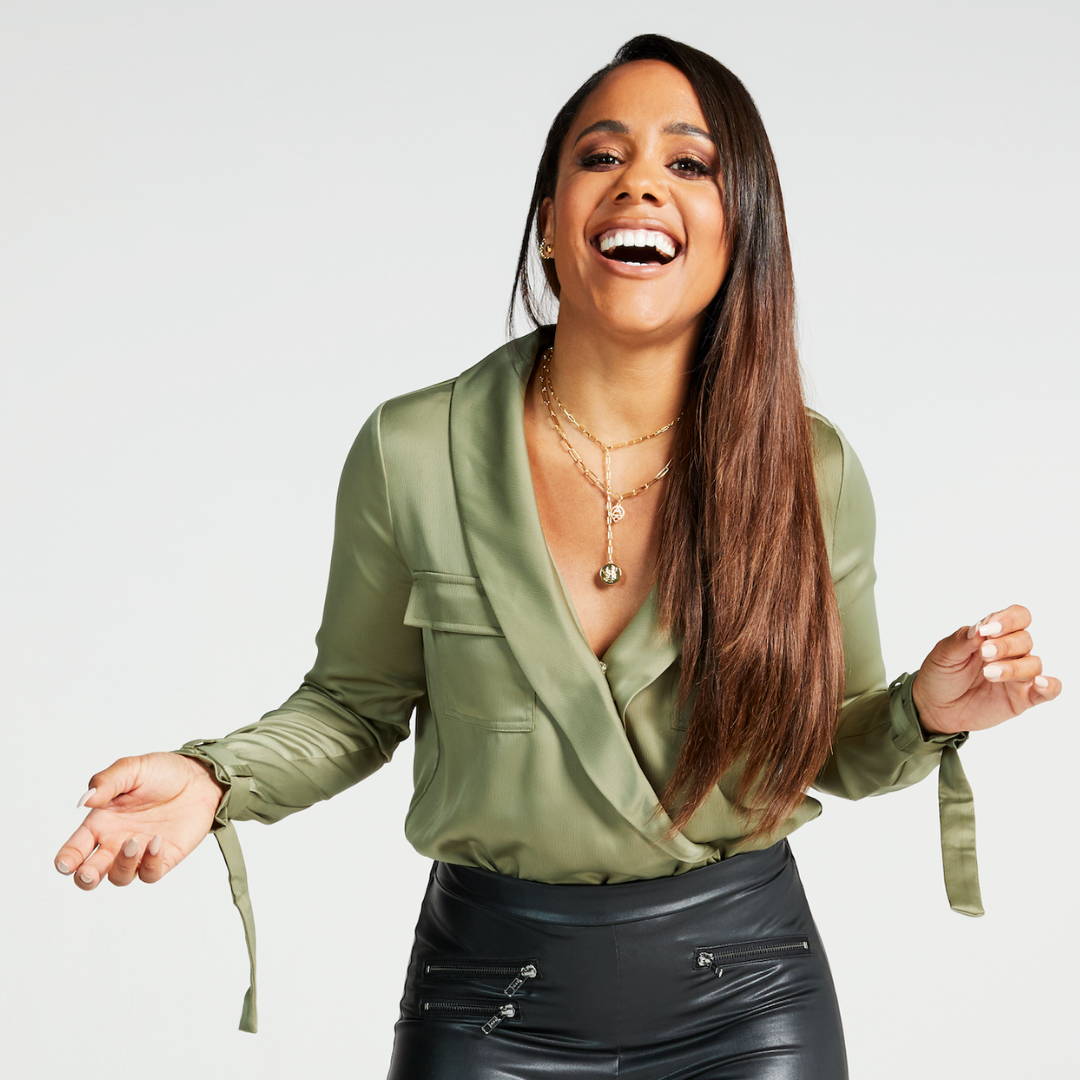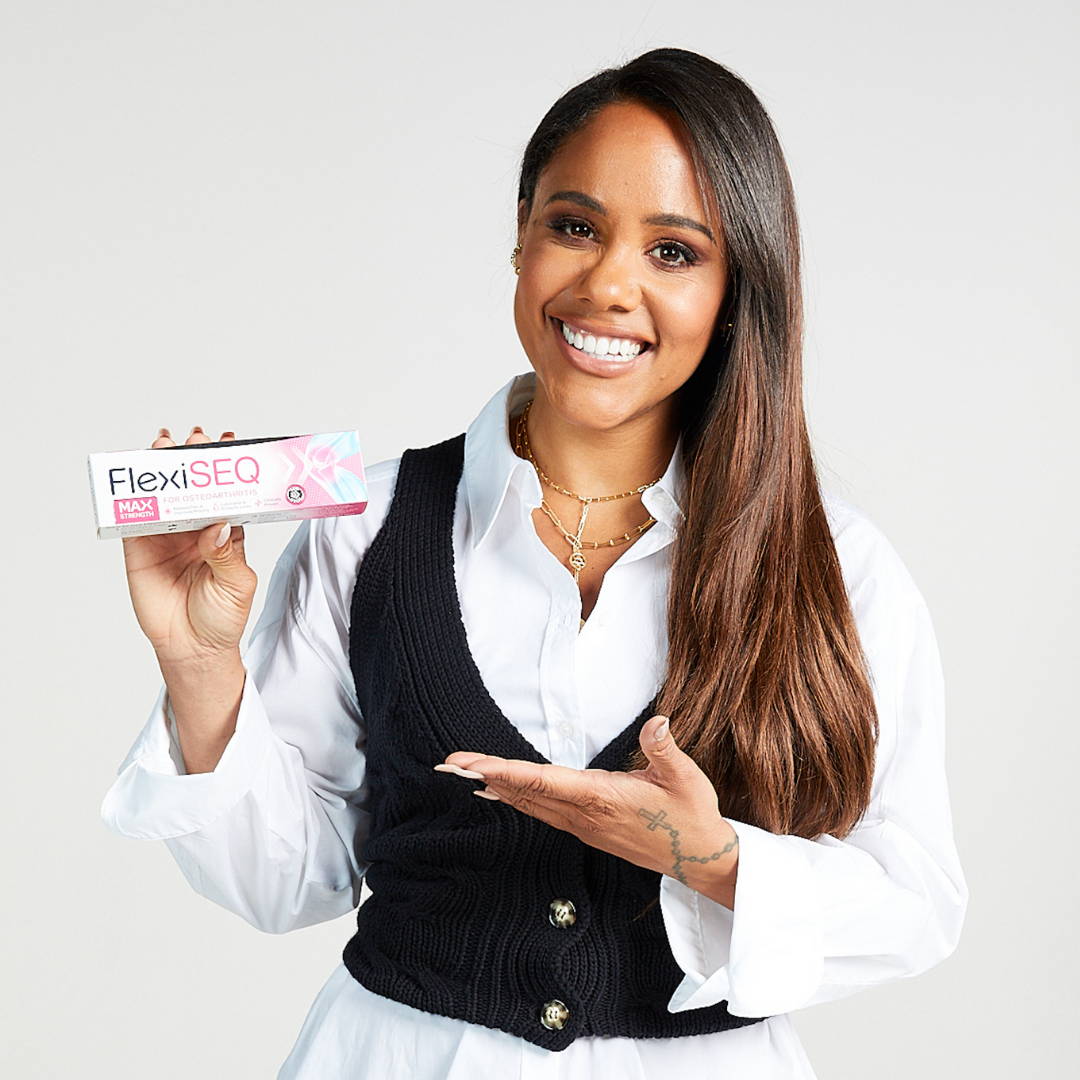 - Enjoyed three spells at Arsenal winning 19 major honours. Also played for Birmingham City and US side Boston Breakers.
- Scored the winning goal as Arsenal beat Swedish side Umea IK to become the first British team to win the UEFA Women's Cup in 2007
- Won 140 caps with England, scoring 12 goals
- Inducted into the National Football Museum's Hall of Fame in 2019
- Played at three World Cups, four European Championships and the London 2012 Olympic Games
- Awarded an MBE for services to football in 2017.
- Won Channel 4's Bear Grylls: Mission Survive in 2016 and came fifth in the BBC's Strictly Come Dancing in 2019
- Co-host of BBC's Sports Personality of the Year Awards, Children in Need & Sport Relief in 2020
- First female pundit on Sky Sports' Super Sunday and first female pundit on BBC Sport's coverage of the FIFA Men's World Cup
- Announced as the new presenter of Football Focus in May, 2021

News from flexiseq
The personal information you are providing will help us to deliver, develop and promote Flexiseq products. Submitting your details indicates that you have read and agreed to our privacy and cookie policy. You can read our policies here.