Testimonial Tuesday - Brian Sparrow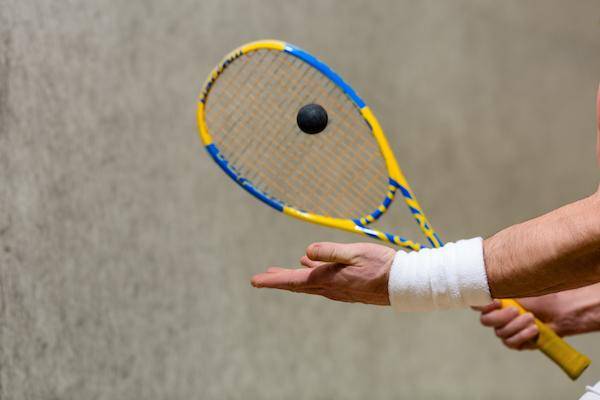 Brian Sparrow thought his racquetball days were over after his arthritis made it too painful to maintain the activities that he loved most. After doubtfully trying Flexiseq his life has returned to the busy, exercise-filled routine that it once was. We sat down with Brian to find out just how much Flexiseq has impacted his arthritis for the better.
I am…
56 years old and I'm now a property consultant in development and new build. I'm also an ex-footballer and football coach.
I stay active by...
playing racquetball and tennis, along with golf. I try to play racquetball every Wednesday and tennis every Sunday.
My arthritic joint pain impacted my life because...
all of the sports that I do are very much focused on my arms so it affected my activities a lot. I couldn't play tennis, racquetball or golf as they all gave me pain when trying to perform the activity!
I first heard about Flexiseq when...
I noticed an advert on Facebook for the gel and at first I was sceptical but as it's drug-free it gave me even more of a reason to try it.
I first noticed the effect of Flexiseq...
funnily enough when I was showering! I found that I could wash myself free of pain and it hadn't really dawned on me until I started to recognise the pain was gone. I've now been able to get back to my leisure activities; I've started playing golf again, tennis I'm still struggling with a little bit as it's a bit more vigorous but I'm playing racquetball again so Flexiseq has made it possible for 2/3 sports to keep me active.
I can now sleep more comfortably…
as my arthritis used to wake me up in the night when I rolled over or was trying to pull the covers up from an unnatural angle but now I don't feel a thing. Thanks to Flexiseq I've fallen back in love with sports and I'm sleeping again at last.
Do you suffer from joint aches and pains? Why not join give Flexiseq a go HERE.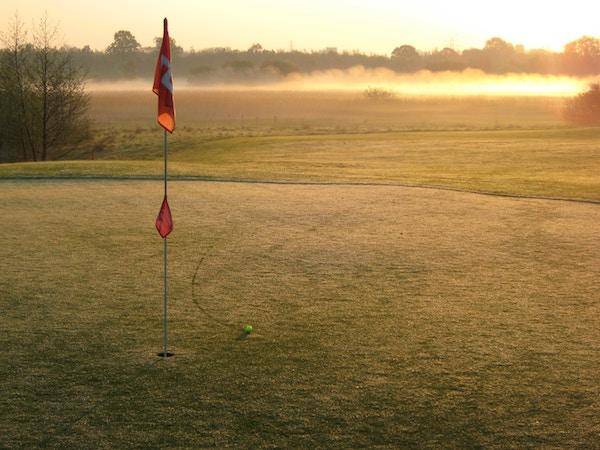 News from flexiseq
The personal information you are providing will help us to deliver, develop and promote Flexiseq products. Submitting your details indicates that you have read and agreed to our privacy and cookie policy. You can read our policies here.