Testimonial Tuesday: Back and Spine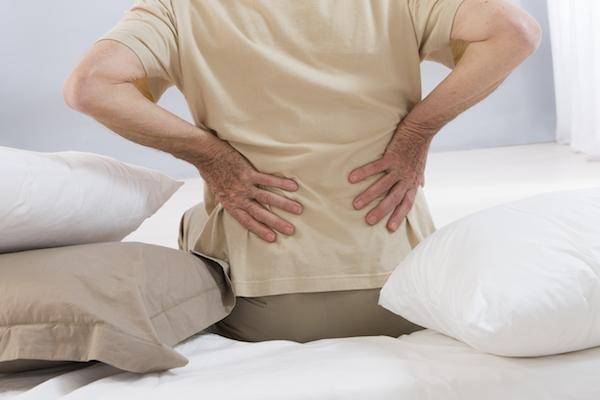 Whether it's simply getting out of a chair or a more strenuous task such as lifting boxes, the pain of arthritis can make things 10 times more difficult to complete. Our Flexisquad have once again shared their life-changing testimonials on how our gel has helped soothe arthritis pain:
Audrey Jarrott
"It took just a couple of applications to see a big difference in the pain in my lower back. I would recommend this [gel] to anyone. My back still aches but I can get out of bed, or out of a chair and stand up straight where as before this was impossible. Hopefully it will get even better as I use the [gel]."
Anonymous
"I have rheumatoid/osteoarthritis including old fractures to the spine. Using Flexiseq has given me significant pain management. Thanks for a great product."
Avril
"It has helped to reduce the pain of the arthritis I have in my lower spine and right knee. It has also reduced somewhat the stiffness in my lower back"
Jacqui Mullen
"Great for my back and hand."
If you suffer from joint aches and pains, give Flexiseq a try HERE.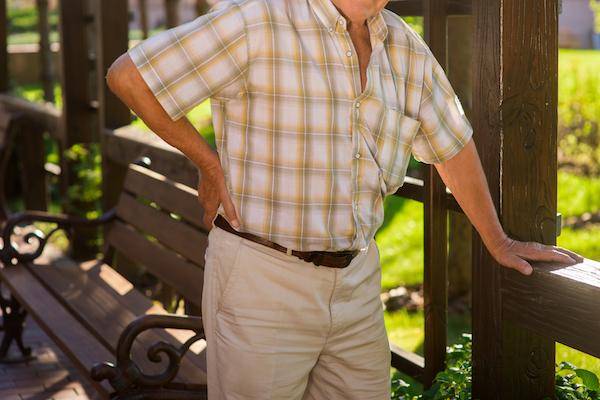 News from flexiseq
The personal information you are providing will help us to deliver, develop and promote Flexiseq products. Submitting your details indicates that you have read and agreed to our privacy and cookie policy. You can read our policies here.