Make sure your green fingers don't develop red joints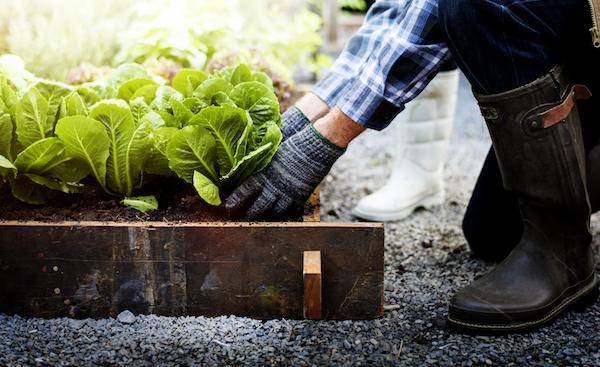 The sun is shining and our gardening gloves are on! Gardening is one of the most enjoyable ways to get fresh air, focus your mind on something and lift your spirits. But if you suffer from arthritis in your fingers and hands, being a garden gnome can be more of a struggle. In fact, Arthritis Research UK found that 89% of gardeners report suffering from joint pain due to the repetitive nature of many gardening tasks. Alongside our 5 simple hand exercises piece to help aching hands, we've put together a gardening special for how to avoid and help reduce joint pain.
1. There's always a better alternative
---
Long handled tools are sold for a reason - to stop us having to overreach unnecessarily! So make the most of these tools and give your joints a break. Choosing the right tools is crucial to avoid putting too much strain on your joints, keeping them healthier so you can garden non-stop. Be sure to frequently check that your tools are in their best condition; no-one wants stiff tools as well as stiff joints!
2. Get with the electric times
---
If you mostly use manual tools, why not opt for electrical options from time to time and let them do the hard work for you. There's nothing to be ashamed of when using a hedge trimmer instead of gardening shears, especially when your joints will be eternally grateful!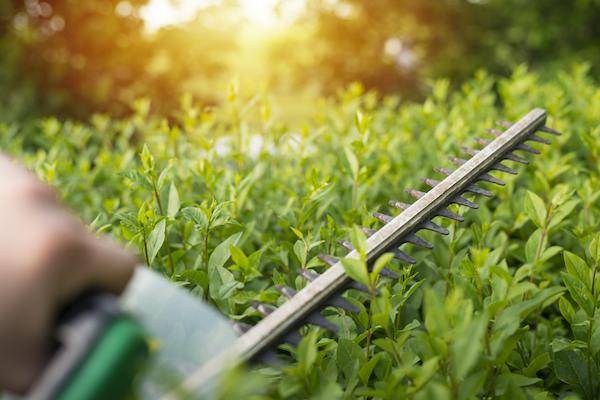 ---
Get the kettle boiling (we highly recommend turmeric tea as it's well known for having powerful anti-inflammatory effects) and make the most of your garden space by purchasing stools and benches or tables for those much-needed tea breaks. And for those moments you're not taking a break, make use of the stools and benches to rest on whilst working so you don't have to bend and crouch too much. Knee pads may have been fashionable back in the rollerblading days but they're equally helpful for keeping the pressure off your knees when gardening.
4. Give your body a pep talk and debrief
---
Like any sport, warming up and cooling down are key to helping your joints prepare and recover. The same can be said for the sport that is de-weeding! Stretching before gardening allows your joints to work for a longer period of time. It's equally important to stretch your muscles after you've finished for the day, to prevent your joints from stiffening up. Then consider treating yourself to a long soak in the bath as a reward!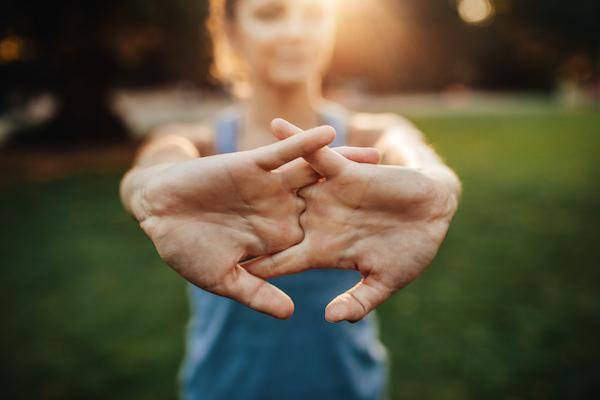 ---
Finally, gardening wouldn't be the same without our tube of pain-relieving gel! Apply Flexiseq before you begin and once you've finished to ensure your joints are lubricated, and to help reduce pain and stiffness.
You can try Flexiseq HERE.
News from flexiseq
The personal information you are providing will help us to deliver, develop and promote Flexiseq products. Submitting your details indicates that you have read and agreed to our privacy and cookie policy. You can read our policies here.