Richard Shields - Up & Running
Richard Shields, a 51-year-old Royal Mail heavy goods driver thought his active days were over when knee problems and severe pain caused by osteoarthritis limited his mobility.
Thanks to a little help from Flexiseq, Richard has discovered a love for running.
This is his story…
I played football from 17 all the way through until my late 20s. Then I took up refereeing and did that until I was nearly 50. It was then that I suffered an injury to my right knee and was immobilised for three months.
I went for an MRI scan and they diagnosed me with mild osteoarthritis. I didn't get my mobility back until the end of the year and I put on weight as a result.
I was off work for six months. It was a nightmare. I couldn't even walk down the stairs. I drive for a living so after a long journey when I got out of the vehicle I was hobbling like an old man.
I don't like to take Ibuprofen pills as I've had bad experiences with them in the past. Instead, I was using Ibuprofen gel to get me through the pain. I went on to have injections to lubricate the knee and then physio on top. On a day-to-day basis, I also used to support my knee with straps and special supports.

In 2018 I had to take one step at a time to get down the stairs. Now, I can run up and down!
I was going through tubes of Ibuprofen gel left, right and centre when the chemist recommended Flexiseq to my wife. As soon as I started using it, I said to my wife, "it feels like I've got a knee knee!"
I haven't looked back. In 2018 I had to take one step at a time to get down the stairs. Now, I can run up and down!
I've never had an addictive personality, but I can understand those marathon runners. Once you start running, you feel like you can't stop because it feeds you endorphins. Last year, I completed three 'Race for Life' courses, a 5km run, and two 10km Silver Stone races.
I've even got my wife running with me these days. She initially protested saying she couldn't do it, but I said, "you shouldn't be saying that, look at what I've gone through!"
Nobody is a brilliant runner from the off, you grow into it. She isn't the quickest, but I'm not the quickest. It's not about that!
I've started to referee again. I take charge of walking football games and was even paid to go to Italy to ref a tournament over there. I also play badminton.
Is there a downside to Flexiseq? The only thing I can think of, is you sometimes get complacent. When your knees feel fine you sometimes forget to apply the gel each day and then the pain comes back!
Honestly, Flexiseq isn't just a little help, it's a massive help because without it I probably wouldn't be where I am now.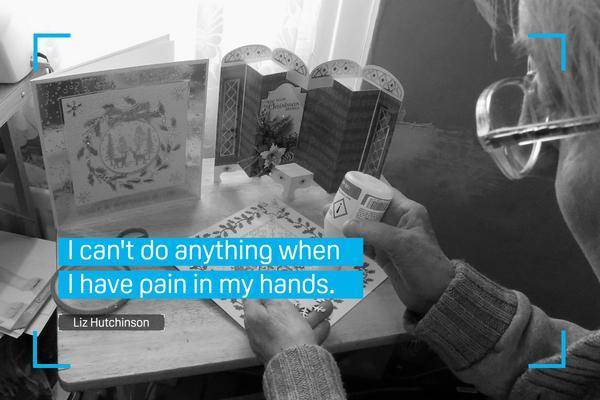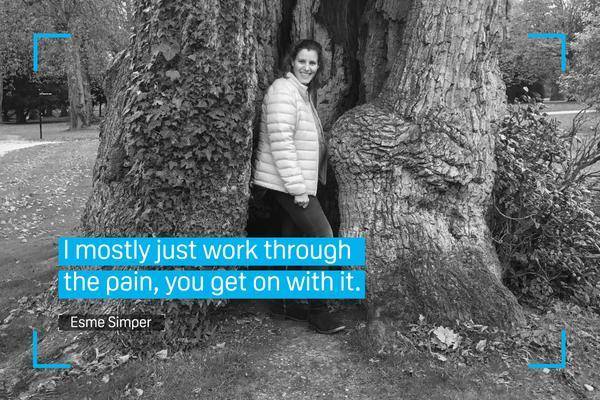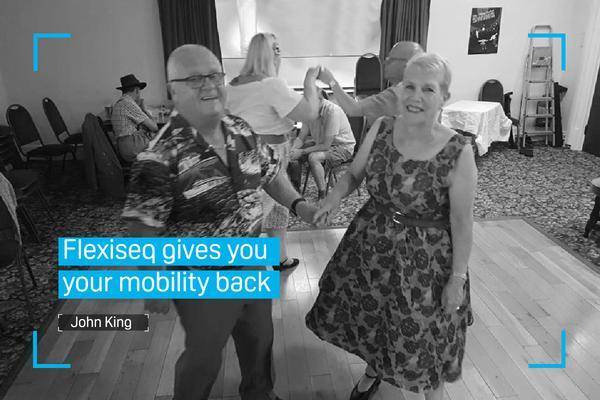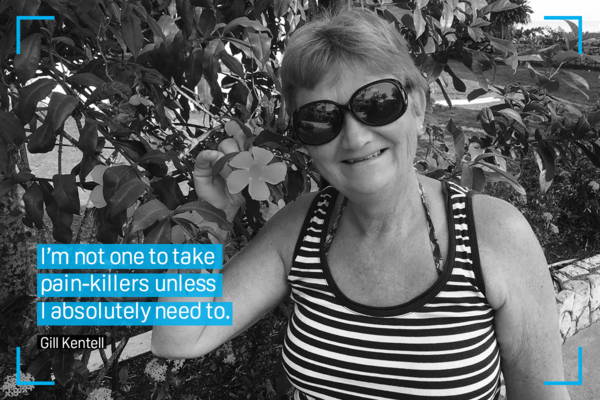 News from flexiseq
The personal information you are providing will help us to deliver, develop and promote Flexiseq products. Submitting your details indicates that you have read and agreed to our privacy and cookie policy. You can read our policies here.