FlexiSEQ
(for Joint Wear & Tear)

FlexiSEQ Max Strength
(for Osteoarthritis)

RHEUMATOLOGY ADVANCE ACCESS
A trial comparing the efficacy and safety of topical ketoprofen in Transfersome® gel (IDEA-033) with ketoprofen-free vehicle (TDT 064) and oral celecoxib for knee pain associated with osteoarthritis.
Rheumatology Advance Access published
March 28, 2013 doi:10.1093/rheumatology/ket133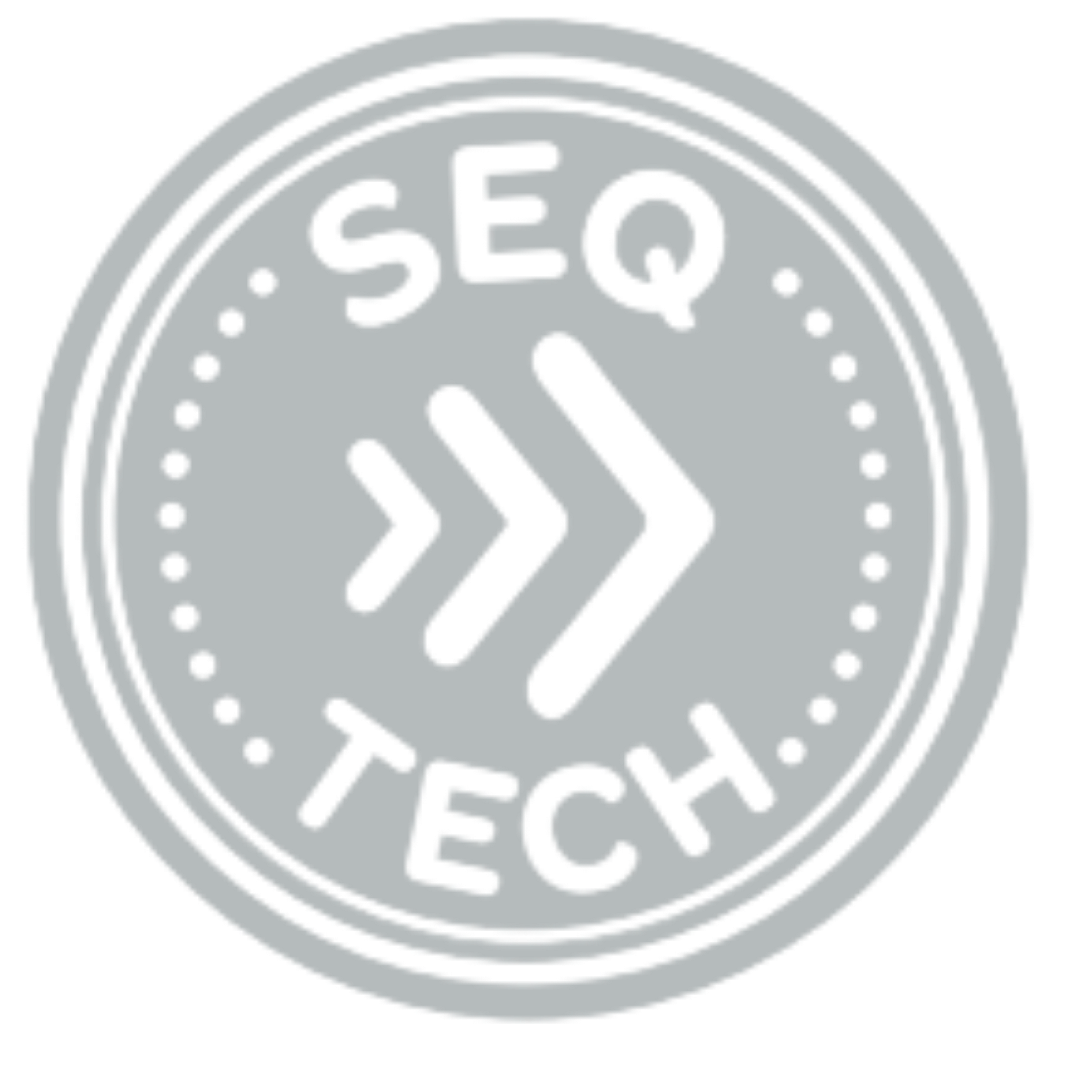 A Randomized, Double-Blind, Phase III Trial in Moderate Osteoarthritis Knee Pain Comparing Topical Ketoprofen in Transfersome Gel with Ketoprofen-Free Gel.


Journal of Rheumatology
2013 Oct;40(10):1742-1748. Epub 2013 Sep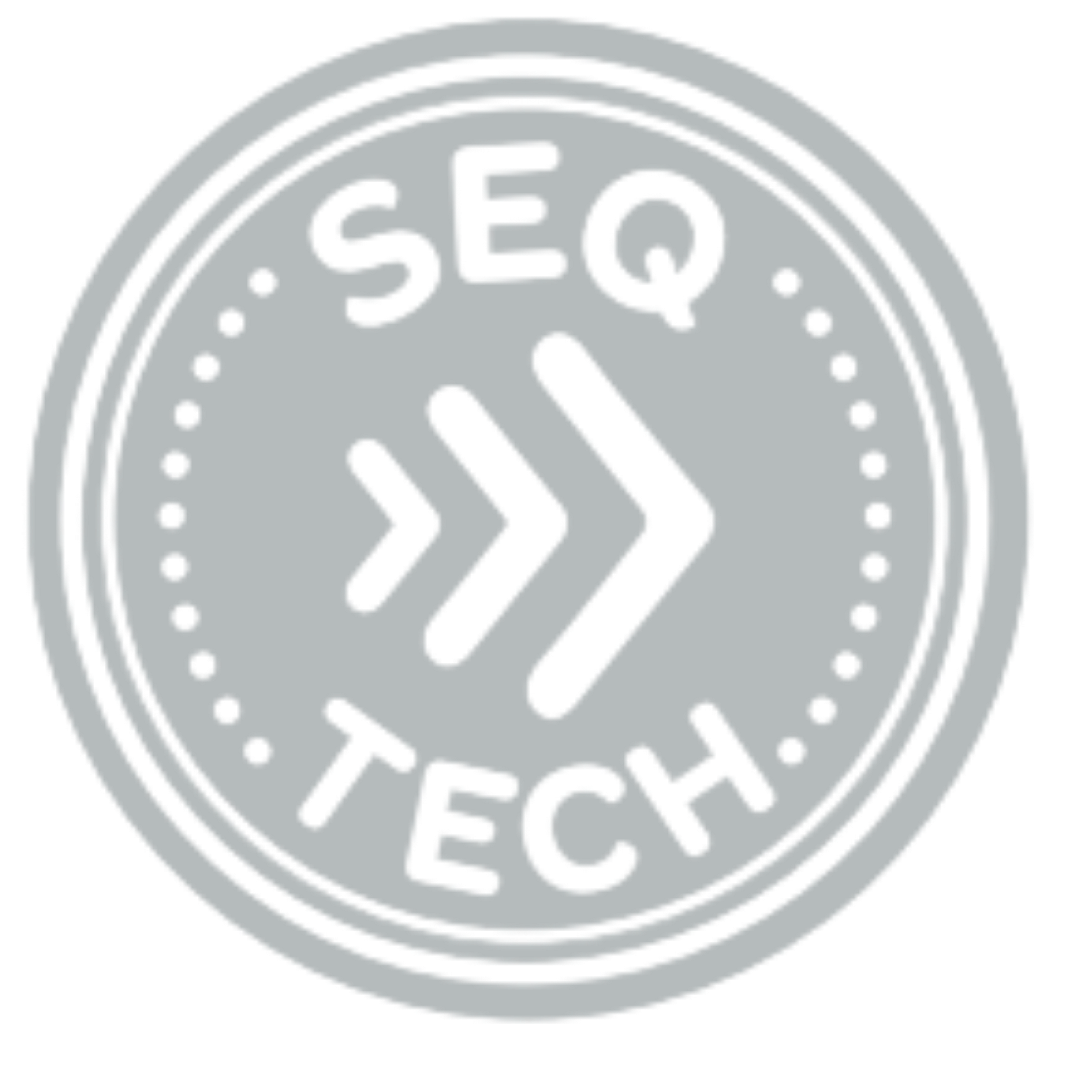 CURRENT MEDICAL RESEARCH AND OPINION
Drug-free gel containing ultra-deformable phospholipid vesicles (TDT 064) as topical therapy for the treatment of pain associated with osteoarthritis: a review of clinical efficacy and safety.
Curr Med Res Opin. 2014 Apr;30(4):599-611. doi:
10.1185/03007995.2013.860018. Epub 2013 Nov