Safe and legal
Our oil is made entirely from the highest quality Cannabis Sativa L. plants (industrial hemp), which are grown in the EU from selected and certified seeds
Quality Plants
100% of the hemp comes from farms run in accordance with rules on sustainable agriculture. We do not use pesticides
Guaranteed strength
FlexiSEQ CBD oil is subjected to detailed analysis at every stage of production, ensuring it's complete safety and guaranteed formula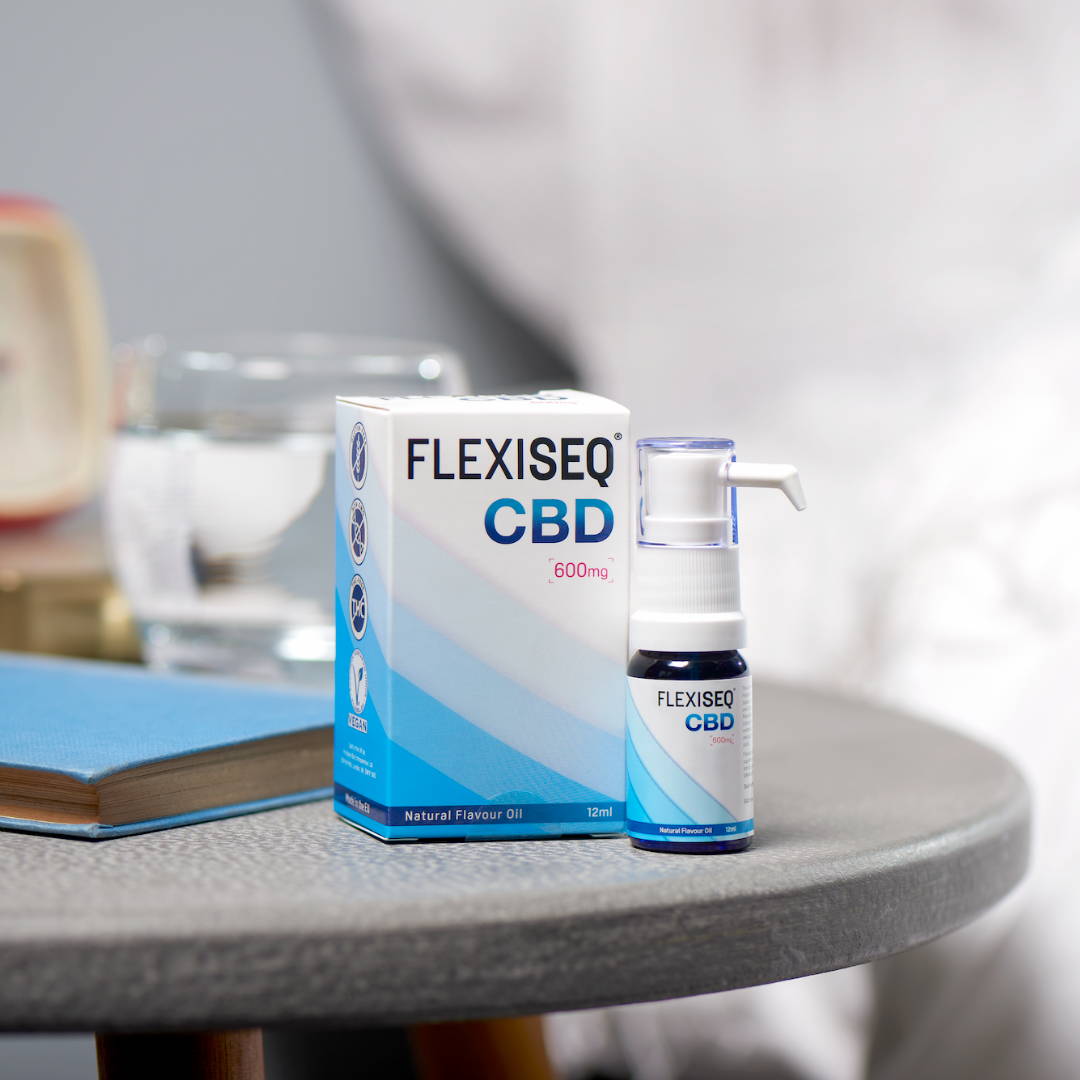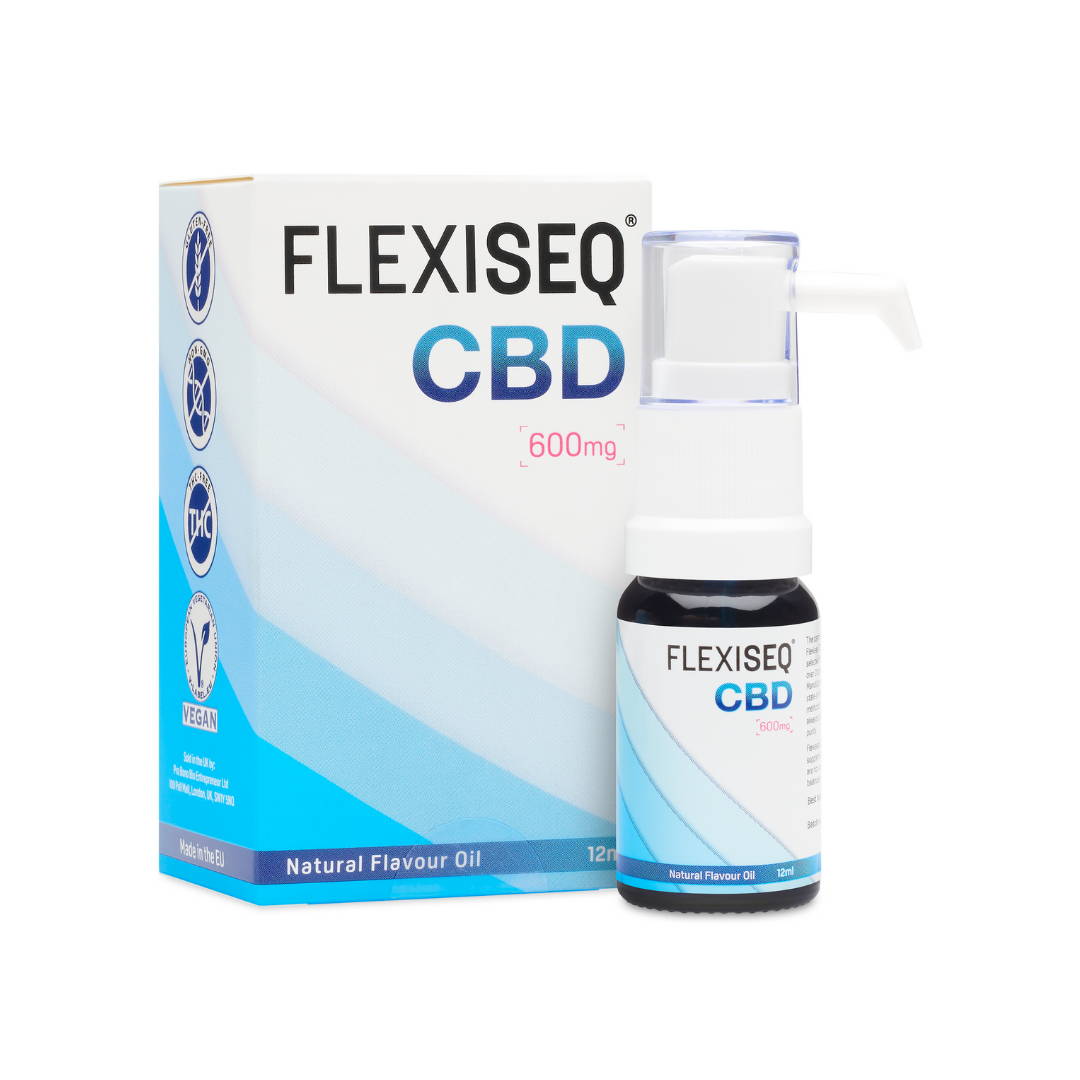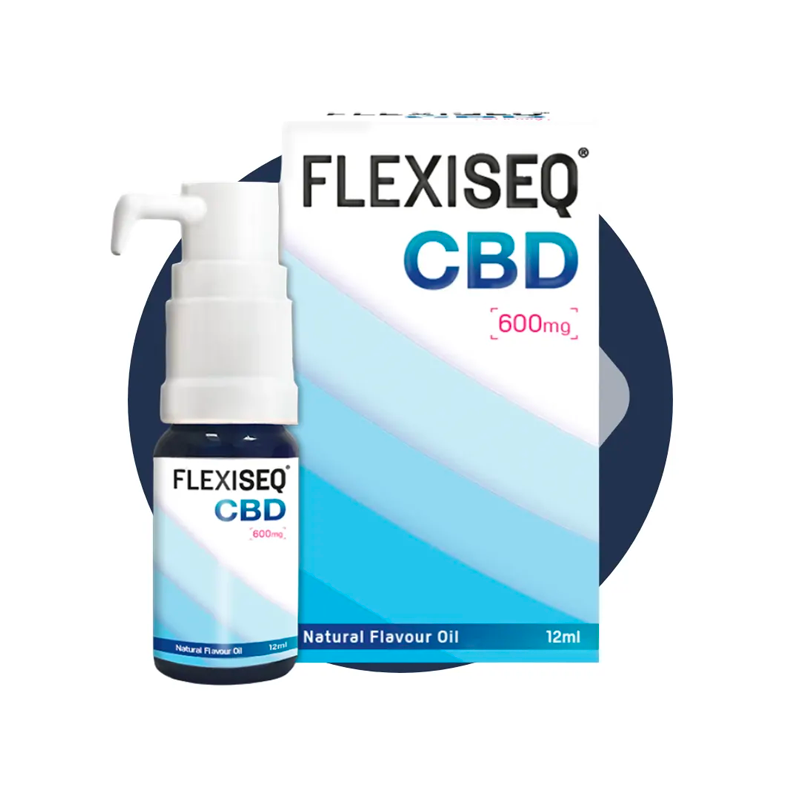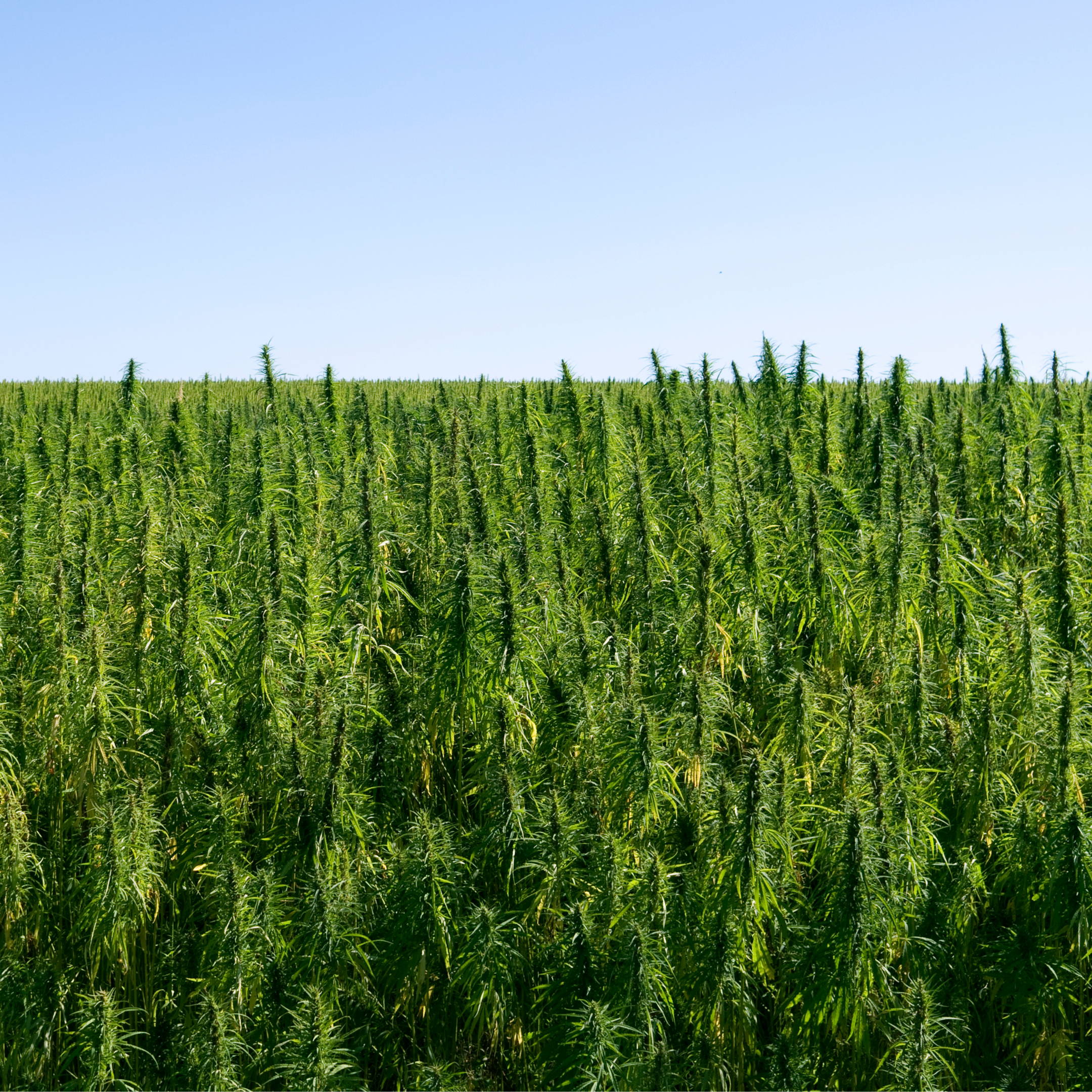 From carefully selecting the soil to sustainable growing practices our hemp plants are selected for their CBD profile and nurtured throughout their life-cycle by our vastly experienced tearm.
No artificial fertilisers, no pesticides, and no use of GM strains, our plants are grown in the EU from certified seeds.
Hemp is a bioaccumulator which means it is highly efficient at absorbing chemicals from the soil.
Our unique technology allows us to produce the highest-quality golden extracts with natural, non- intoxicating phytocannabinoids.
All impurities are left behind in the plant so that our finished product contains only the most desirable ingredients.
That's not all, each day, our laboratories perform several dozen chemical analyses to check the composition and parameters of our hemp extracts. When our product leaves our plant we know it's always of the highest quality and THC free.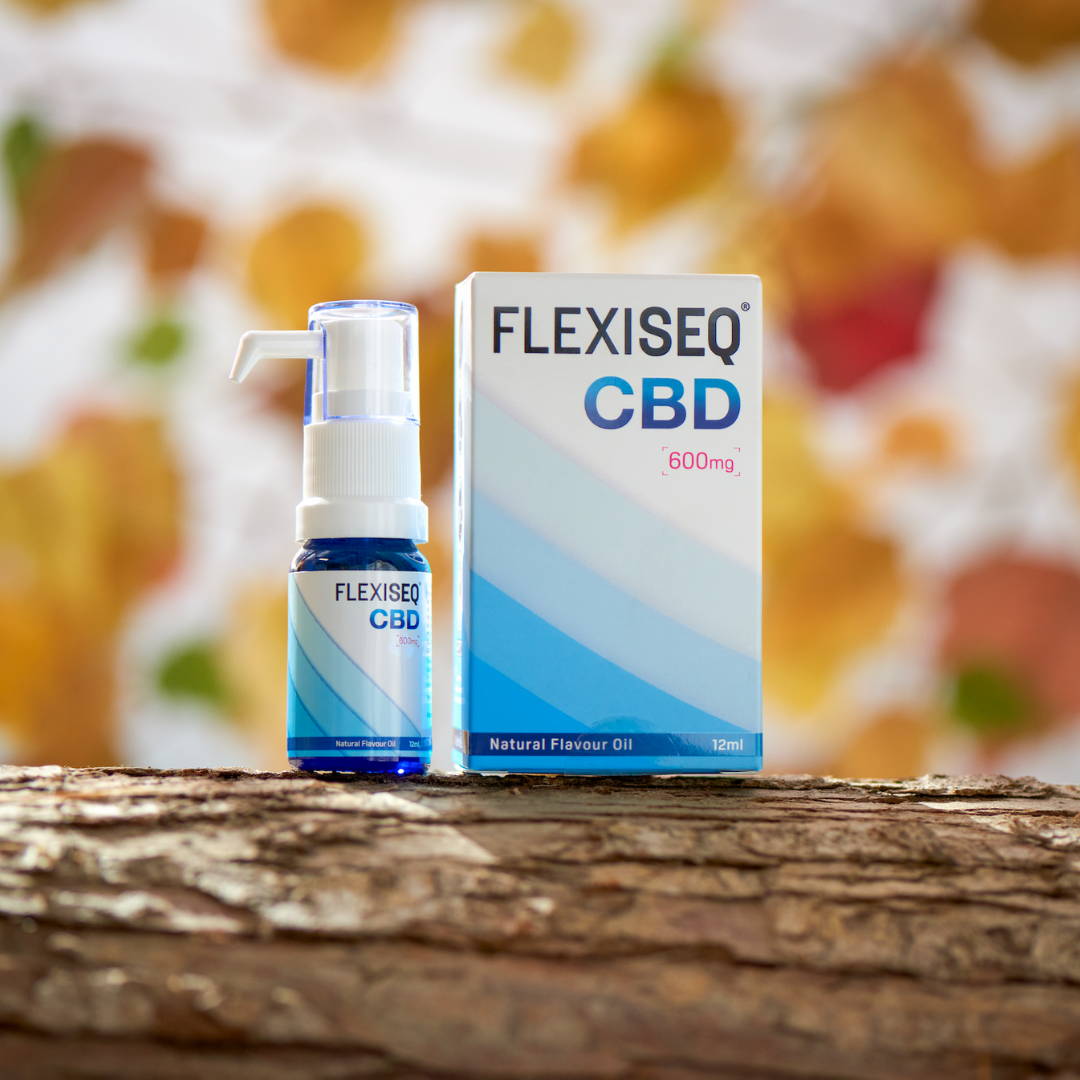 It is recommended that FlexiSEQ CBD oil is administered orally, under the tongue for maximum absorption.
The mild taste and liquid format, along with the ergonomically designed pump head, make FlexiSEQ CBD oil effortless to use as part of your daily routine. We recommend one pump twice a day, with each pump dose administering 5mg of CBD.
Please remember, food supplements should not be used as an alternative to a healthy, balanced diet.
CBD stands for cannabidiol which is a non-psychoactive ingredient found in the hemp plant meaning it doesn't have an effect on brain activity and doesn't cause the "high" associated with marijuana use.
A recent World Health Organisation (WHO) report stated that naturally occurring CBD is well endured in humans, and is not associated with any opposing public health effects.
Always ensure the product you are taking has a lab report available to verify it does not contain THC or any other harmful contaminants.
If you have medical conditions, you should consider consulting your GP or Pharmacist before taking CBD.
Are CBD and hemp oil the same thing?
Hemp oil and CBD oil both derive from the cannabis plant. CBD oil comes from the flowers, leaves, and stems, while hemp oil uses an extract from the seeds of the cannabis plant. Products containing hemp seed and CBD oils do not typically cause a high, since the levels of THC, if any, tend to be very low.
No, CBD oil won't get you high or cause any psychoactive effects. THC is the psychoactive chemical in the cannabis (aka marijuana or hemp) plant which is responsible for creating a high. Cannabis plants containing high levels of THC are illegal in the UK. The hemp plants which are harvested to create our CBD products contain only traces of THC (less than 0.2%) which will not have any psychoactive effect and is completely legal.
THC is the main psychoactive compound in cannabis plants. It's responsible for the "high" or state of euphoria associated with cannabis use.
CBD has a positive effect on the body's endocannabinoid system. This system is made up of internal cannabinoids (endocannabinoids), cannabinoid (CB1 and CB2) receptors and enzymes responsible for the manufacture and disposal of endocannabinoids.

To those less familiar with the world of Cannabinoid science, this means we all have this system and receptors that react specifically to Cannabinoids like CBD. Evidence suggests that CBD may bind at a different site on CB1 receptors and act to switch the receptor off. This may be beneficial when the endocannabinoid system becomes overactive and suffers associated pressure and tension.
"Cannabinoids" are a family of complex chemicals produced by both the cannabis plant and human body that lock onto cannabinoid receptors found predominantly across the central and peripheral nervous system and other systems crucial to the functioning of the human organism. Phytocannabinoids are cannabinoids derived from the cannabis plant.
Endocannabinoids are naturally occurring lipid signalling molecules that are found in body, and that mediate normal physiological functions.
What are the benefits of CBD?
You may have read or heard about CBD being used by people with pain, anxiety, insomnia, anti-seizure, neuroprotective, digestion, arthritis and a wide variety of other conditions. There have been many studies into the effects of CBD, however, this research is still fairly new so further research is required to better understand the potential of cannabidiol.
Can I take CBD while pregnant?
The best advice we can share with the current research available is to discuss with your doctor what you would be using CBD for and to try and find a way to still experience the relief it offers without causing any harm to your baby.
If your question isn't answered above, please refer to our full FAQ page for more.