At FlexiSEQ we're dedicated to helping you overcome joint pain so you can say yes to doing the things you love.
Yes to walking the dog. Yes to hitting the gym. Yes to taking on a marathon. Yes to your dream holiday. Yes to family time. Yes to me time. Yes to quality downtime. Yes to fulfilling your potential and dreams. Every day.

Since launching in the UK in 2011, our products have helped millions of people around the world do exactly that. Now we want to help you.
---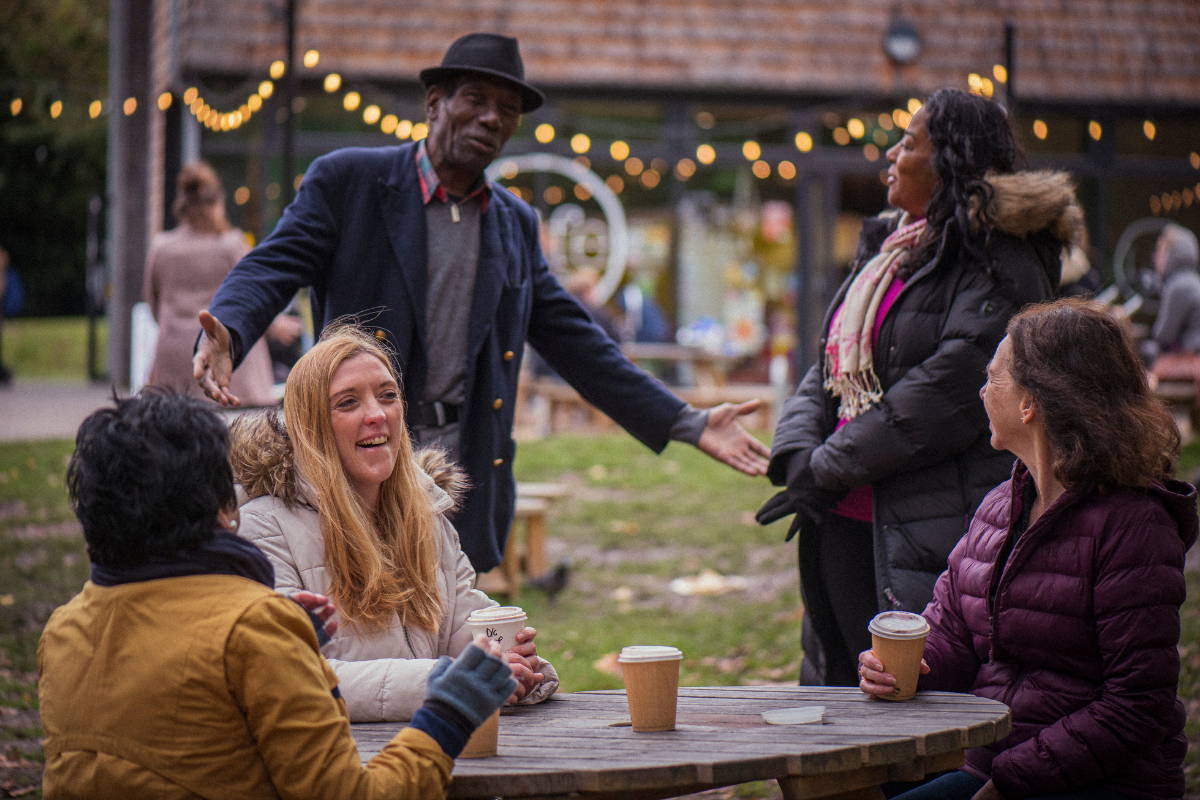 Our gels, featuring innovative SEQ Tech®, are clinically proven to relieve the pain associated with osteoarthritis and joint wear and tear. In doing so, we're helping people get back to the quality of life they deserve.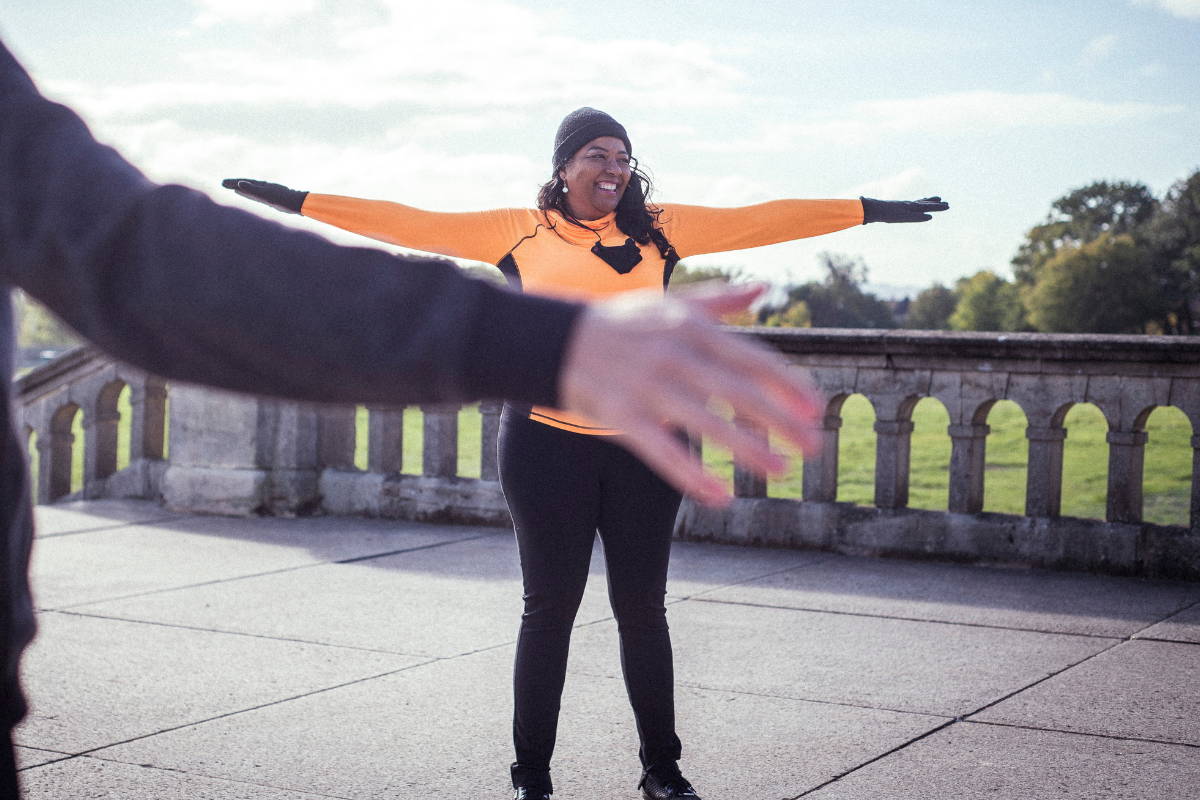 By helping you overcome life-altering pain, we empower you to move more freely and to live a healthy, active life which is critical for keeping joints strong and flexible. Increased mobility is our long-term goal rather than temporary relief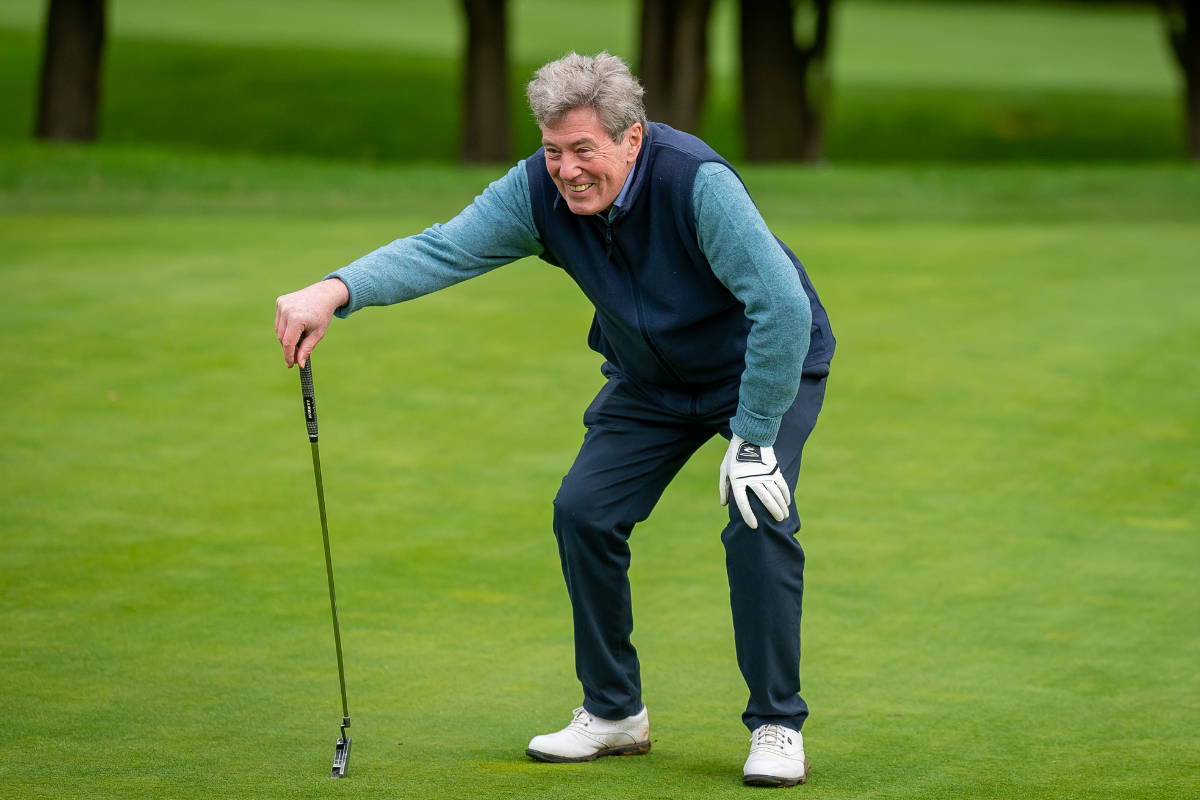 Once applied to your skin the plant-based ingredients in our gels are attracted to the surface of damaged cartilage where they form a protective, lubricating layer. It's targeted care for joint wear and tear.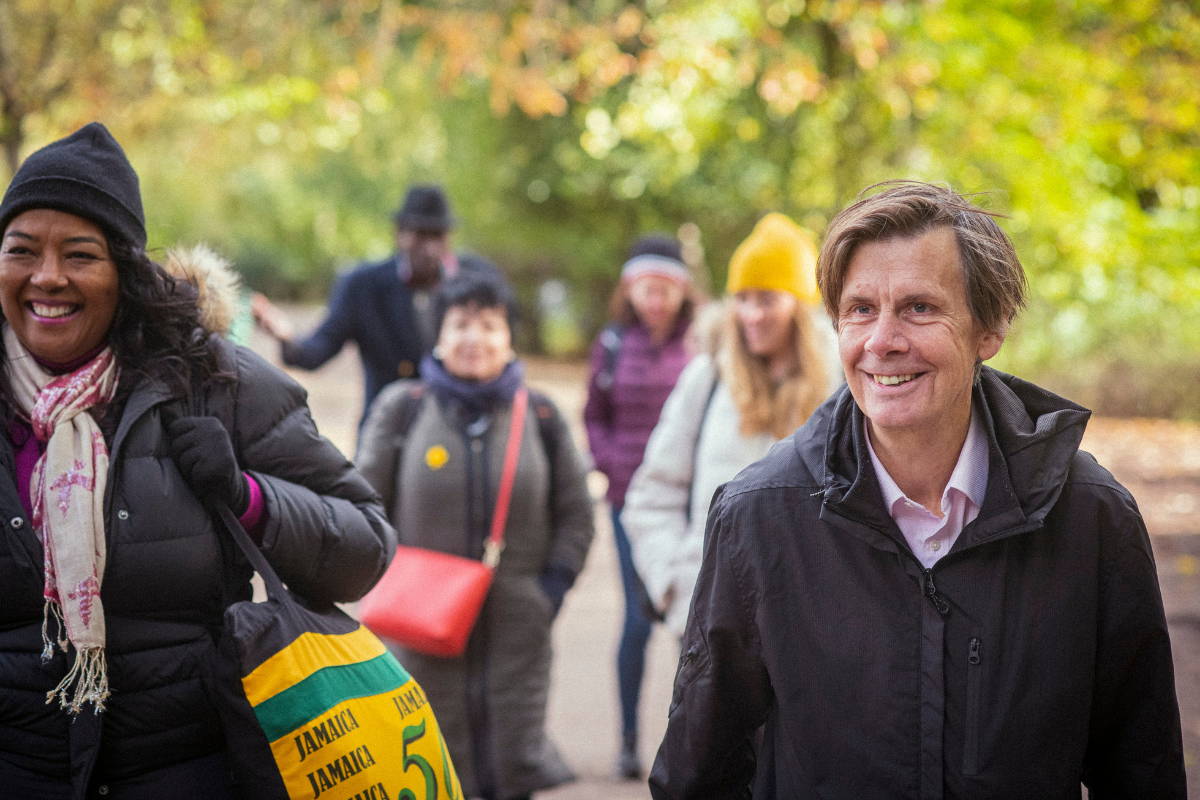 No one should be forced to compromise their health in order to find relief. Our products, unlike traditional pain treatments, are drug-free. You can use them without exacerbating pre-existing conditions and alongside other medications
FlexiSEQ is brought to you by Ascension Healthcare plc:
"Everything we do is driven by a determination to make a difference where it really matters – allowing people to live the best possible life."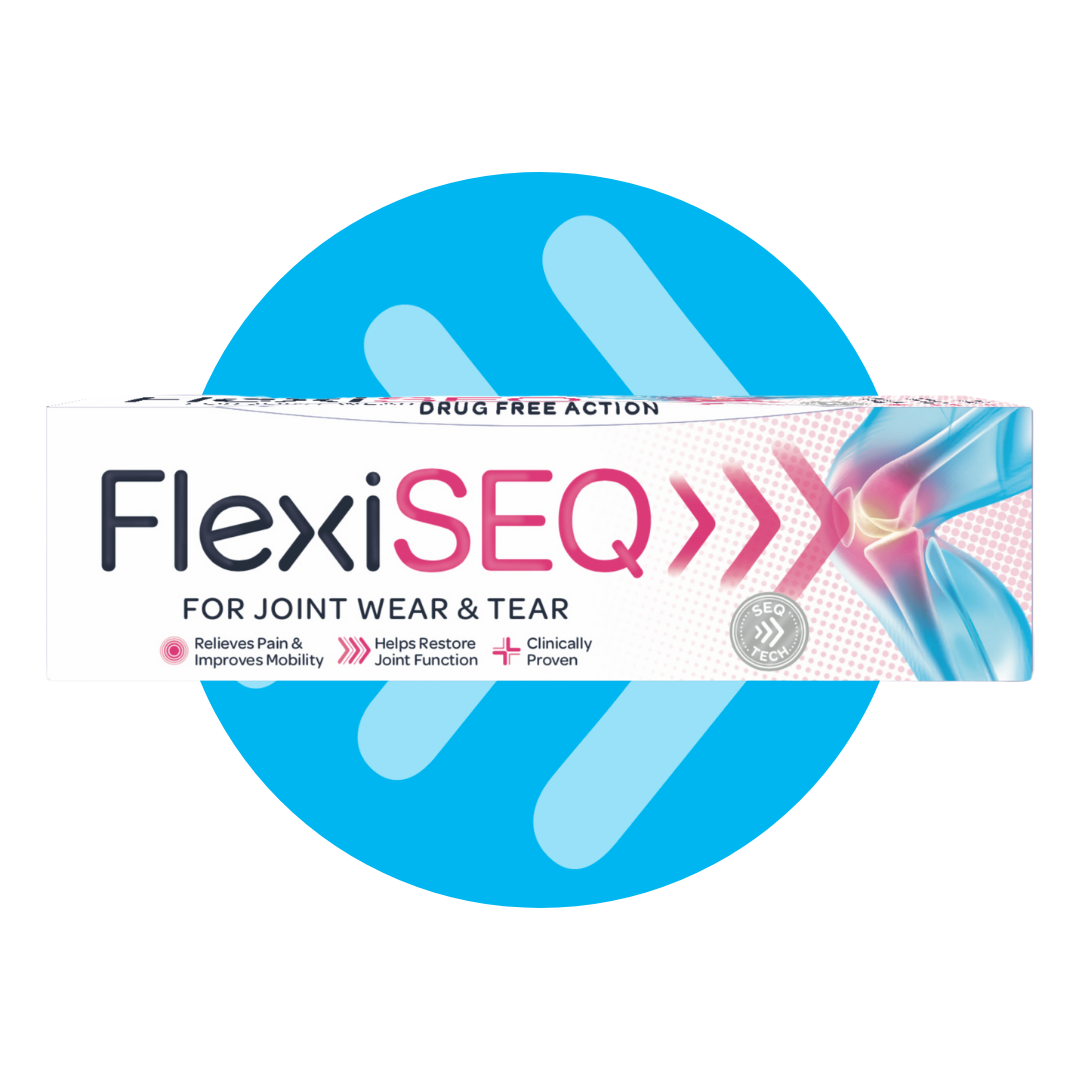 FlexiSEQ
(for Joint Wear & Tear)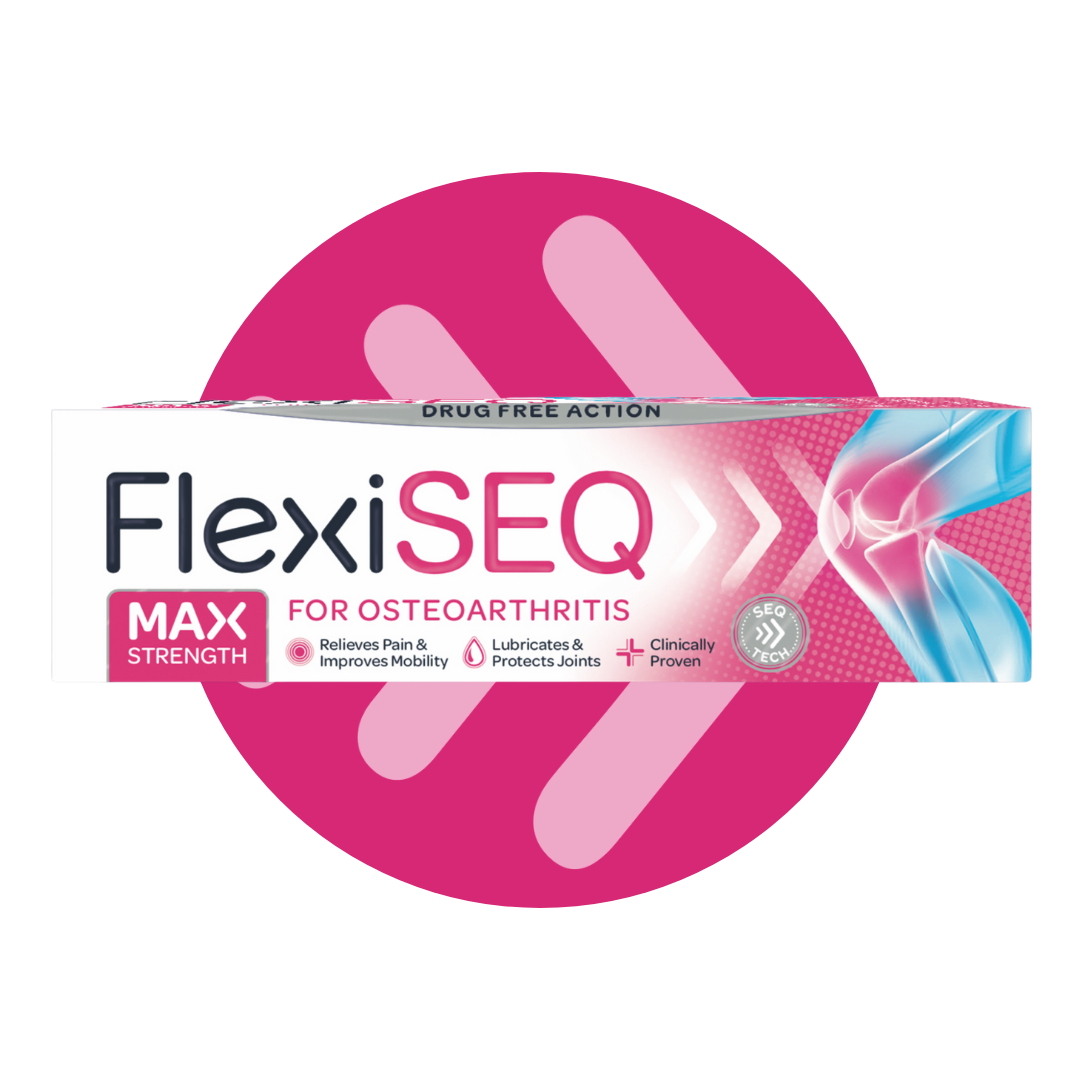 FlexiSEQ Max Strength
(for Osteoarthritis)