Testimonial Tuesday: Osteoarthritis
Whether you lead an active sporting life or work in an industry that requires a lot of movement, osteoarthritis can get make everything that bit more challenging. Flexiseq is the drug-free wear and tear pain reliever to offer a fresh start in life. Here are five stories from those who found help in Flexiseq.
Lynn Fern
"Flexiseq has given me my life back. I have suffered from excruciatingly painful and debilitating osteoarthritis in my knees for many years. I'm using it five weeks and virtually all the swelling has gone from my knees, the stiffness has gone, and all the pain has gone. I am now able to walk properly and go up and down stairs and slopes without the need to hang onto anything — for the first time in years"
Chris Woodcock
"It's the only thing I've tried — and I've tried everything — that's worked. It's really very good. I have led a very active life, enjoying squash, skiing and golf, so arthritis has been a curse. But with Flexiseq the results have been astounding. I can now play a round of golf."
Sue Sharp
"In my work you need to be agile. Taking care of young children involves activity and agility. And not just at playtime. I tell you what — it really works. For me it's been brilliant — I've had amazing results from it and my arthritis was impacting on my job. The pain is gone, and my mobility is getting better and better".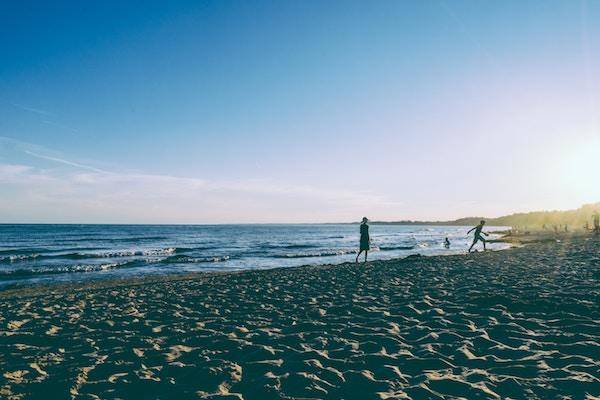 Ann Ramsay
"I have osteoarthritis. The doctor had given quite a few different gels, and none of them helped at all. I was using painkillers, paracetamol, and then co-codamol, which had bad side effects for me, so the gel I found absolutely fantastic. I feared I was becoming housebound, that's how bad the pain was. But the gel has allowed me to get on with my life. I can go out again."
Pete Furlong
"My joints ache from working as a builder all my life. Especially the knees from all the bending down. I found a real difference from using Flexiseq. It's definitely given me relief. It took about a week and then I really noticed a difference."
News from flexiseq
The personal information you are providing will help us to deliver, develop and promote Flexiseq products. Submitting your details indicates that you have read and agreed to our privacy and cookie policy. You can read our policies here.