Testimonial Tuesday: Knees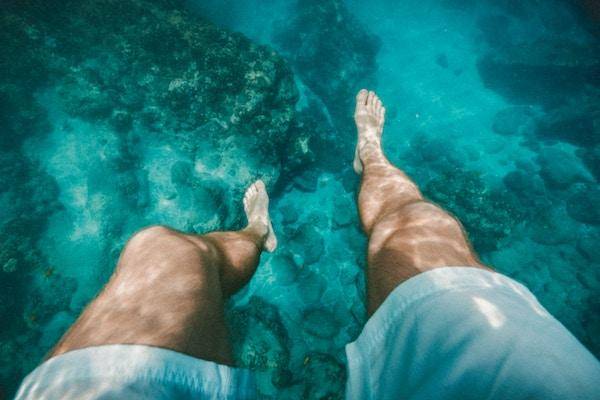 Knees are one of those joints that are very commonly affected by arthritis. From the wear and tear of playing sports to post-op recovery, there are many reasons arthritis can occur - but Flexiseq can help. Here are the stories of five people who have found Flexiseq provides successful pain relief when it comes to their knees.
1. Chris Kelly
"After years of playing rugby, I had developed osteoarthritis and was getting ever closer to a knee reconstruction. The pain was intolerable at times and limited my other love, playing golf, to just one day a week. Recently my brother introduced me to Flexiseq. By applying the gel around the knee twice a day I can now enjoy a full 18 holes. What's more, I can now play three or four times a week! Flexiseq has done wonders for my knee."
2. J.G.P. Philips
"I have bad osteoarthritis in one knee following an earlier injury. I tried Flexiseq and found that it reduced pain significantly and improved mobility. I now apply it normally only once per day in the morning and only use it in the evening if I have a particularly active day. I don't understand how it works, but it certainly does work!"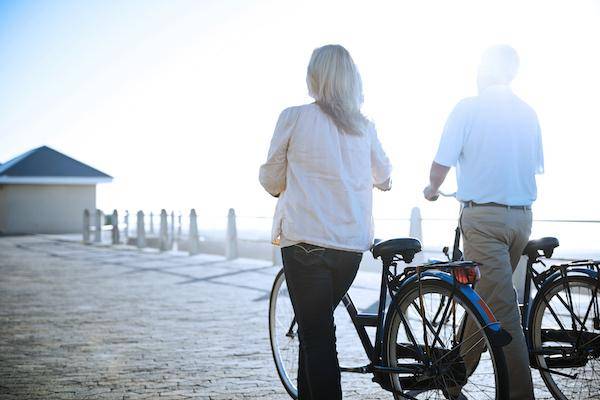 3. Greg Mills
"33 years ago I had a cartilage operation on my left knee. They used to take a lot out in those days and I now have arthritis in that knee. In more recent times I've had 2 arthroscopies on each knee. I cycle most days and I'm the wicketkeeper for a village cricket team in Kent. My knees ache most of the time but I love being active. I have tried many things over the years without much success but I started using Flexiseq recently and have noticed a big difference almost immediately. It's definitely going to keep me going and allow me to remain active.
4. M. W. Dunbar
"A couple of months ago I saw my knee surgeon who gave me two options: a new knee or do nothing and simply live with it. At 82, I decided I didn't want risky surgery so would try to live with it and not spoil what precious time I have left. I started trying Flexiseq. Now I can sleep at night, I feel less pain when seated and I've even walked a few hundred yards without sticks. The future looks promising."
5. Irene Goddard
"I am into my 19th month of being able to walk properly after I was told I would have to have a new knee. I am so grateful to the guys who made this amazing discovery which has given me my life back."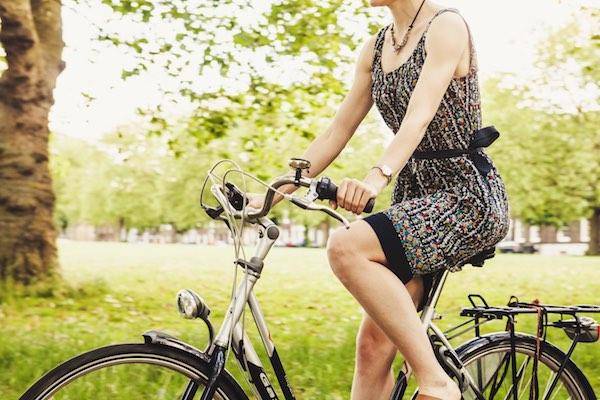 News from flexiseq
The personal information you are providing will help us to deliver, develop and promote Flexiseq products. Submitting your details indicates that you have read and agreed to our privacy and cookie policy. You can read our policies here.