John King - Back On The Dance Floor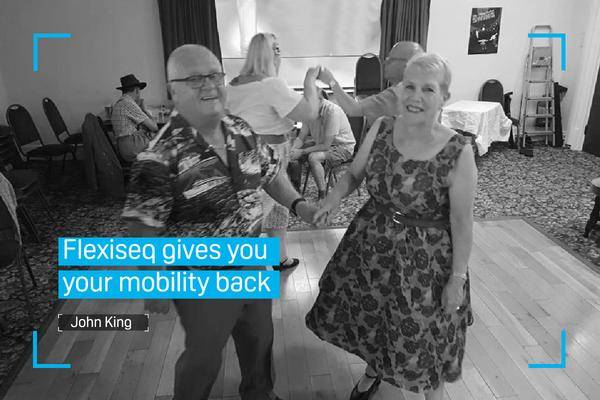 John King, 71, spent his career working in construction. Years of heavy lifting took their toll on John's joints and he was struggling to do the things he once loved.
Earlier this year John agreed to take part in the Flexiseq Experience Study. Now, he's back on the dance floor and sleeping better.
Here is John's story.
After years of working on building sites, I developed joint wear and tear on my knees and toes. Gradually it started aching and then swelling. The doctor then told me I had osteoarthritis.
I worked in construction for 50 years. Eventually, I ended up being staff for most of my career I worked as a labourer and a bricklayer all around the Midlands. I started in 1963, back then health and safety were barely heard of. We had to carry huge weights on hods (a box designed for carrying bricks). Nowadays it's done using telescopic cranes. I had 18 months hod carrying when I was 15-years-old, I was 4 foot 11 going up and down ladders carrying enormous hods of bricks.
There's great camaraderie on the building site. But it was hard work. It's only now you realise how much damage you did to your body. A lot of my friends have similar joint issues to me.
Since the mid-60s I've been a member of a club called 'Strictly Jitterbug'. I still go now. Before going on the Flexiseq Experience Study, if I knew I was going to dance I knew there would be pain the next day. So I had to select when I was going to dance. I realised there's a price to pay for dancing the following morning.
I've been using paracetamol for years to manage the pain. That was primarily because of a back injury. I had a laminectomy after fusing my disks.
My kee was particularly bad. Even when I took the weight off it, it would start to ache. Trying to lie in bed to find a comfortable position was very difficult.
When I started on the Flexiseq Study I used Flexiseq on my right big toe, my right knee and my left hand. I noticed about a week in that I was sleeping at least an hour more than I had been before. By the end of the study, I was probably sleeping an hour and a half longer each night than I had been prior to using Flexiseq.
Flexiseq allowed me to increase walking. And I certainly increased dancing, and what is more, the pain the following morning was gone. I would get up the following morning expecting to be very stiff in the knee and it was pretty reasonable.
Since the study I have recommended Flexiseq to a few people. I know a few of them have gone out and bought some. Some have told me it seems to be working. I've been singing its praises after what it's done for me. I thought I'd pass it on to my friends.
I'm still using Flexiseq now. I learned during the Study that keeping a diary helped remind me to apply it. I needed to discipline myself to use it. You notice if you forget to put it on.
Flexiseq gives you your mobility back. Especially when you've got the types of pains and problems I've got. It allows me to do a lot more than I was doing.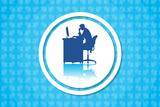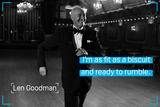 News from flexiseq
The personal information you are providing will help us to deliver, develop and promote Flexiseq products. Submitting your details indicates that you have read and agreed to our privacy and cookie policy. You can read our policies here.