Ericka Waller - Running In The Face Of Arthritis
Ericka Waller is only 34 years old but has already been through the struggles of being diagnosed and then coming to terms with Rheumatoid Arthritis. Now Ericka, who is inspiringly candid to talk to, is determined to help other sufferers not go through the same issues she did. When she's not looking after her three kids and a dog she's running her blog Mum In The South which gives all manner of clever parenting tips as well as her wonderfully inspiring insights into living with arthritis.
My Rheumatoid Arthritis first manifested itself…
very suddenly. I'm a keen runner and exerciser and have been for years. I'd been out running on a Saturday and at about 4am on the Sunday morning I woke up in agonising pain in my left foot. It felt like I'd been bitten by something, I expected to pull the covers down and find some kind of beast attached to it. My husband took me to A&E the next morning. At first they thought I had multiple fractures from running so they took me for an X-ray that didn't show anything. I was diagnosed with everything under the sun for about four months before they finally got me in front of a rheumatologist.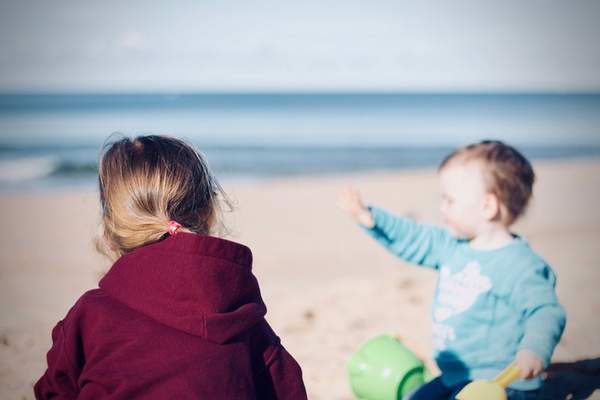 I'm a few years into it now and feel…
I've dealt with my RA. I try to stay positive. Of course it gets me down sometimes. Initially I found writing about it helped me come to terms with it. But these days writing about it is about breaking down beliefs and barriers people have about arthritis. I want to support people in the early stages I've been through and make sure they don't have to jump through all the hoops I did. I've been fortunate enough to acquire a collection of followers online who I love to share recipes and ideas for coping with arthritis with.
There's a massive lack of knowledge about…
Arthritis. Even my brother still asks me, 'you run all the time, you're in your 30s, how can there be something wrong with you?'. There's this suspicion in people that if I didn't run so much I wouldn't have it, it doesn't work like that. It's my main aim, I want to break down these misconceptions. There's a theory of 'you're too young to have RA' but the biggest bracket of RA sufferers is women going into their 30s and often after a trauma like giving birth.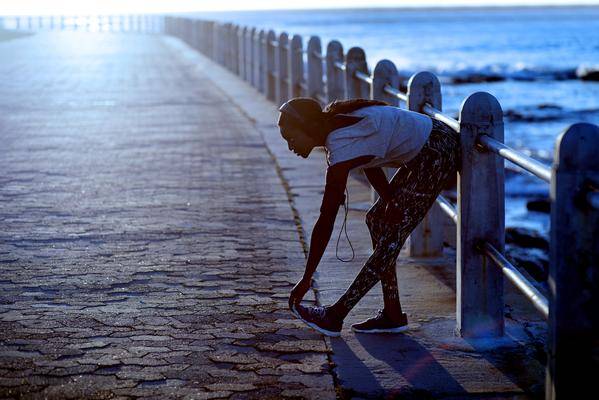 RA changed who…
I was. My husband and I separated for 18 months and one of the big factors was my RA. I was depressed, I was lethargic. When I was at my lowest I was in a lot of pain, I was using crutches. Around the same time my husband started to become active. He started this great fitness regime at a time when I couldn't exercise at all. But us splitting up was the best thing that could have happened because it gave me a kick up the behind I needed. I realised I had to change, I had to manage my life. So while I'm grateful for the support I get from my family it's not just them, you need a whole network that includes online where you can find others going through the same thing you are.
I'm someone who has…
a lot of energy. I do a lot all the time. But there are some days where I have to cancel everything because of my RA. For a long time I'd try to push myself and let people down. You have to learn to manage it and know when stop, because you are ill, you might not look it but you are. If the weather is cold it makes it really difficult.
The thing with arthritis is....
it slows you down. Suddenly even the most simple of tasks takes time. But there are things you can do to help it. Flexiseq is one of those things that's working for me. I know it can't cure my RA but in the morning it gets me moving so much quicker than I would normally. My getting ready time is about 15 to 20 minutes in the morning to walk off the stiffness but with Flexiseq it takes half the time. When you've got three kids, a dog and a school run to do that time is precious.
You can find out all about Ericka on her blog Mum In The South as well as her social channels Twitter, Facebook, Instagram and LinkedIn
News from flexiseq
The personal information you are providing will help us to deliver, develop and promote Flexiseq products. Submitting your details indicates that you have read and agreed to our privacy and cookie policy. You can read our policies here.