The Art Of Movement - Weightlifting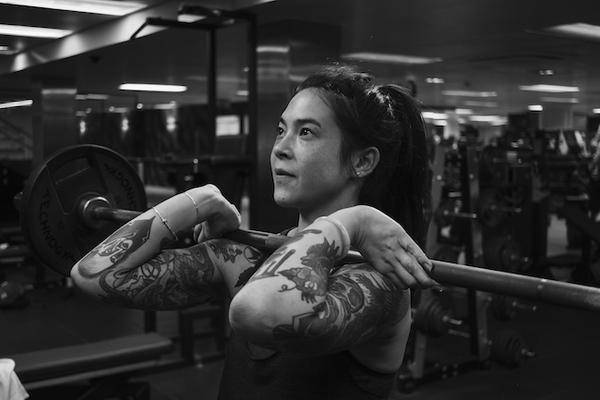 Flexiseq wants to inspire people to get moving because the body, which can do seemingly impossible things, is never something to be taken for granted. The Art Of Movement series is a collection of photo essays about people who thrive upon using their joints, bodies and movement to do the things they love.
A few years ago Emma Wright had grown tired of trying to keep up with all the fitness trends. Determined to stay fit and looking healthy Emma eventually gave into a friend's bullying to take up weightlifting. Since then she hasn't looked back.

It's amazing to see how strong your body can be rather than constantly striving to be small. Wanting to be strong is very different, it changes your mindset.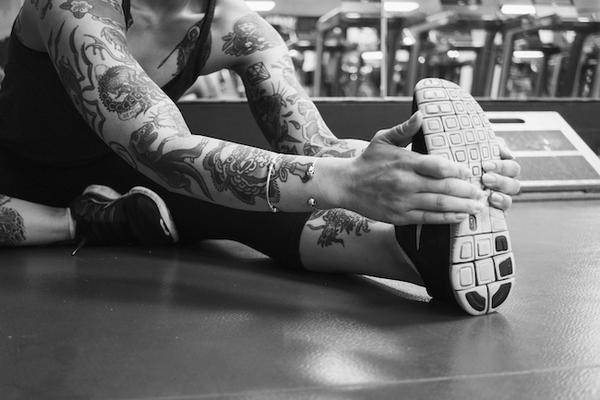 It changed my mindset about everything. It made me a happier person. It gave me a team sense of support so if anyone else wanted to do it I wanted to show and help them.
You'd be amazed at what your body can do when you want it to. I have friends, one tore their ACL, the other arthritis in her back and everything their doctors recommend to them is weight and strength training. It strengthens the muscles around your joints.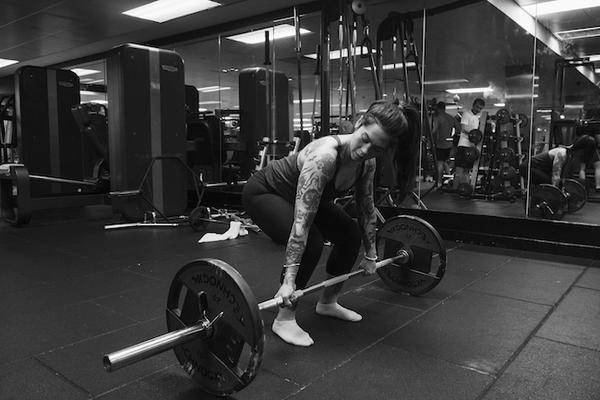 A while ago I got sick so couldn't go weight training. I got so ratty and ill-tempered. There's a sense that while you exercise you're also exorcising your emotions, it's very calming.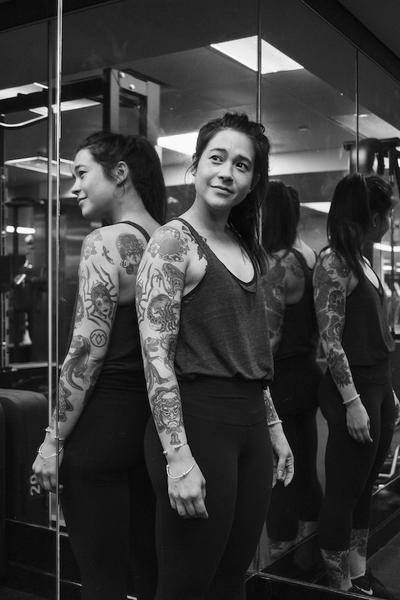 News from flexiseq
The personal information you are providing will help us to deliver, develop and promote Flexiseq products. Submitting your details indicates that you have read and agreed to our privacy and cookie policy. You can read our policies here.