The Art Of Movement - Skateboarding
Flexiseq wants to inspire people to get moving because the body, which can do seemingly impossible things, is never something to be taken for granted. The Art Of Movement series is a collection of photo essays about people who thrive upon using their joints, bodies and movement to do the things they love.
Professional skateboarder Josh Ward-Brickett started skateboarding when he was 14 years old and hasn't looked back since. Josh set up and runs Skates And Ladders, a collection of professional skateboarders who want to teach skateboarding to anyone and everyone willing to give it a go.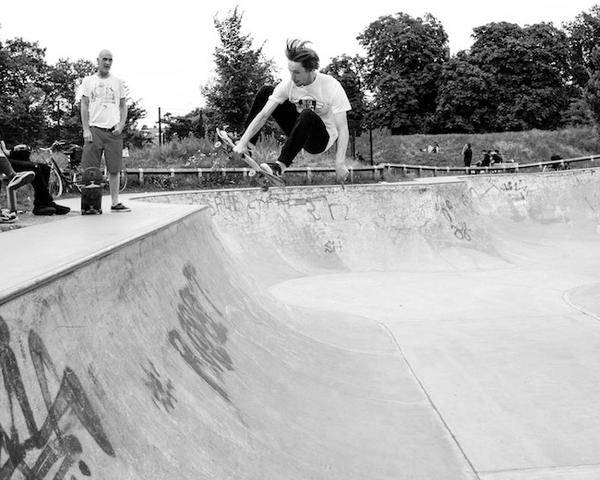 "The pain and injury involved in it is very much a 'fall down, fall down, fall down, try again, succeed after a hundred'. You then have the same battle to try and find the consistency. That's why I love skateboarding, the culture of it. For me, it's an escape."
"You end up having a skateboarders eye. You won't look at buildings in the same way. The better you get at skateboarding the more potential you see in things."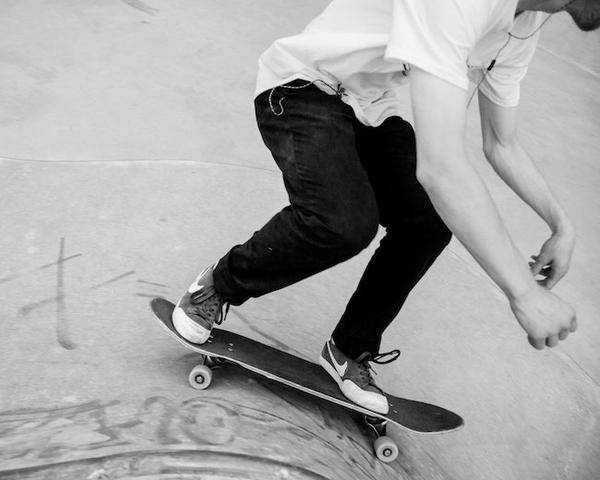 "I hope to still be doing skateboarding right into later life. The people I've taught have inspired me. I've taught a 60 year old how to skate at Hyde Park. Instead of retiring and playing badminton he took up skateboarding. I thought it was great, I'd never met someone with that kind of drive and determination to do something new."

"The freedom, the escape of it. You can get out and down to a skate park with your friends and you can get away from real life. It's like a mini-holiday you're having. You forget everything else."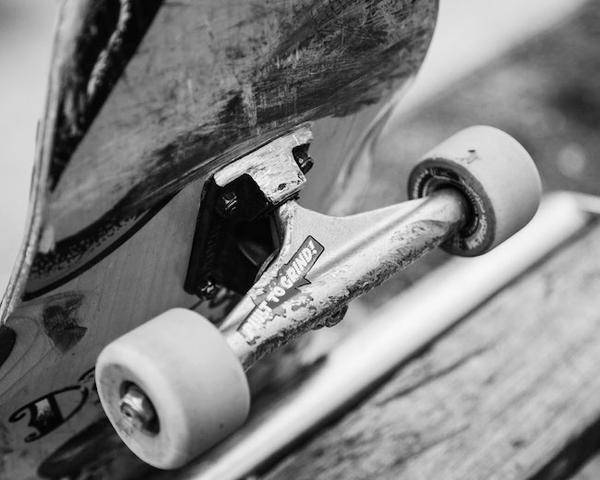 "Everyone helps each other out it doesn't matter where you're from or socio-economic background, it is the one sport I've found that has no prejudice for anyone."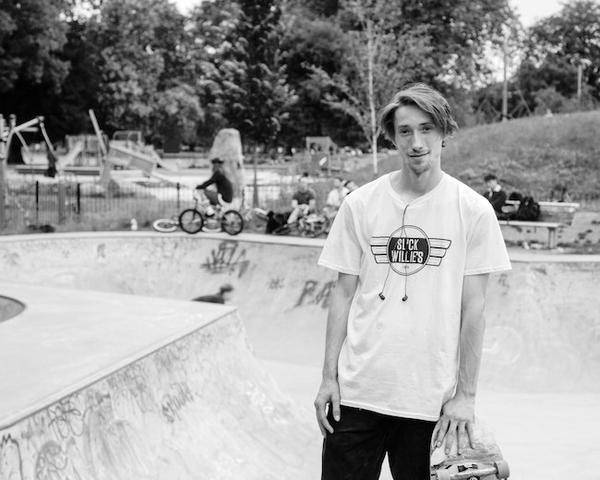 News from flexiseq
The personal information you are providing will help us to deliver, develop and promote Flexiseq products. Submitting your details indicates that you have read and agreed to our privacy and cookie policy. You can read our policies here.