The Art Of Movement - Running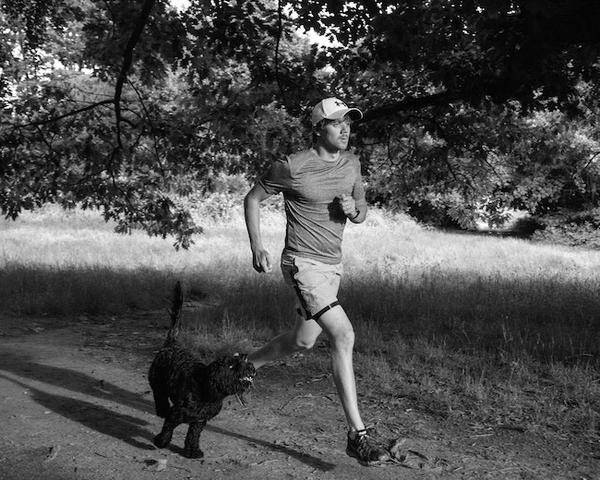 Flexiseq wants to inspire people to get moving because the body, which can do seemingly impossible things, is never something to be taken for granted. The Art Of Movement series is a collection of photo essays about people who thrive upon using their joints, bodies and movement to do the things they love.
Finlay Bell has been a keen runner for the past seven years. What started out as a mild interest has become something that Finlay now considers an integral part of his life. He's even managed to find a way of including his dog Polly in his running.
"I started running because I wanted to run a marathon. I did one, and I wanted to beat my time, so I did another, and another. My best time so far is 2 hours 58 mins."  

"It's become a bit of an addiction. My wife says if I don't run I become a little mad."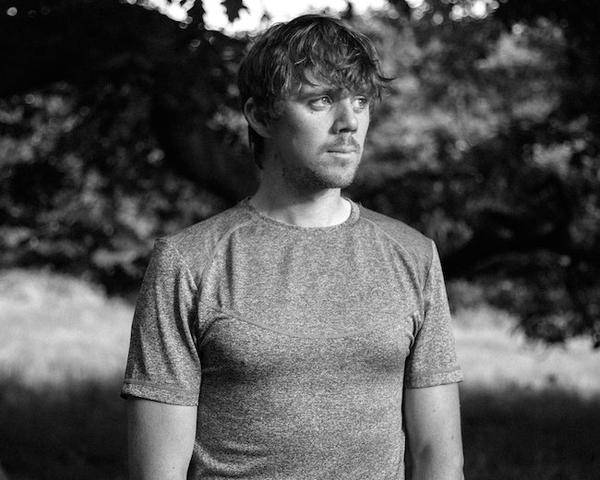 "I run with my dog Polly. She loves running with me, it keeps her out of trouble. I'm definitely more tired at the end of our runs than Polly, she could go on forever."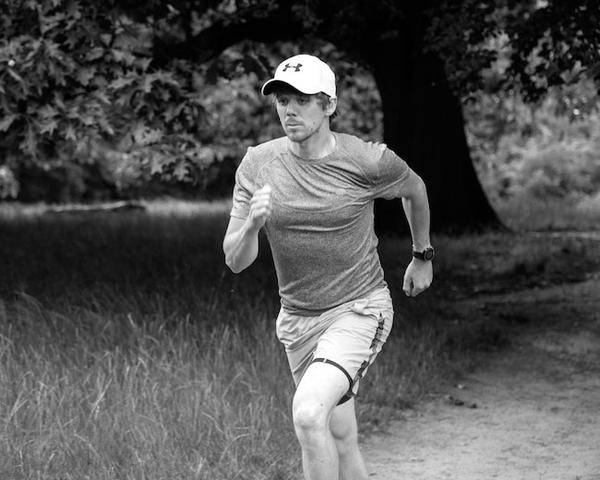 "I take part in Park Run every week. They run events throughout London. It's a great community to be part of. If you're part of an organised run it forces you to get out of bed on a Sunday to take part, you don't want to let others down. It adds that extra level of motivation."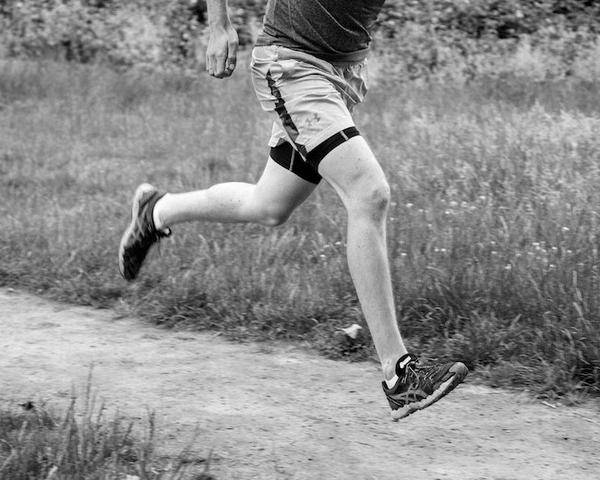 News from flexiseq
The personal information you are providing will help us to deliver, develop and promote Flexiseq products. Submitting your details indicates that you have read and agreed to our privacy and cookie policy. You can read our policies here.