Festivals and arthritis...the ultimate survival guide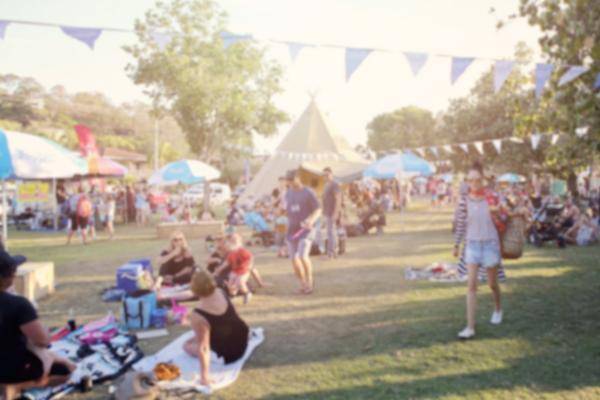 British Summer Time mostly consists of two things...Pimms and festivals! Despite the sunshine not always playing ball, we proudly party on as best we can come rain or shine. Whether you're heading to see your favourite band, getting green fingers at the Chelsea Flower Show, or licking your lips for an upcoming food festival, we've put together a list of essentials to make sure your arthritis stays at bay.
---
If you're opting for a night under canvas, fold-up beds, mattress toppers and lightweight thermal sleeping bags are all advisable extras in the pursuit of a comfortable night's sleep. There's no need to sleep on a cold ground sheet these days! When choosing a tent, the bigger the better and preferably go for one where you can stand up and stretch your legs regularly to keep your joints moving.
As festivals continue to grow in popularity, the time it takes to find a spot to set up camp increases as every year goes by. If you've got heavy luggage, always ask for help carrying it to and from your campsite.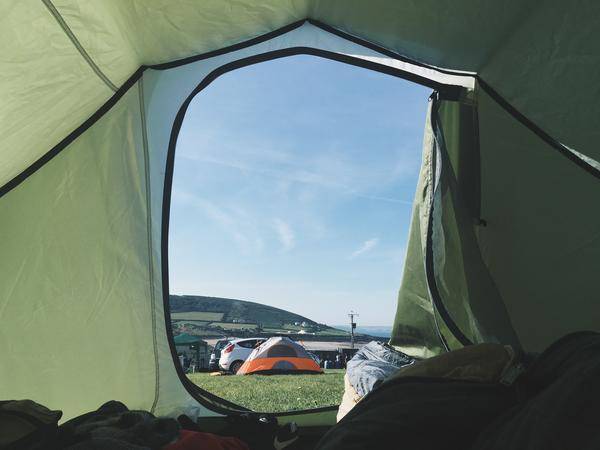 ---
Before heading into the fun zone, make sure you have an adequate supply of medication to last for the duration of the festival. An accessible bag, such as a bum bag, is the most convenient way of making sure your medication is with you at all times no matter what. A tube of Flexiseq is the perfect festival companion to soothe aching joints after a long day on your feet.
---
If there's ever a time to enjoy a cold beverage, it's watching your favourite musicians while boogying with your friends. Alcohol however can sometimes inflame the joints so we advise to take it easy, and know your limits. It's also wise to pace yourself physically too. Festivals are mostly spent on your feet which can put pressure on your joints so take seating breaks often and don't feel guilty about it!
---
Most big events are generally getting better at offering a wider variety of food options but the smaller festivals tend to be hot dogs, hot dogs and more hot dogs...we know the effects certain foods can have either positively or negatively on arthritic joints so being wary of this at festivals when cruising past the various food stands is particularly important. As tempting as it may be to live off crisps for the weekend, try to make a conscious effort to eat substantial meals to make up for the energy you're burning on the dance floor.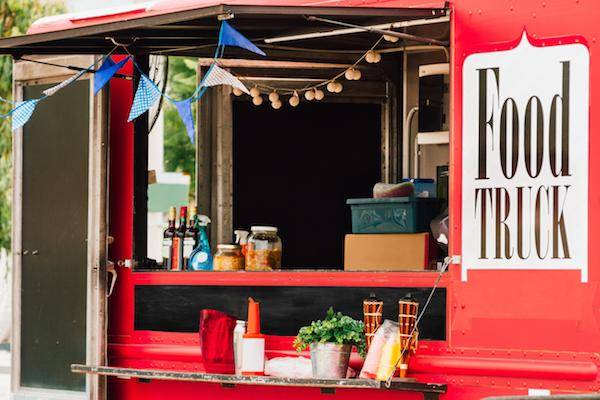 ---
Even if you don't need medical assistance throughout the festival, it's always good to know where they're located upon arrival for you and your friends just in case.
---
Even if you're lucky enough to have constant blue skies, don't assume it won't get cold at night. If you've not got room for a duvet, thermal sleeping bags or thermal layers of clothing are essential. Cold weather is known for setting off arthritis so layers will be your best friend.
Don't forget to take your Flexiseq with you this summer! You can get your tube HERE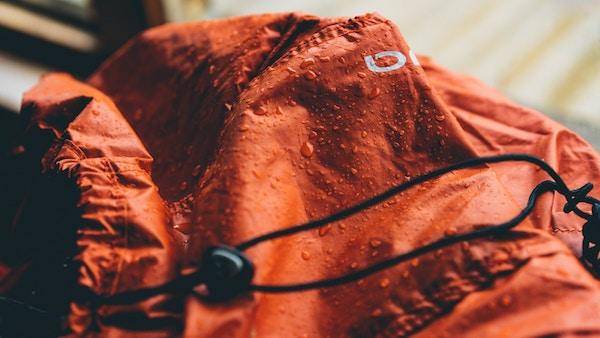 News from flexiseq
The personal information you are providing will help us to deliver, develop and promote Flexiseq products. Submitting your details indicates that you have read and agreed to our privacy and cookie policy. You can read our policies here.