7 Of The Best Apps For Arthritis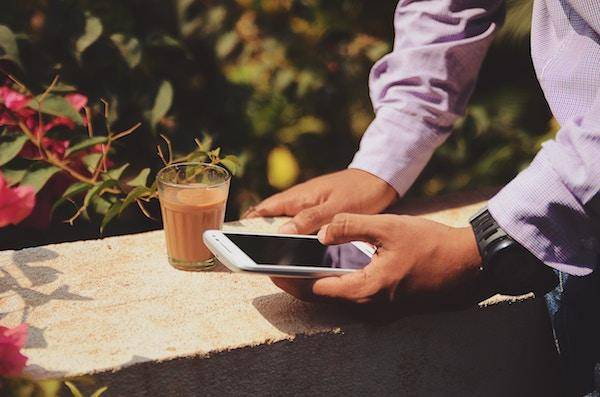 Whether you're in need of a supportive community, an exercise guide or a symptoms tracker, there are a wide range of apps all designed to help arthritis sufferers. We've knuckled down the top 7 apps that will make the invisible illness that bit more manageable.
Jointfully Osteoarthritis
Jointfully is the ultimate app for arthritis sufferers. Created by a group of scientists, designers, engineers and entrepreneurs all united by a common passion for creating a healthier world, this is the first digital therapy for osteoarthritis. The app can help to track and share your treatment progress with doctors and everyone on your care team. By recording your movement, activity goals, medication, weight, mood, pain levels and blood pressure, you are then able to share this information with your doctor to develop a treatment plan. The app also includes tips for pain relief and video tutorials including physical therapy exercises.
PainScale
PainScale is a pain diary and coach aimed at helping individuals to manage chronic pain, including arthritis. As well as logging and tracking your pain, the app also allows users to receive reports, daily health tips, reminders to stay engaged with restoring your health, care team communication and personal tips to help discover treatment options to better manage the condition.
CareZone
This app is particularly useful for individuals and families to keep tabs on medication. By simply photographing prescriptions, supplements or containers the app automatically fills out names, dosages other details for you. You will then receive reminders when it's time to take a med, refill a prescription and track progress by recording when doses are taken. And alongside making your meds schedule manageable, CareZone also keeps you organised with a journal to document symptoms and share updates with family members, a calendar to schedule appointments and a to-do list to keep on top of everything else!
Reachout
Following on from our arthritis community blog post, we've since found the Reachout app. This is a support network for anyone dealing with chronic illnesses and mental health. It gives you the opportunity to share with those who understand what you're going through, gain self-confidence, receive support, reduce loneliness and make friends.
Sworkit
Despite exercise being the last thing anyone with arthritis wants to do, it can in-fact help to alleviate symptoms and improve day-to-day functions. Maintaining a positive relationship with exercise and a healthy diet are particularly important for arthritis sufferers and Sworkit is the workout program for everyone. Regardless of age, condition, injuries and level, there is something to help everyone get into an enjoyable workout routine.
Arthritis Physio
Exclusive to Android, Arthritis Physio is the easy to use application that offers both information on osteoarthritis and provides a comprehensive range of exercises. These focus on strengthening muscles to help put less pressure on the joints as well as improving posture, core stability, balance and coordination. Designed and performed under the supervision of an experienced physiotherapist, this is the one to follow for guidance!
Track + React
This app helps you understand which activities are impacting your arthritis pain. By logging your nutrition, fitness, sleep, medication and mood alongside your pain the app is able to identify trends over time to help highlight which behaviours are causing arthritis flares. Arthritis Foundation have provided advice and tips from their experts which can all be found on the app too.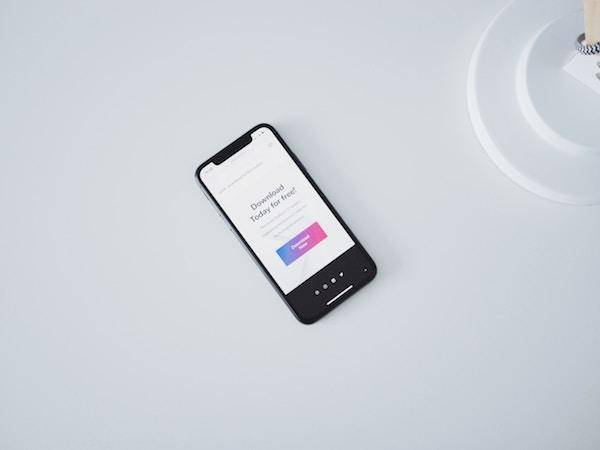 Have you tried Flexiseq? If not why not see if it can help with your Osteoarthritis to help you get moving. Shop HERE.
News from flexiseq
The personal information you are providing will help us to deliver, develop and promote Flexiseq products. Submitting your details indicates that you have read and agreed to our privacy and cookie policy. You can read our policies here.