5 ways to survive Christmas when you have arthritis
Annoying relatives to feed, endless presents to buy and mountains of food to cook. It's official folks, Christmas is here again!
There are many great things about Christmas, but it can be a trying time for anybody even if they don't have arthritis pain to worry about as well. We spoke to Natalie Gardner, aka The Spoonie Mummy, for her tips on how to survive Christmas when you have arthritis.
---
Have you noticed that your joints get more painful when you're cold? The winter months can be tricky when you have arthritis, but there are things you can do to keep the cold at bay.
"Get an electric blanket for under you bottom sheet in bed," says Natalie, "I have hot water bottles, but this is the thing that helps in bed the most. I have it laid across the bed, right under where my legs go. It's great for keeping me warm and soothing my aching joints when I get into bed."
Give yourself time to rest
---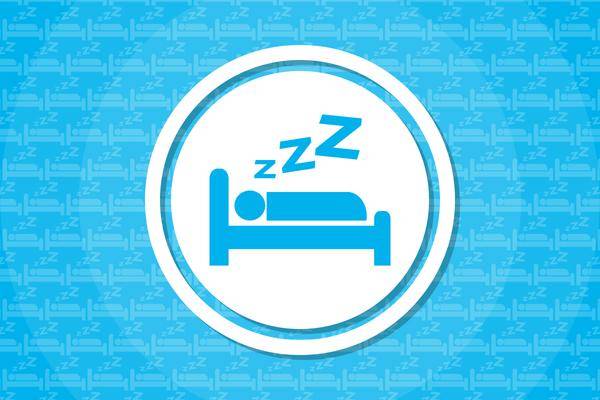 The Christmas season can be hectic and you may feel overwhelmed with all the things you have to do, but it's important that you give yourself time to relax, unwind and rest your joints.
"This is so important so you don't head into a flare or exacerbate one," says Natalie, "make sure you schedule time to rest regularly. If you have visitors and aren't feeling great, don't be afraid to ask them to make drinks etc. If they are family or friends they should understand about your condition."
Ask for the gifts you really need
---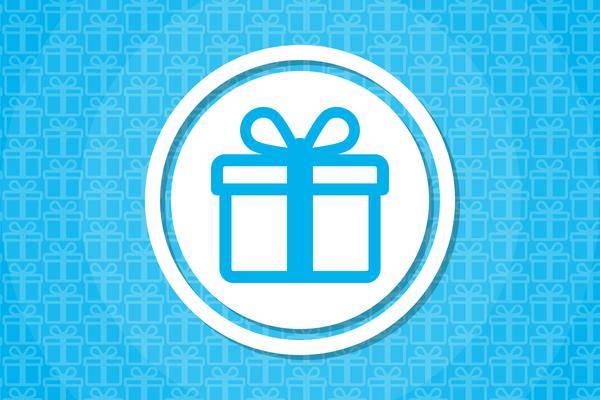 It's hard buying presents that people actually want, so why not help your family and friends by giving them a Christmas wish list full of arthritis-friendly products?
"Fill your Santa list with things that you will find really useful," says Natalie, "perhaps you need some new kitchen equipment like an electric tin opener to make things a little easier. A 'one cup' kettle means you don't have to lift a heavy kettle of boiling water when you make a drink."
"Some relaxing bath bits to enjoy a pamper in," she continues, "something to keep you entertained while you rest - a good book or even a Kindle. Maybe the electric blanket for your bed I spoke about earlier!" - For some great gadgets for those living with arthritis check out this ultimate Arthritis Christmas Wishlist
---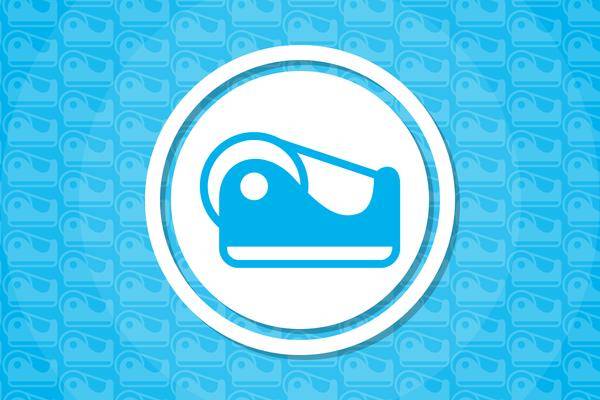 Christmas activities like wrapping presents and preparing vegetables can be challenging when you have arthritis, but that doesn't mean you can't do them - you just might need a bit of help.
Getting pre-chopped vegetables, buying presents gift-wrapped or using gift bags instead of wrapping paper are small things that can make a lot of difference. And save time!
"Make wrapping easier for yourself," Natalie says, "use gift bags rather than paper. Sticky label gift tags are also really easy to use. I also have a sticky tape dispenser I use when I wrap gifts which helps me out a lot!"
---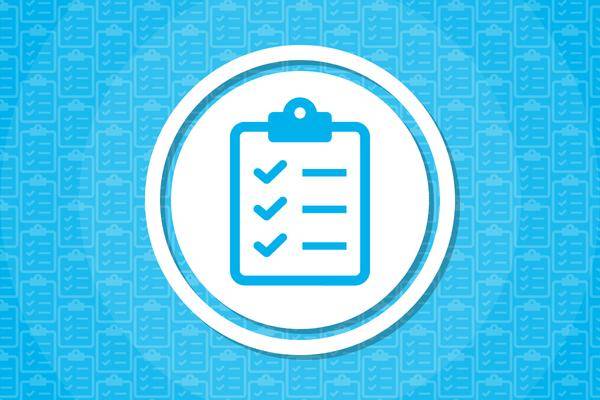 Shops and pharmacies may have seasonal opening times and are likely to be closed on Christmas Day, so remember to get everything you need before the festive period properly gets underway so you're not left in the lurch later.
"Remember that your doctor's surgery and pharmacy will be closed more often over the Christmas period so make sure you order and collect your medication in plenty of time and have enough to last over the festive season," says Natalie.
Don't be lonely this Christmas
---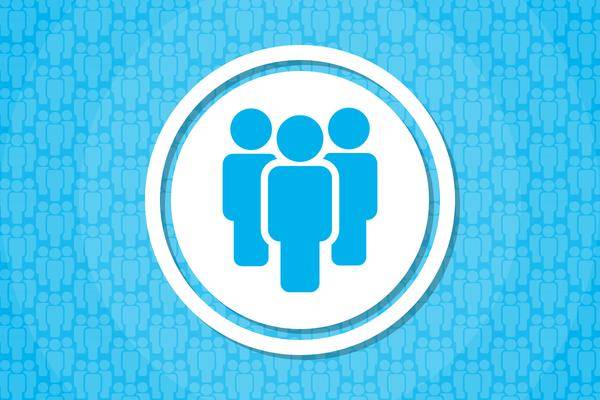 Christmas is a wonderful time of the year for many people, but for others it can be an isolating reminder of what you don't have.
"Living with chronic illnesses can lead to loneliness but this is even more palpable at Christmas time. Feelings of isolation can have a really detrimental effect on your mental wellbeing," says Natalie.
If you're feeling lonely this festive season, don't suffer in silence. Don't be afraid to ask for help. If you're alone then see if there are local community events you could join in within any capacity you feel confident doing. Call up an old friend for a chat. If you have family close by, ask them around for a cup of tea or some mulled wine. Reach out to people in your life - you never know what might happen.
If you know someone who may be having a hard time, don't be afraid to make sure they are okay over Christmas. Popping around for a chat, calling them or even writing a letter or sending a card can make a lot.
If you, or someone you know, have been affected by mental health issues or issues relating to your arthritis, the following organisations may be able to help.
0800 5200 520
Call free Monday–Friday, 9am – 8pm
0300 123 3393
Call free Monday to Friday, 9am - 6pm
Text 86463
116 123
Call free 24hrs a day, 365 days a year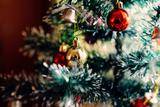 News from flexiseq
The personal information you are providing will help us to deliver, develop and promote Flexiseq products. Submitting your details indicates that you have read and agreed to our privacy and cookie policy. You can read our policies here.