Pineapple & Turmeric Smoothie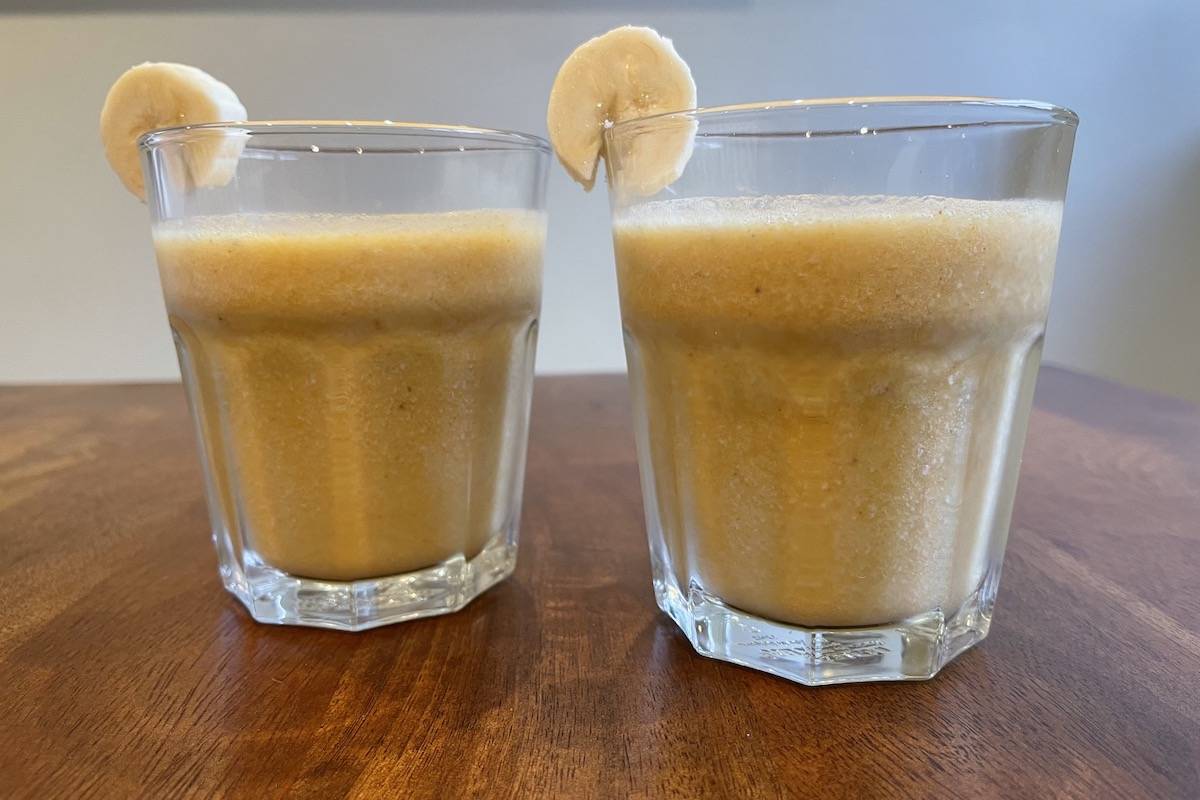 If you're living with joint pain or osteoarthritis, it's widely acknowledged that symptoms can be alleviated by tinkering with your diet so that mealtimes include ingredients packed with anti-inflammatory properties.
Finding recipes that get the taste buds tingling is the easiest way to switch to a healthy diet. Our latest arthritis-friendly recipe is a pineapple and tumeric smoothie; both ingredients that are great for joint health.
This is simple to make and a great way to start your day or have on the go, safe in the knowledge you're being good to your joints in the process.

Keep reading for the full recipe and let us know on Facebook if you try it at home.

Anti-Inflammatory Ingredients

Coconut Water

Pineapple contains a compound called bromelain which studies have shown can help relieve pain, reduce swelling and is anti-inflammatory - which means pineapple is great for those living with joint pain.
Turmeric has been shown to have anti-inflammatory properties, with clinical trials showing that people with joint pain taking it as a supplement felt less pain when climbing stairs compared to those who were taking ibuprofen.
As a rule bananas are packed with healthy things that make them great to add to a healthy diet. However, when it comes to managing joint pain and arthritis they hold some particular properties that make them even better. Bananas are high in antioxidants and magnesium which has anti-inflammatory properties. Just be aware that eating too many bananas if you're taking certain medication can have negative effects, so if in doubt please consult your GP or pharmacy.  
There is still a lot of research being done into the benefits of ginger. However, what is known is that ginger contains two compounds - gingerols and shogaols - that possess anti-inflammatory and antioxidant properties.
Coconut water has anti-inflammatory properties but also reduces acidity in the body which can help further reduce inflammation and helps ease pain.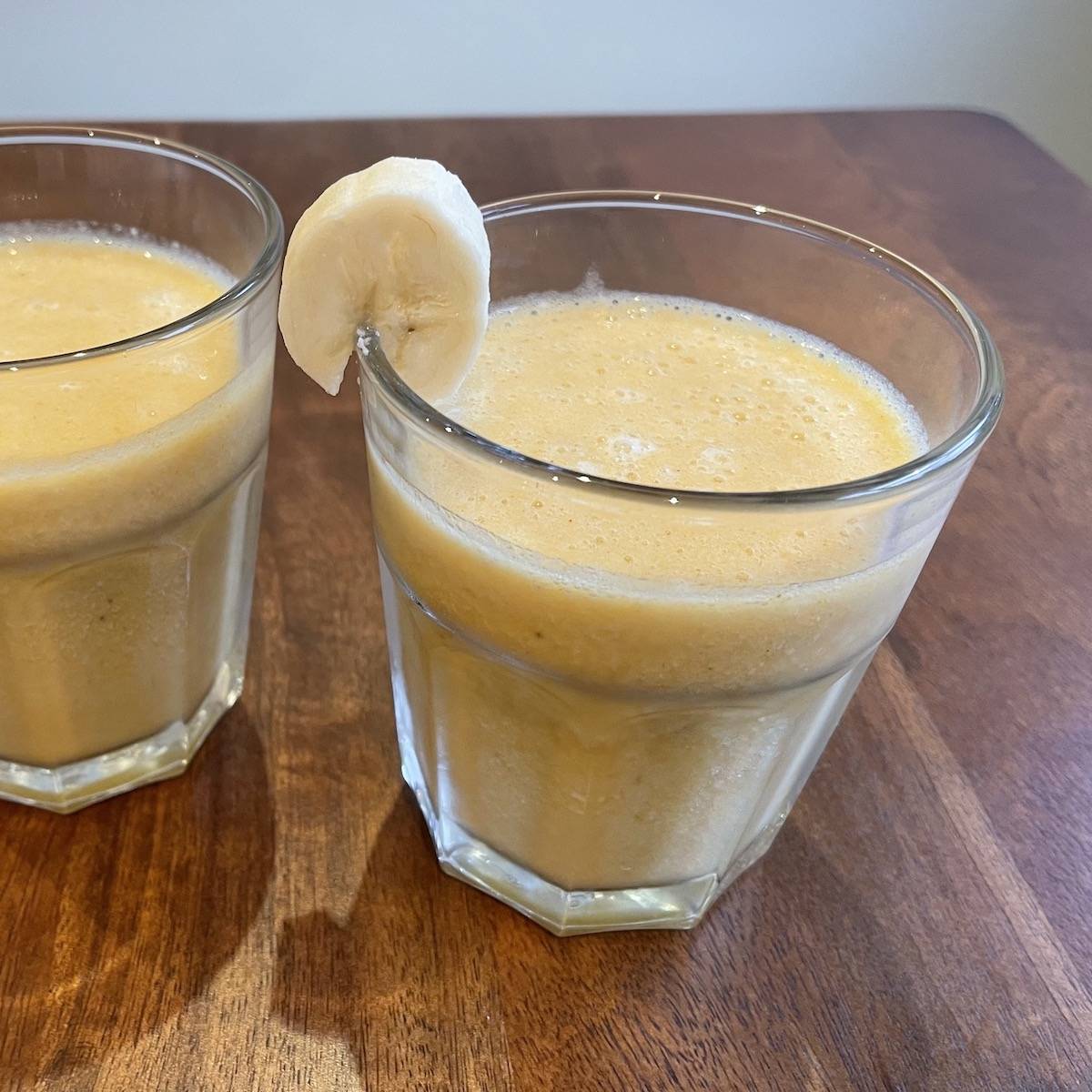 Serves: 2                                                                                                                                                                                Prep Time: 40 mins
---
Ingredients:
2 handfuls of frozen or fresh pineapple chunks.

400ml of coconut water.

1 tsp of ground turmeric.

1 banana.  

1 tsp of ground ginger.
---
Instructions:
Place all ingredients in a blender and blend until smooth.

Pour evenly between two glasses or into a travel mug to have on the go.



News from flexiseq
The personal information you are providing will help us to deliver, develop and promote Flexiseq products. Submitting your details indicates that you have read and agreed to our privacy and cookie policy. You can read our policies here.