Lemon Chicken & Broccoli Recipe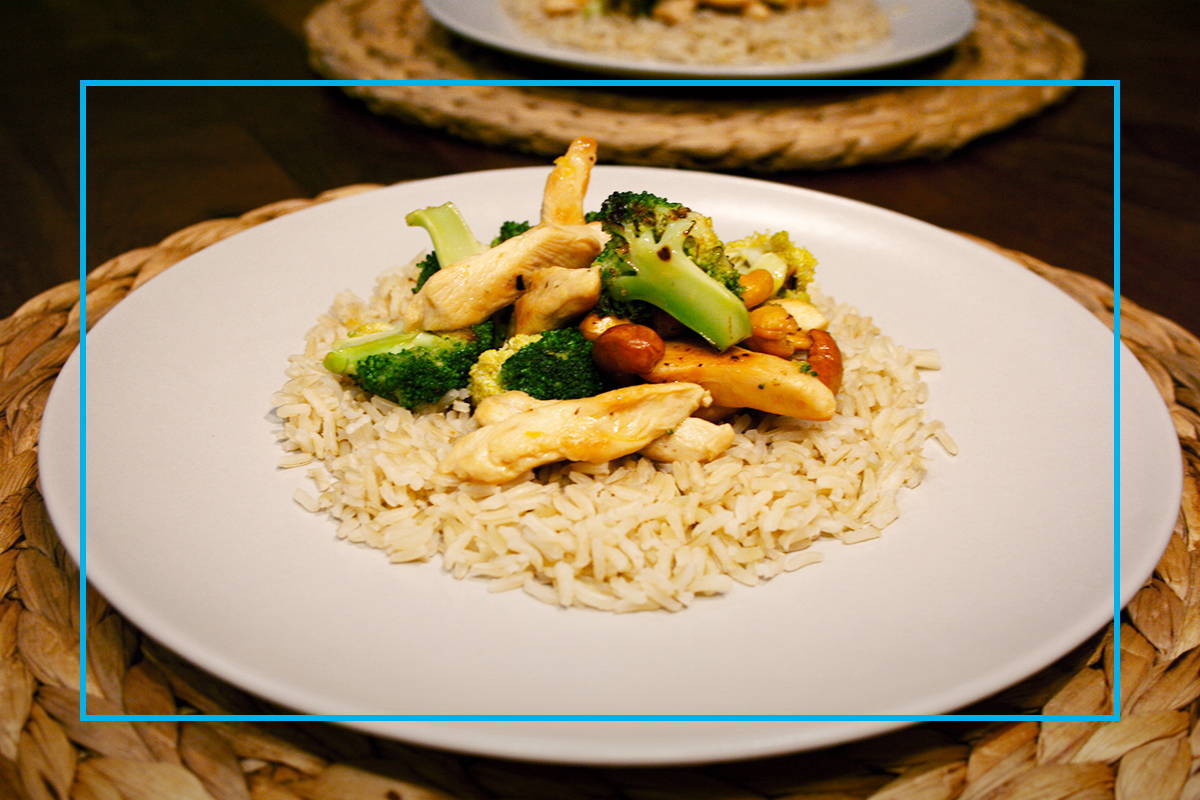 While there's no cure for osteoarthritis, it's widely acknowledged that the condition's symptoms can be alleviated by tinkering with your diet so that it includes foods with anti-inflammatory properties.
Getting good, healthy food into you is much easier than you think. And the easiest way to do it is to make something that really gets the taste buds going. This Lemon Chicken and Broccoli dish is packed with healthy ingredients while also being melt-in-the-mouth delicious.

Add it to your cooking repertoire and let us know how you get on.
Anti-Inflammatory Ingredients
---
Broccoli is known as a superfood and for good reason; it's packed with calcium, known for its bone-building and strengthening attributes, is rich in vitamins C and K and contains sulforaphane which can help prevent or slow the progression of osteoarthritis.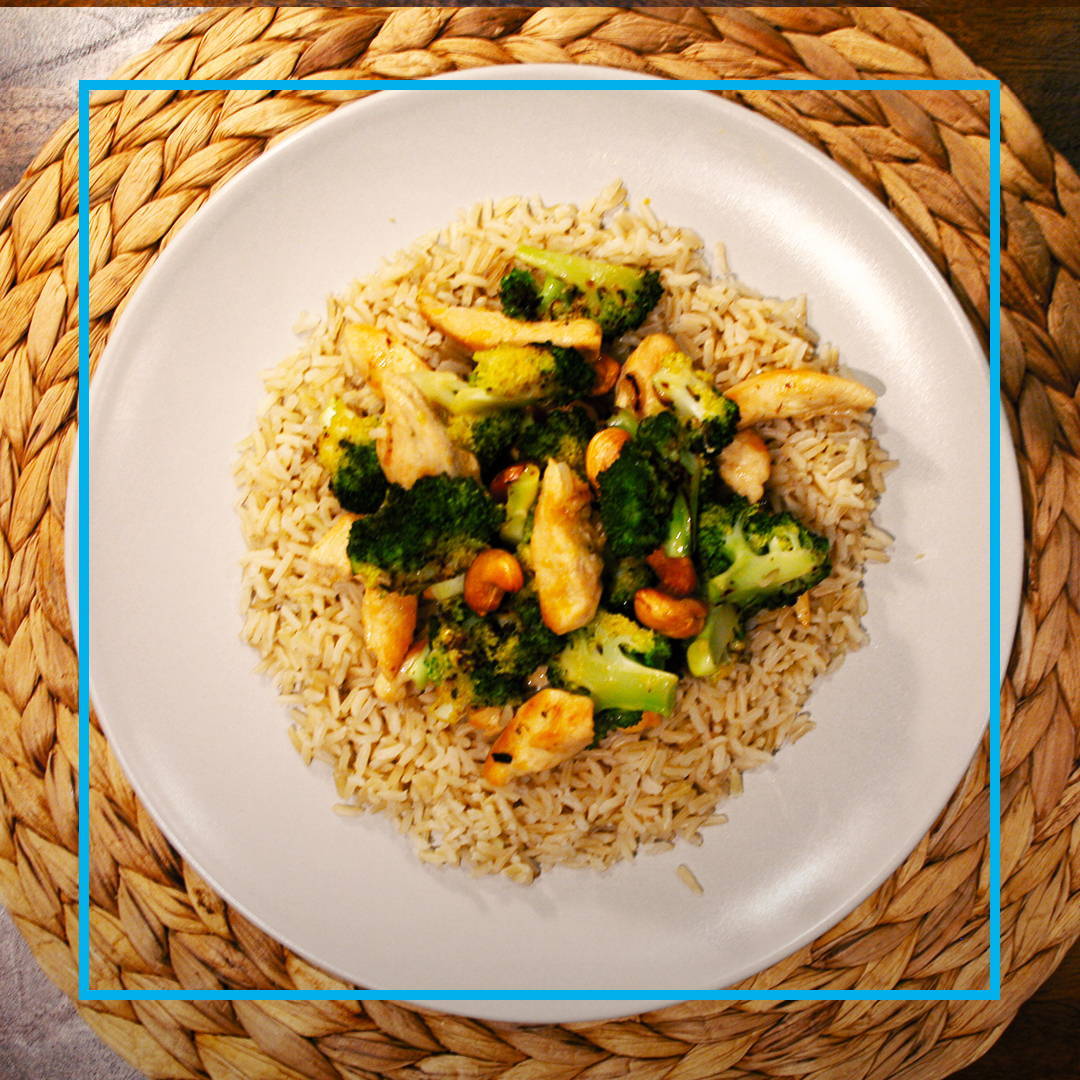 Garlic contains Diallyl disulfide, an anti-inflammatory compound that limits the effects of pro-inflammatory cytokines. As a result, garlic can help fight inflammation and may even help prevent cartilage damage from arthritis.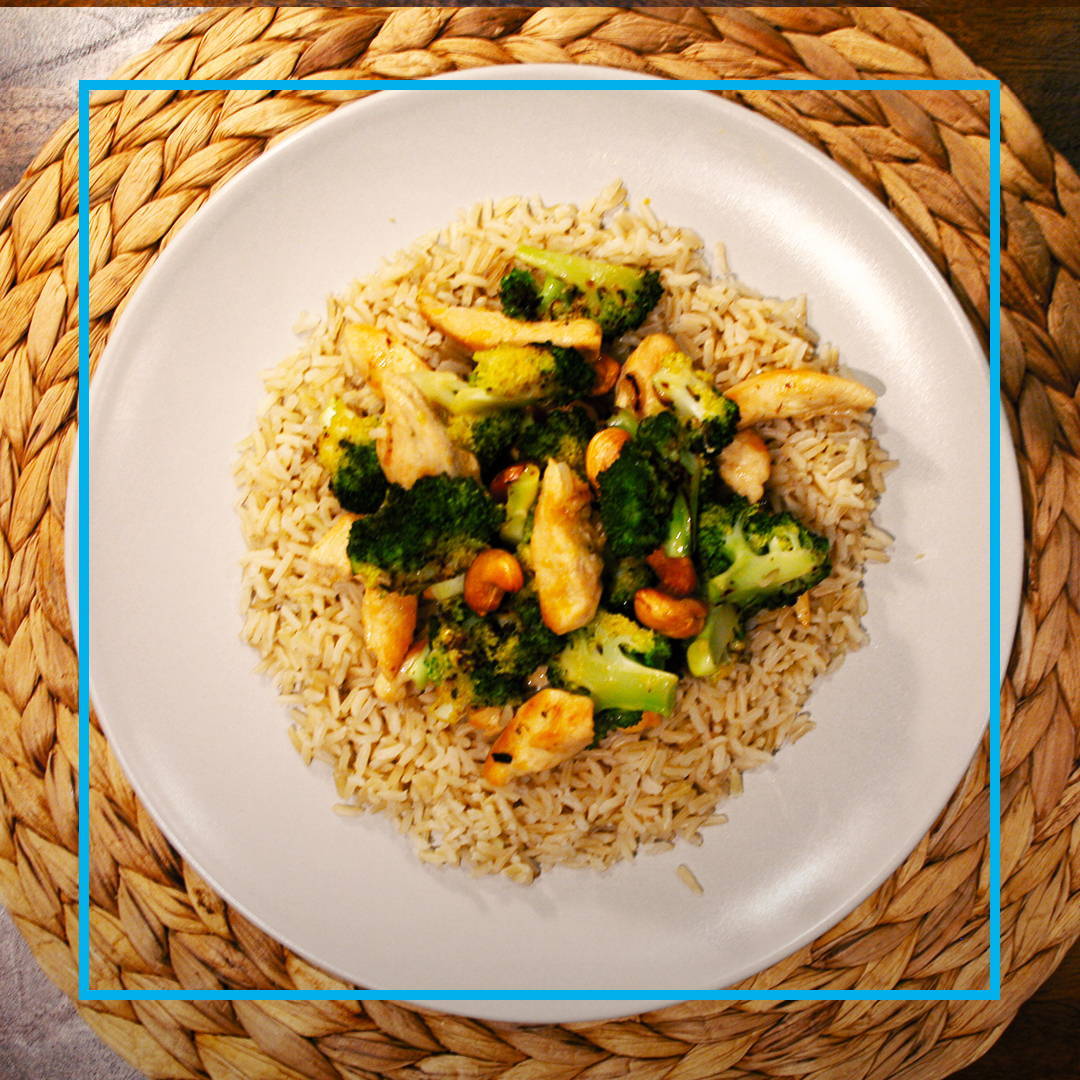 Nuts and seeds contain monounsaturated fat and are loaded with vitamin B-6 both of which can help reduce inflammation.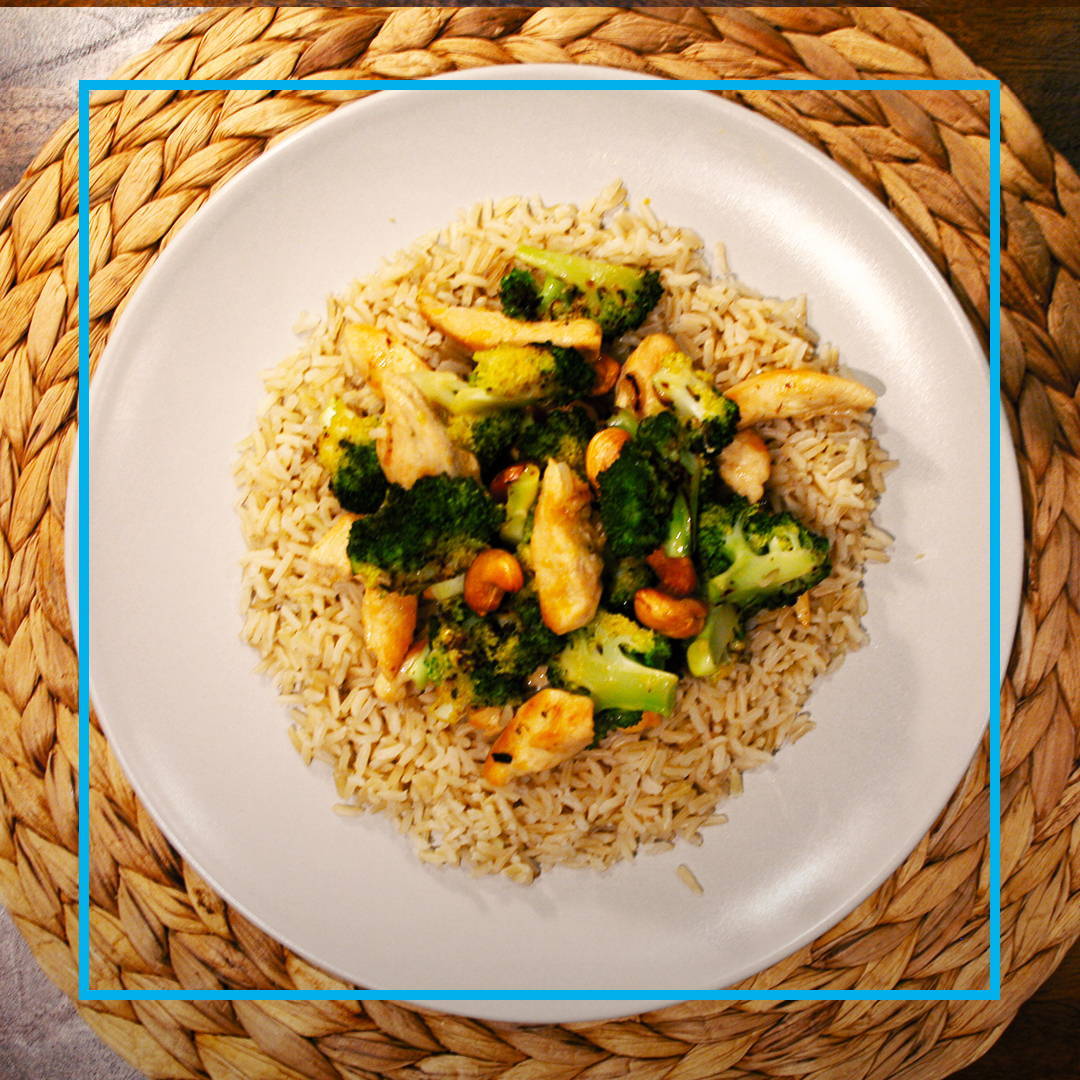 Lemon - Lemons are rich in Vitamin-C which can help the production of collagen which in turn can help repair damage to bones, amongst other things. They are also filled with inflammation-fighting antioxidants, perfect for those living with joint pain.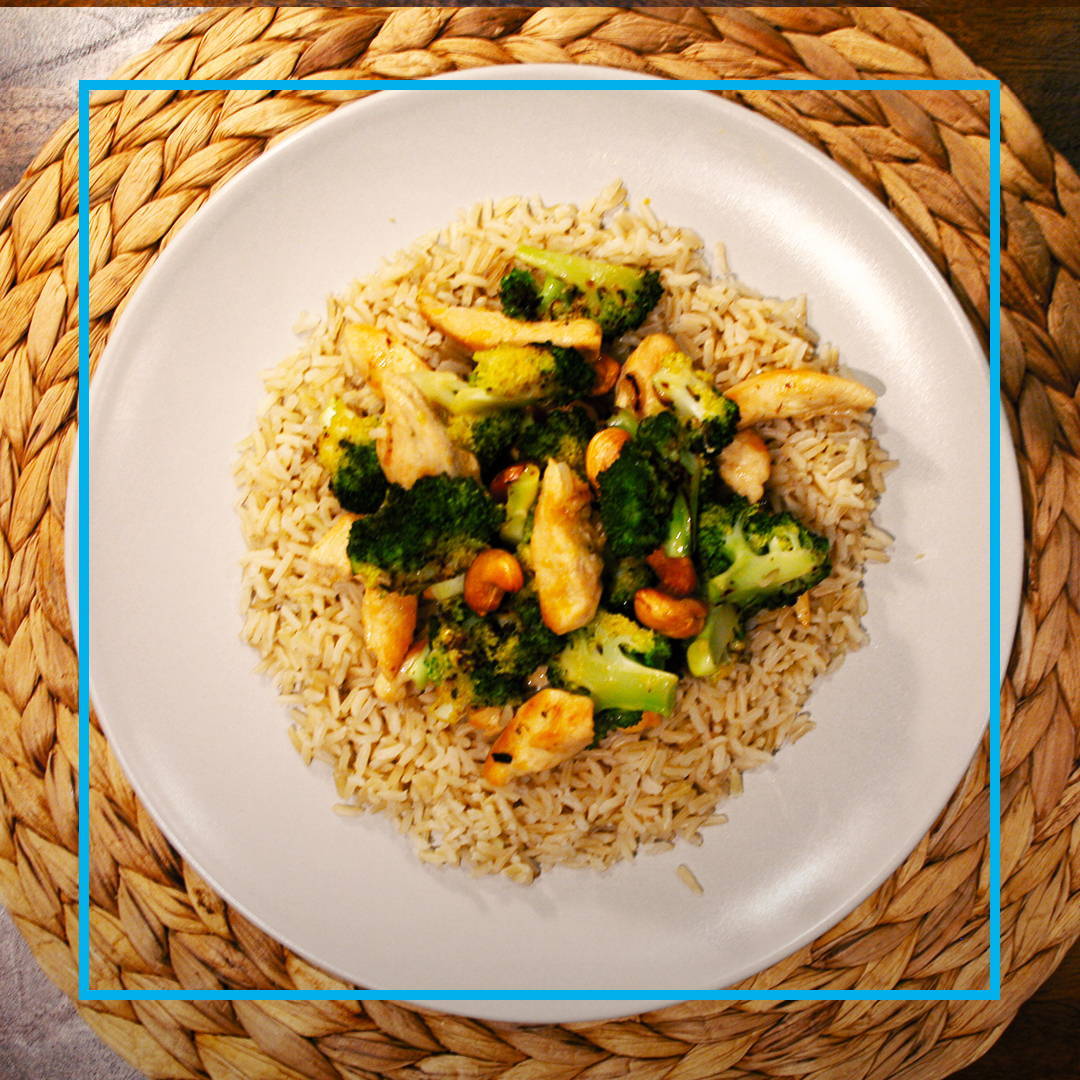 Prep + Cooking Time: 25 Mins
---
2 Chicken Breasts
200g broccoli (regular or tender stem depending on preference)
1 Lemon
2 gloves of sliced garlic
Handful of roasted cashew nuts
200ml of chicken stock
1 tbs sunflower oil
1 tbs of cornflour
1 tbs of clear honey
---
Instructions:
Slice the chicken into thin strips


Put the sunflower oil to a hot wok


Add the chicken to the wok and cook for 5-8 minutes until slightly brown


Remove the chicken from the wok and place the garlic and the broccoli in the wok


Stir-fry the broccoli and garlic for a couple of minutes, cover and cook for a further two minutes until the broccoli is tender


Zest half the lemon and juice the whole lemon


Mix the chicken stock, corn flour and honey together thoroughly and add to the wok


Put the chicken back in and stir fry altogether for two minutes


Add the lemon sauce to the wok with the cashew nuts and cook for one minute


Serve with either noodles or rice - We've used brown rice here to make it extra healthy - or simply enjoy it as is.
News from flexiseq
The personal information you are providing will help us to deliver, develop and promote Flexiseq products. Submitting your details indicates that you have read and agreed to our privacy and cookie policy. You can read our policies here.