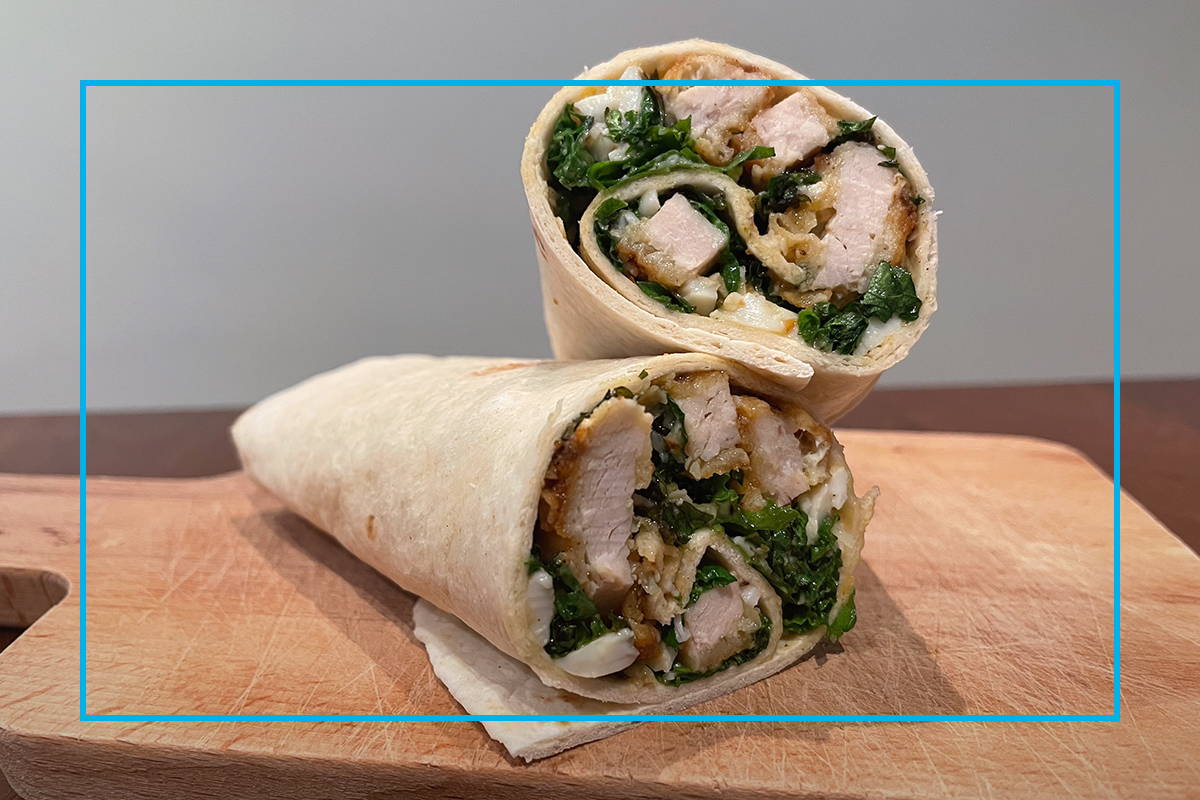 If you're living with joint pain or osteoarthritis, it's widely acknowledged that symptoms can be alleviated by tinkering with your diet so that it includes foods with anti-inflammatory properties.
Getting good, healthy food into you is much easier than you think. And the easiest way to do it is to make something that really gets the taste buds going. When it comes to having a healthy lunch sometimes we just don't have the time to get something healthy so we opt for something quick. This kale and turkey cesar wrap is simple to make, packed with healthy ingredients and is deliciously moreish. Whatsmore, turkey is a fantastic lean protein that can help fuel you through the rest of your day.
Try it yourself and let us know how you get on.
Anti-Inflammatory Ingredients

Kale is packed with antioxidants that can help fight inflammation. It also contains a host of vitamins like vitamins A, C and K as well as being rich in calcium to help preserve bones.
Garlic contains Diallyl disulfide, an anti-inflammatory compound that limits the effects of pro-inflammatory cytokines. As a result, garlic can help fight inflammation and may even help prevent cartilage damage from arthritis.
Olive oil is an amazing way to look after joints. Studies have shown it contains a compound called oleocanthal, which prevents the production of pro-inflammatory enzymes – the same way ibuprofen works. It is widely accepted as part of a Mediterranean diet that can greatly benefit those living with joint pain.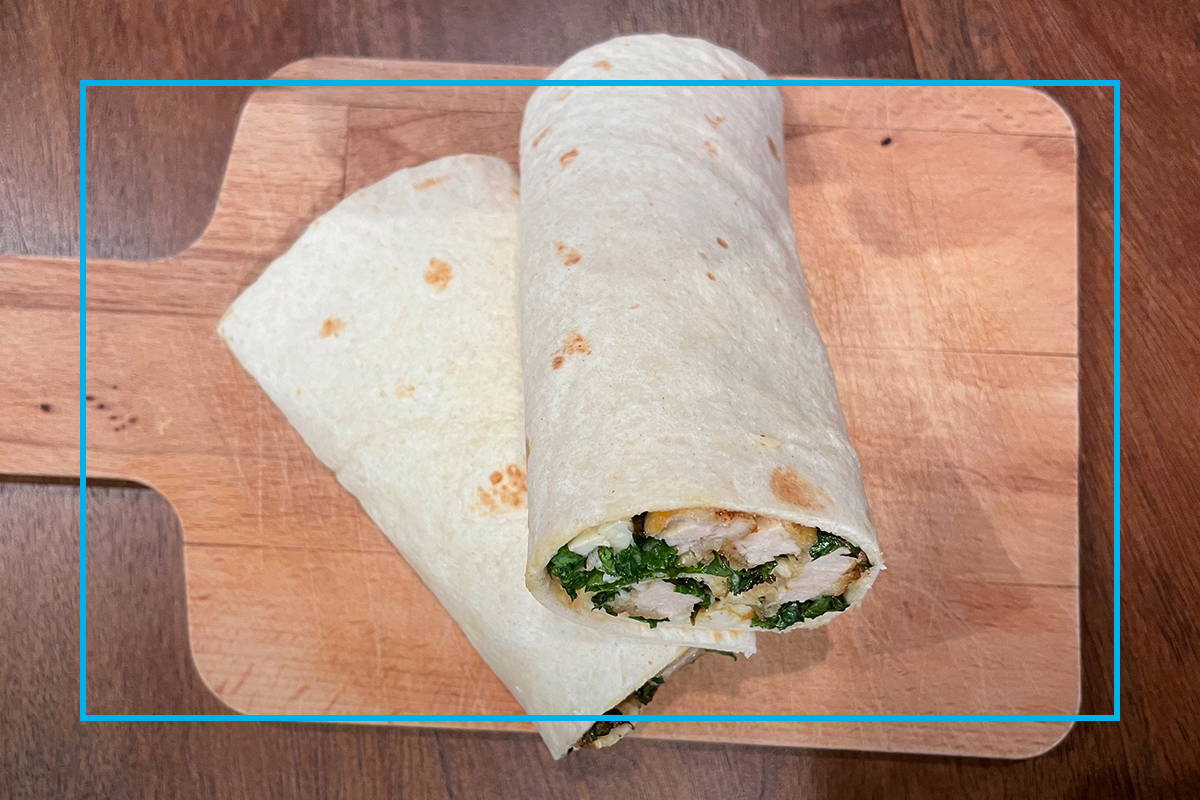 Serves: 2                  

PREP + Cooking Time: 10 minutes (25 if cooking the turkey)
---
Ingredients:
220 grams of turkey breast
100g of kale
3 / 4 of a cup of grated parmesan cheese
1 boiled egg
1 clove of diced garlic
1 / 2 teaspoon of of Dijon Mustard
1 teaspoon of honey
60 ml Olive Oil
60 ml lemon juice
2 Flat tortillas wraps
---
Instructions:
Dice the turkey into fine strips and fry for 15 mins


Boil the egg for roughly 6 minutes - peel the shell and dice the egg


Free the kale on a low heat for about 5-7 mins to give it a smokey flavour


In a bowl mix the egg, garlic, lemon juice, olive oil, honey and mustard. Mix it all together until you have formed a dressing


Add the turkey and kale to the dressing and mix together, slowly adding the parmesan cheese


Lay the tortillas flat and distribute the salad evenly between the two


Wrap and either serve or keep in the fridge for your lunch tomorrow

News from flexiseq
The personal information you are providing will help us to deliver, develop and promote Flexiseq products. Submitting your details indicates that you have read and agreed to our privacy and cookie policy. You can read our policies here.