Chilli, Pak Choi, Chicken & Ginger Noodle Soup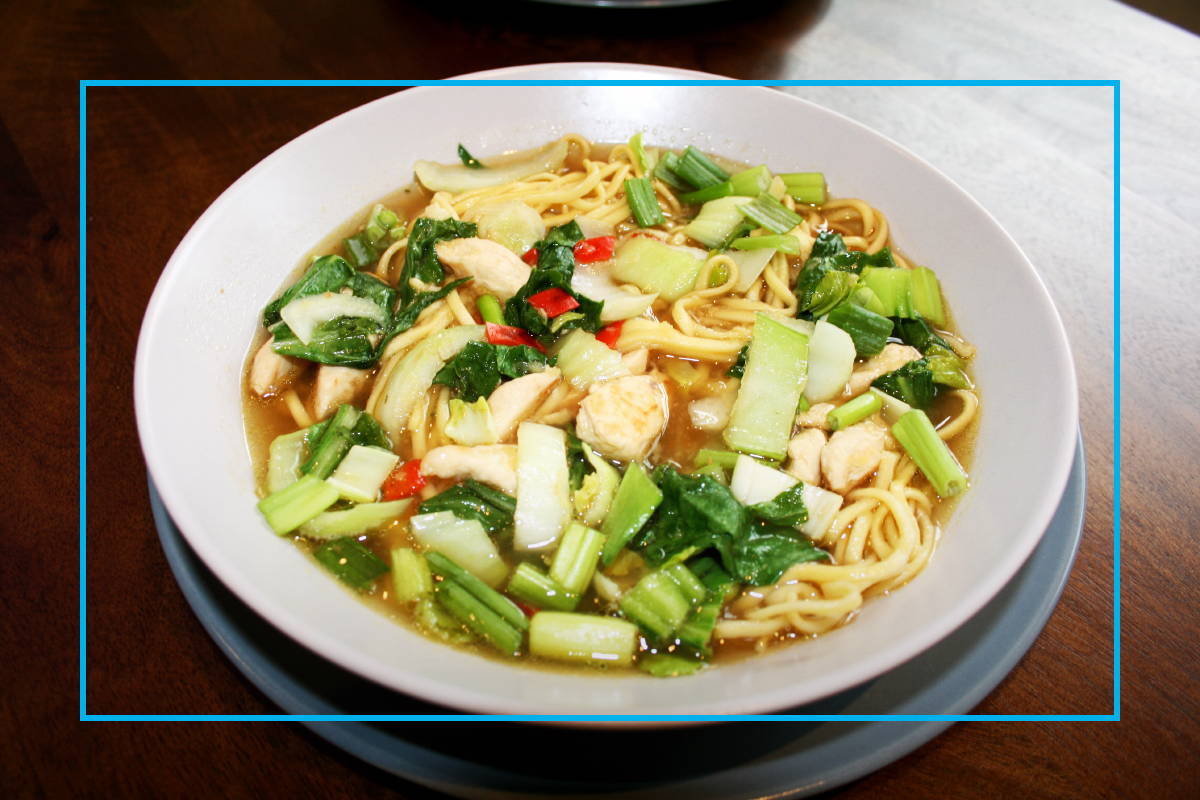 While there's no cure for osteoarthritis, it's widely acknowledged that the condition's symptoms can be alleviated by tinkering with your diet so that it includes foods with anti-inflammatory properties.
Sometimes the best food is comfort food. The kind of food that warms you through. Our latest recipe is packed full of healthy ingredients including chilli Pak Choi and ginger. Best get cooking!
Let us know how you get on in the kitchen and don't forget to share your snaps with us on Facebook.
Anti-inflammatory ingredients
---
Chillis contain a natural compound called Capsaicin which has been shown to have anti-inflammatory properties. Studies have shown that Capsaicin reduces Substance P which carries pain signals from your nerves as well as activating inflammatory substances in joints. So reducing it while eating something delicious and healthy can only be a good thing.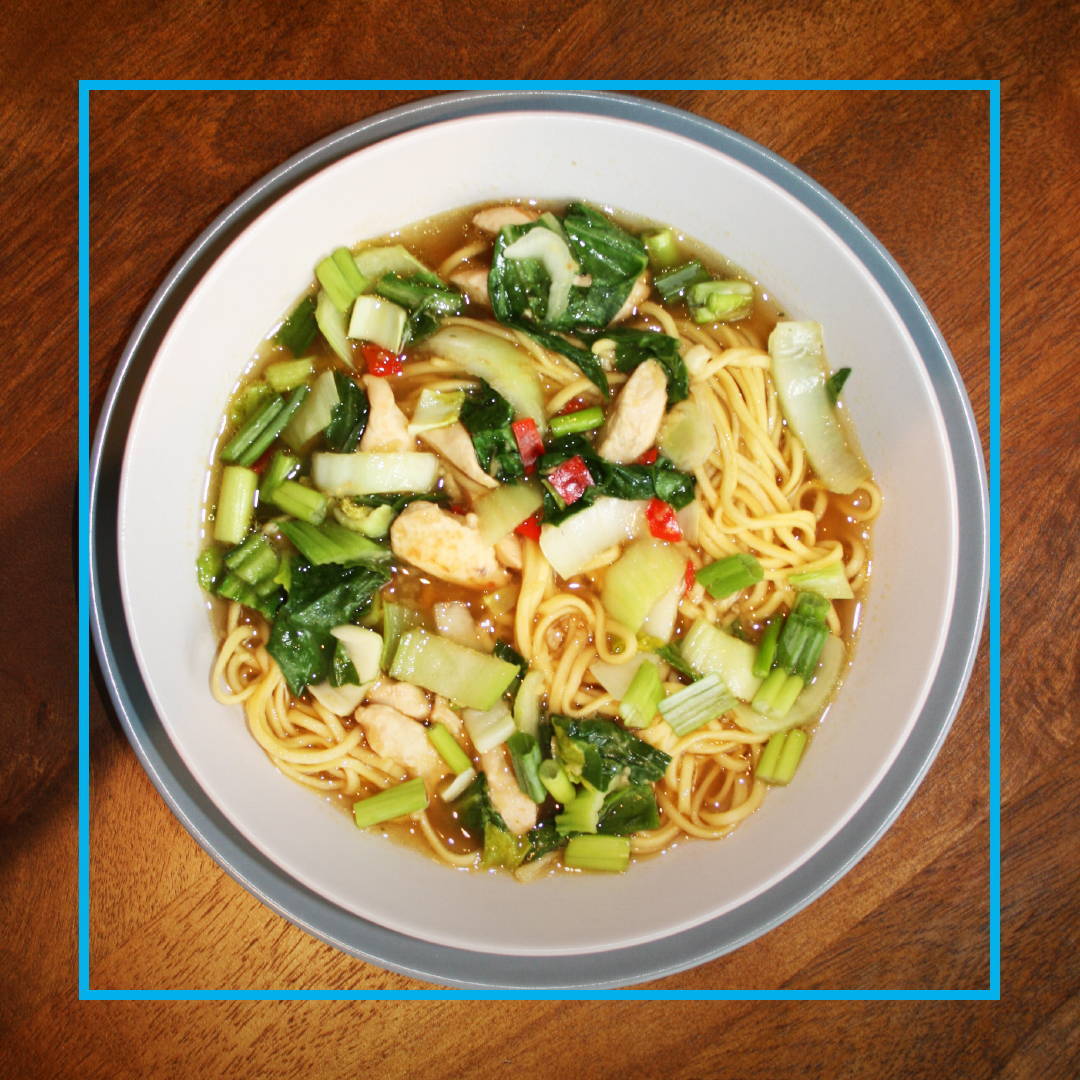 Pak choi (also known as Bok choy and pok choi which is a Chinese cabbage) is packed with antioxidants like vitamins A, C and K as well as being rich in calcium to help preserve bones. Like the broccoli in our last recipe pak choi is rich in sulforaphane - a compound that can slow cartilage damage.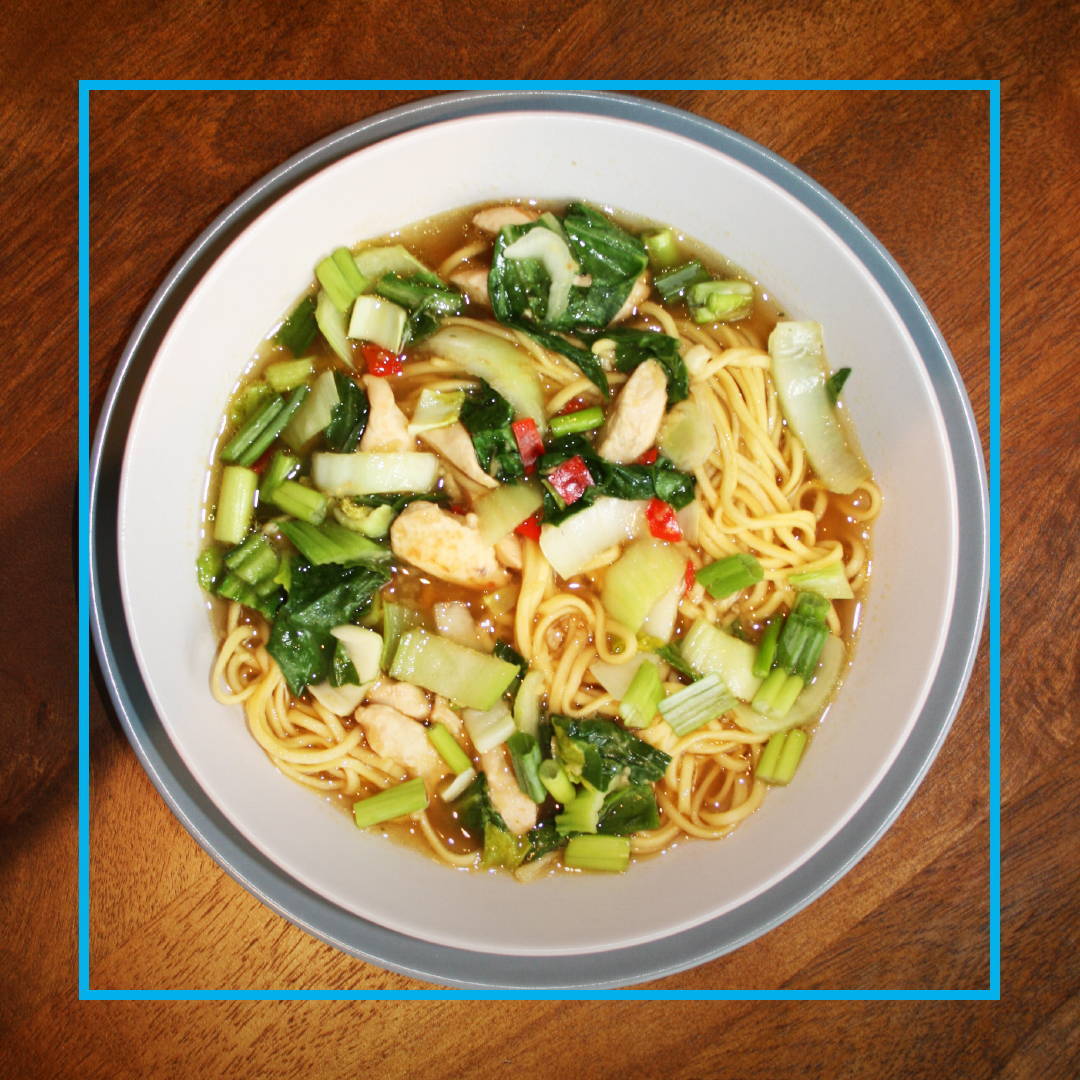 There is still a lot of research being done into the benefits of ginger. However, what is known is ginger contains two compounds gingerols and shogaols that possess anti-inflammatory and anti-oxidant properties.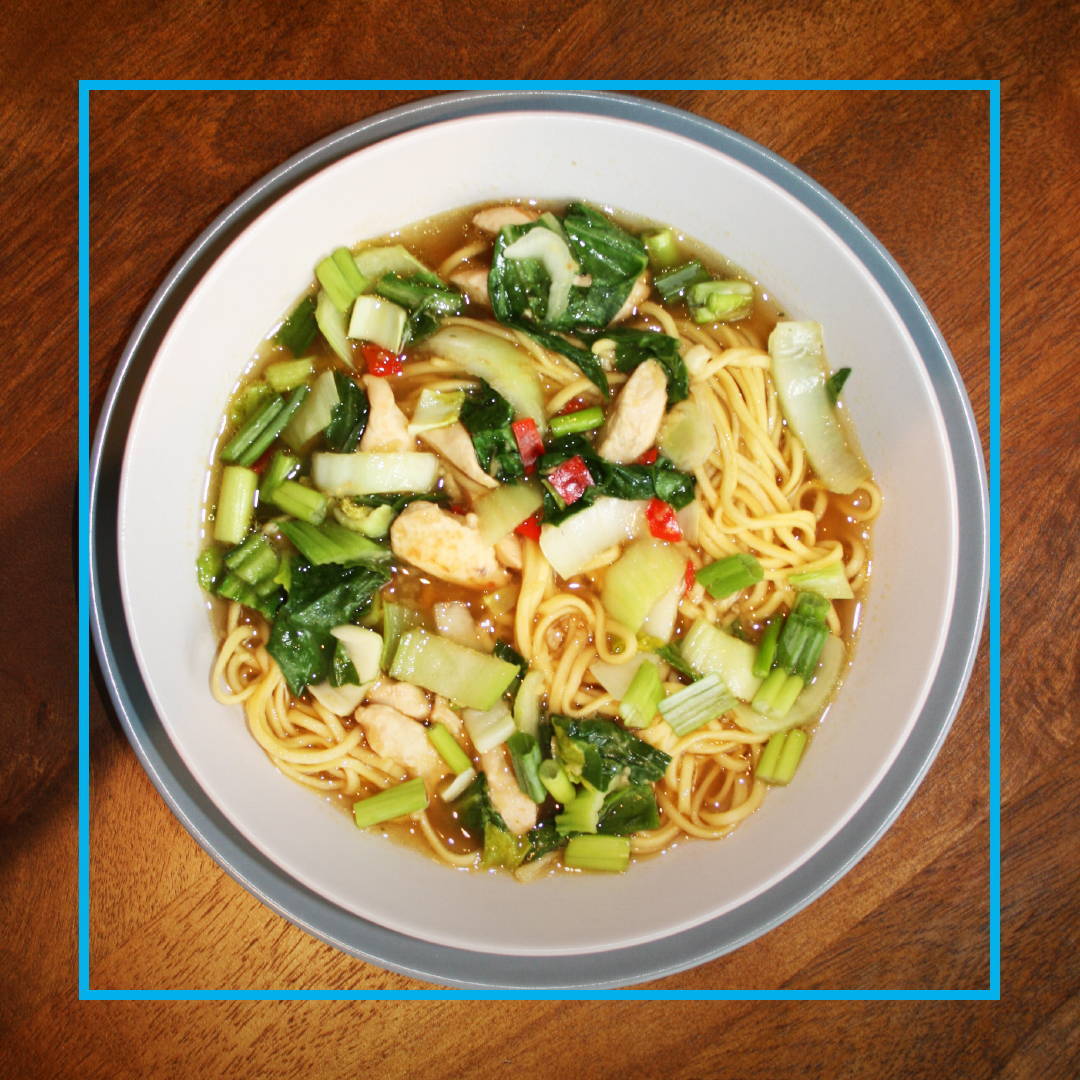 ---
2 chicken breasts
150g dried noodles
1 large red cayenne chilli.
2.5cm piece of peeled and grated ginger.
1 teaspoon rapeseed oil
2 large garlic cloves
1 tablespoon rice wine or dry sherry
1 tablespoon hoisin sauce
1 tablespoon vegetable bouillon powder
2 tablespoons balsamic vinegar
1 tablespoon low-sodium soy sauce
A pinch of brown sugar
2 teaspoon sesame oil
1 spring onion
1 litre of boiling water
---
Instructions:
Boil the noodles before draining and dressing with the 1 teaspoon of sesame oil.
Slice the pak choi.


Chop the chicken into small slices.


Heat a wok and once at heat add the rapeseed oil.


Fry the ginger, chilli and garlic for a few seconds.


Add the chicken and cook until slightly brown.


Add the rice wine (or dry sherry) and then the 1 litre of boiling water.


Add the hoisin sauce, bouillon powder, vinegar, soy sauce, brown sugar and 1 teaspoon of sesame oil. Stir together and bring to a simmer.


Drop in the pak choi and continue to simmer for a minute.


Put the noodles into two bowls and pour the broth and chicken on top of them.


Garnish with the chopped spring onions and serve.
---
News from flexiseq
The personal information you are providing will help us to deliver, develop and promote Flexiseq products. Submitting your details indicates that you have read and agreed to our privacy and cookie policy. You can read our policies here.