Cabbage & Five Spice Chicken Stir Fry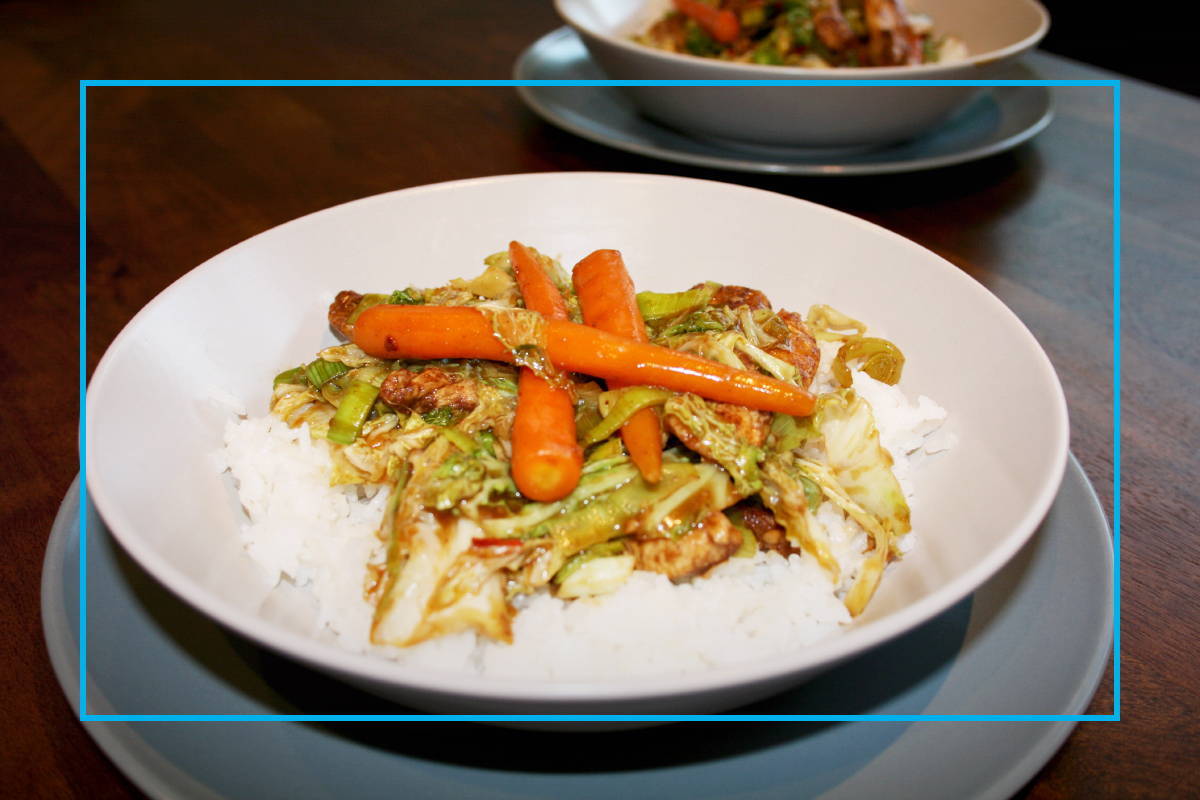 While there's no cure for osteoarthritis, it's widely acknowledged that the condition's symptoms can be alleviated by tinkering with your diet so that it includes foods with anti-inflammatory properties.
There's nothing quite like a stir-fry to get the taste-buds tingling. Our cabbage & five spice version, featuring succulent chicken is wonderfully flavoursome, healthy and packed full of good for joint care ingredients.

Give it a try and don't forget to let us know how you get on.
Anti-inflammatory ingredients
---
Cabbage is packed full of healthy goodness but when it comes to arthritis it has been shown to help slow cartilage damage as well as reduce swelling. The reason for this is thanks to a compound called sulforaphane. Furthermore, cabbage is high in calcium which can help build bone strength.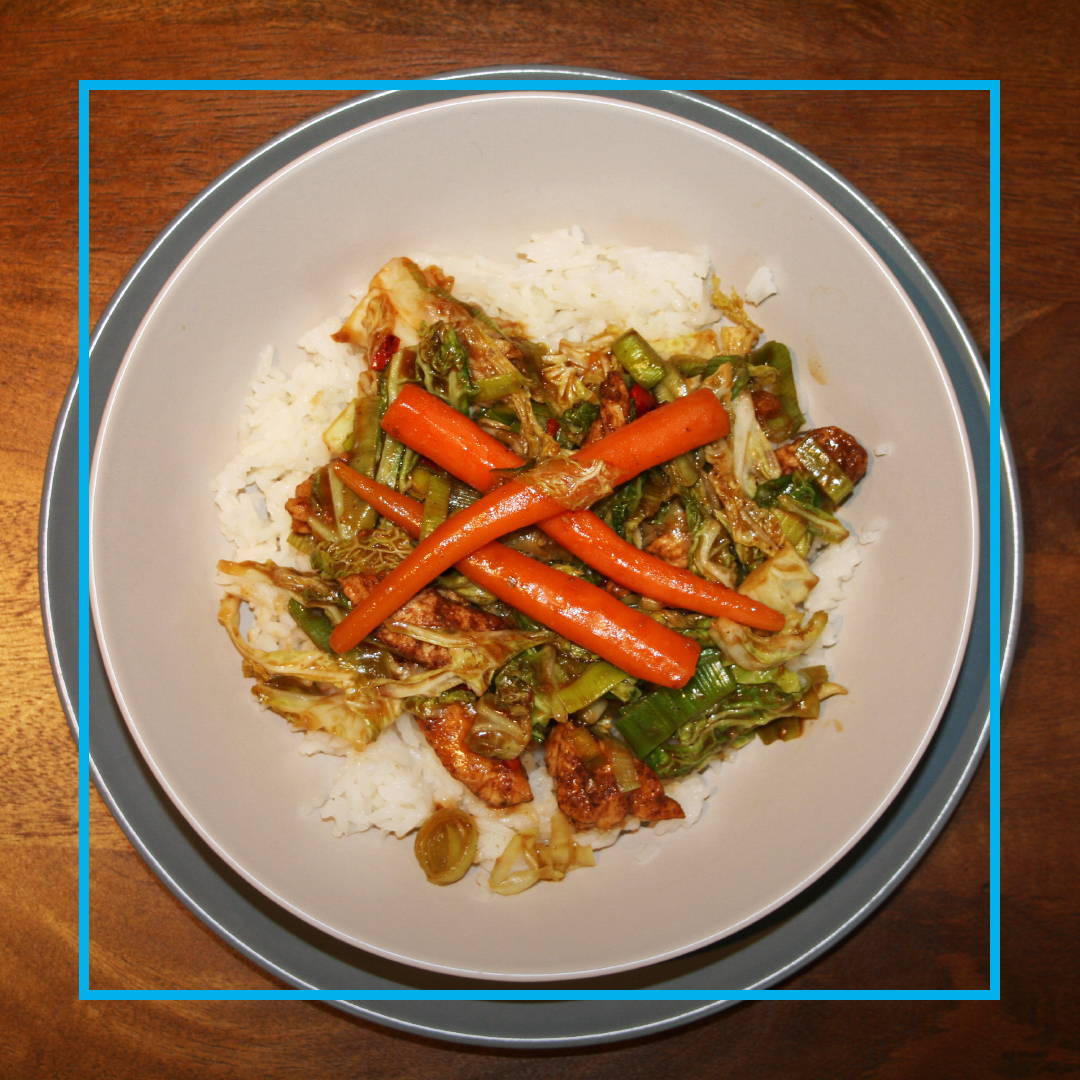 Chillis contain a natural compound called Capsaicin which has been shown to have anti-inflammatory properties. Studies have shown that Capsaicin reduces Substance P which carries pain signals from your nerves as well as activating inflammatory substances in joints. So reducing it while eating something delicious and healthy can only be a good thing.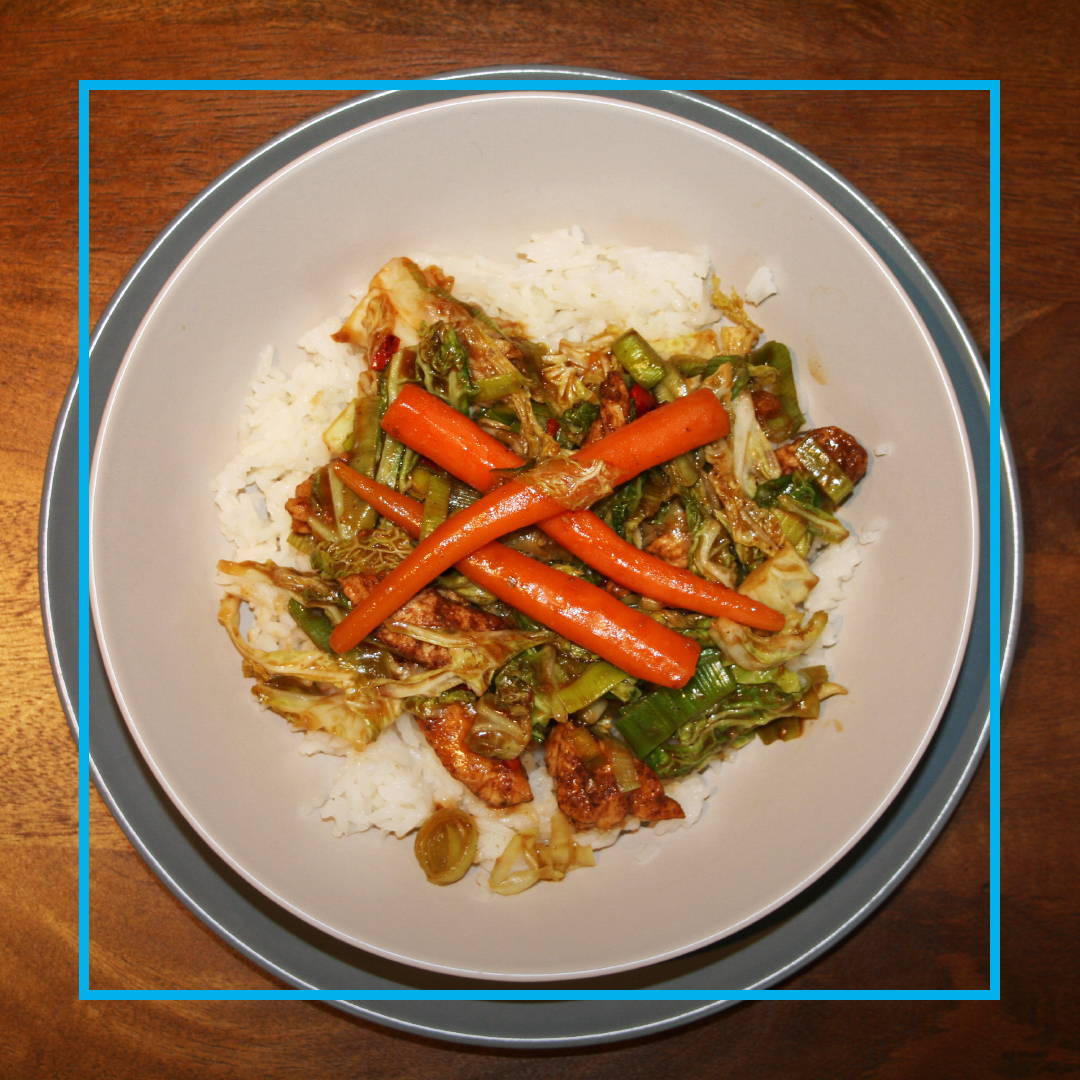 There is still a lot of research being done into the benefits of ginger. However, what is known is ginger contains two compounds gingerols and shogaols that possess anti-inflammatory and anti-oxidant properties.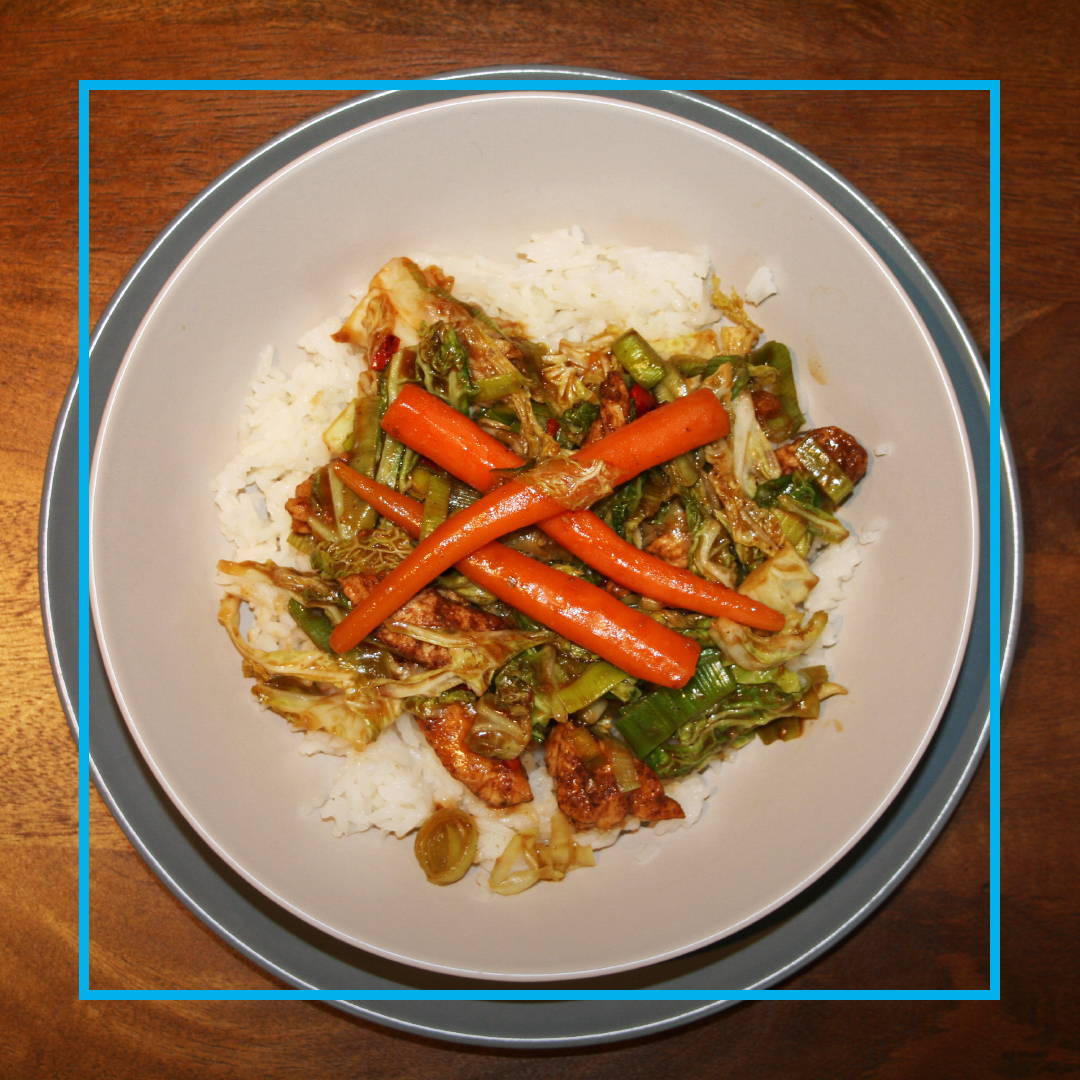 ---
2 Chicken Breasts
1 cup of jasmine rice
2 Garlic cloves finely diced
3 cms ginger peeled and grated
1 large jalapeno chilli, deseeded & chopped
120g chantenay carrots - peeled
1 leek - chopped
7-9 Savoy cabbage leaves - roughly chopped
150ml chicken stock
1 tablespoon of Chinese five spice
1 tablespoon dark soy sauce
2 tablespoon cornflour
1 tablespoon of rapeseed oil
3 tablespoons tamari soy sauce
---
Make the sauce:
Mix the following together.
150ml, chicken stock (for best results the water should be boiling)
2 tablespoons of tamari soy sauce
1 tablespoon of dark soy sauce
1 tablespoon of cornflour
Allow to cool


Cut the chicken into thin strips and season in a bowl with the Chinese five-spice and 1 tablespoon of cornflour. Mix / toss together.


Cook the rice - take the rice and add it to 1 and ⅓ cup of water. Bring the water to the boil and then let it simmer for roughly 9 - 10 minutes. Turn off the heat and leave covered for a few minutes.


Heat a wok on a high heat and then add the rapeseed oil.


Add the garlic, chillies and ginger and fry for a few seconds.


Add the carrots and fry for a couple of minutes


Add the chicken, toss everything together and cook for 7-9 minutes.


Add the tamari soy, cabbage and leaks and toss everything together. Fry for 1-2 minutes.


Add the sauce, stir everything together and let it thicken.


Fluff the rice with a fork and place in a bowl.


Add the stir-fry to the bed of rice, and enjoy.
---
News from flexiseq
The personal information you are providing will help us to deliver, develop and promote Flexiseq products. Submitting your details indicates that you have read and agreed to our privacy and cookie policy. You can read our policies here.