Broccoli, Squash & Quinoa Salad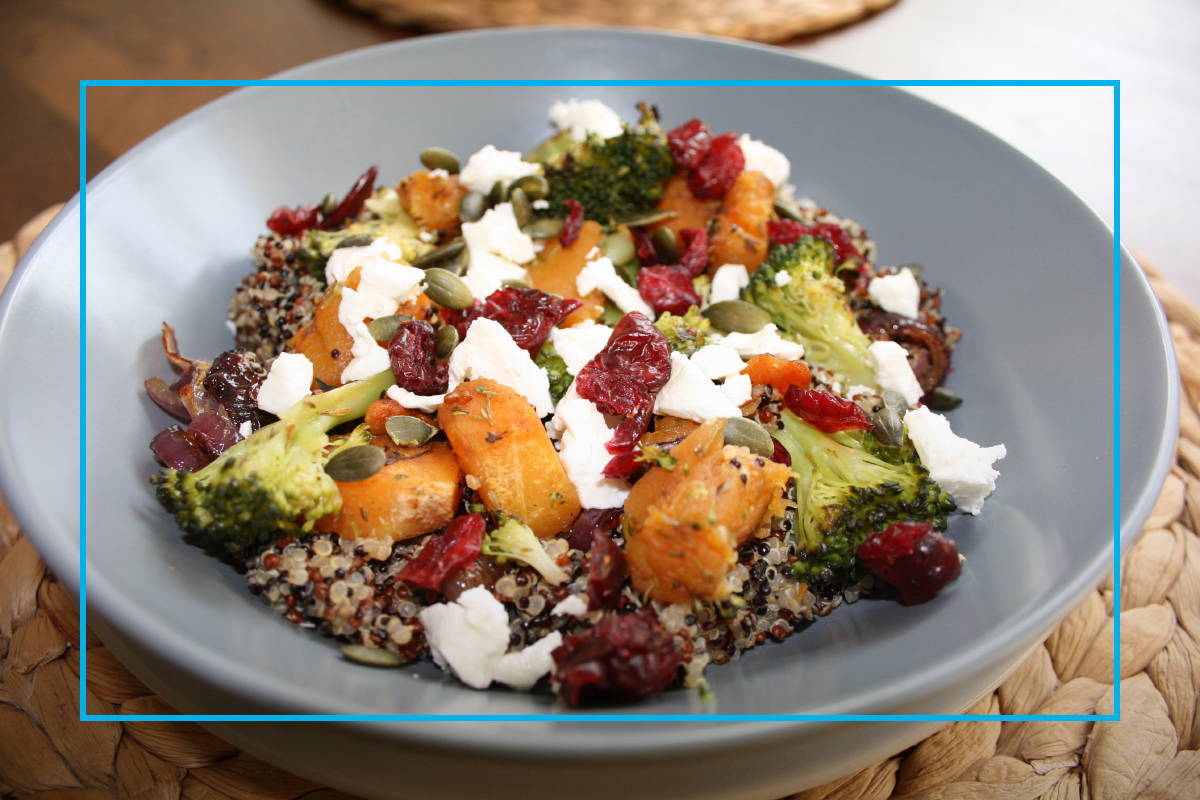 While there's no cure for osteoarthritis, it's widely acknowledged that the condition's symptoms can be alleviated by tinkering with your diet so that it includes foods with anti-inflammatory properties.
Our latest recipe is perfect for a light and tasty summer evening meal.
Broccoli, a well-known super food, is the star of the show but there are a whole host of other healthy ingredients that elevate this recipe in our eyes.
Let us know how you get on in the kitchen and don't forget to share your snaps with us on Facebook.
Anti-inflammatory ingredients
---
Broccoli is known as a super-food and for good reason; it's packed with calcium, known for its bone-building and strengthening attributes, is rich in vitamins C and K and contains sulforaphane which can help prevent or slow the progression of osteoarthritis.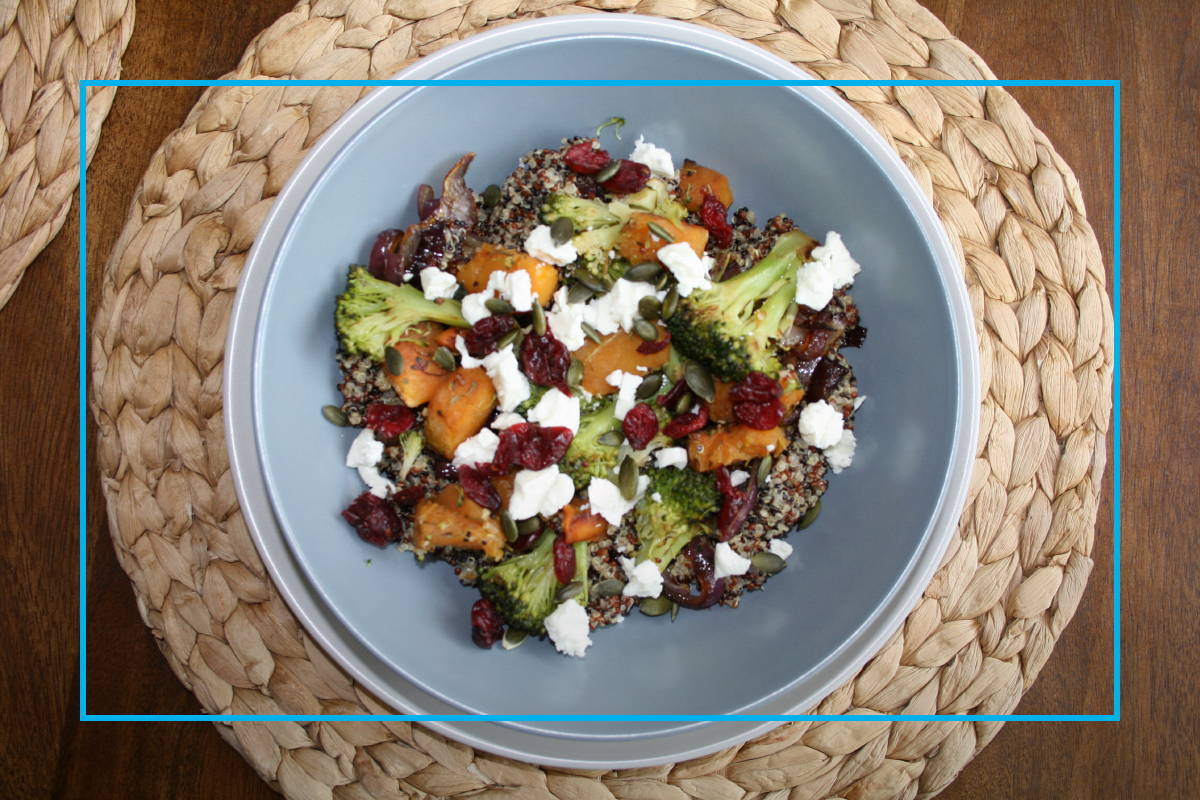 Garlic contains diallyl disulfide, an anti-inflammatory compound that limits the effects of pro-inflammatory cytokines. As a result, garlic can help fight inflammation and may even help prevent cartilage damage from arthritis.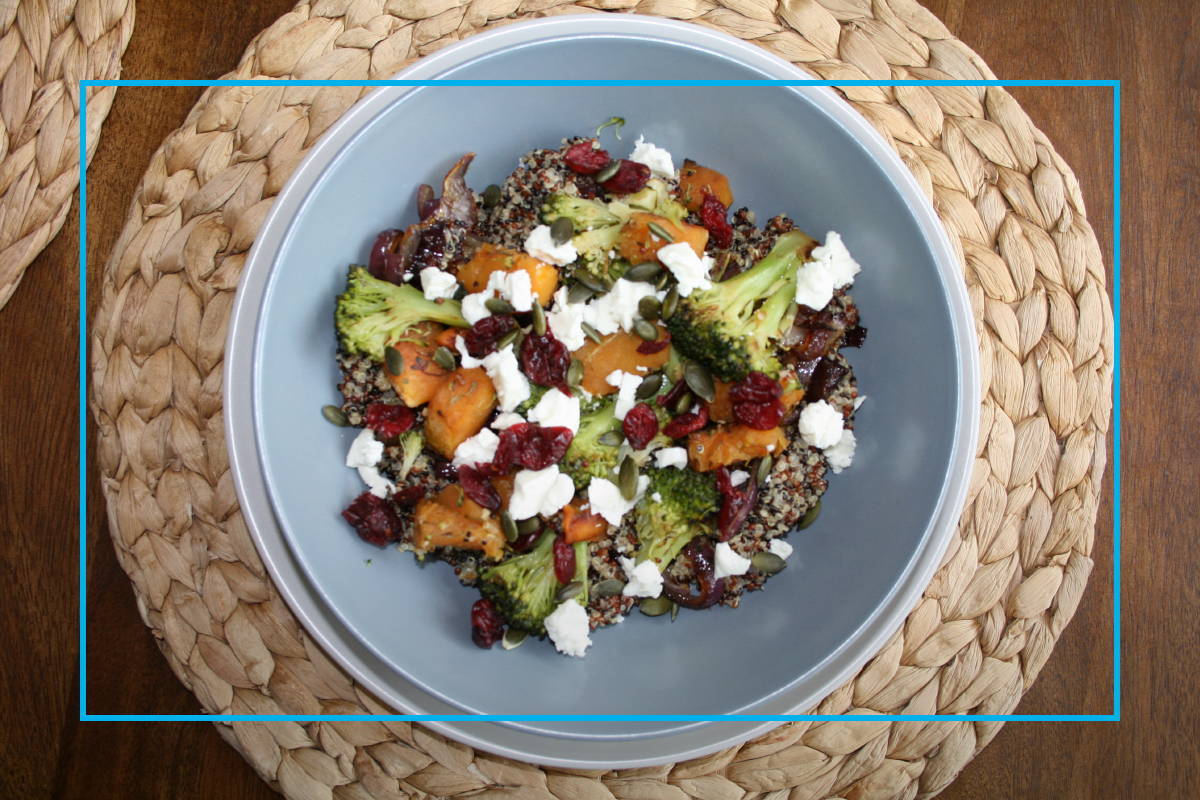 Quinoa is high in anti-inflammatory phytonutrients, which make it potentially beneficial for human health in the prevention and treatment of disease. It also contains small amounts of the heart healthy omega-3 fatty acids.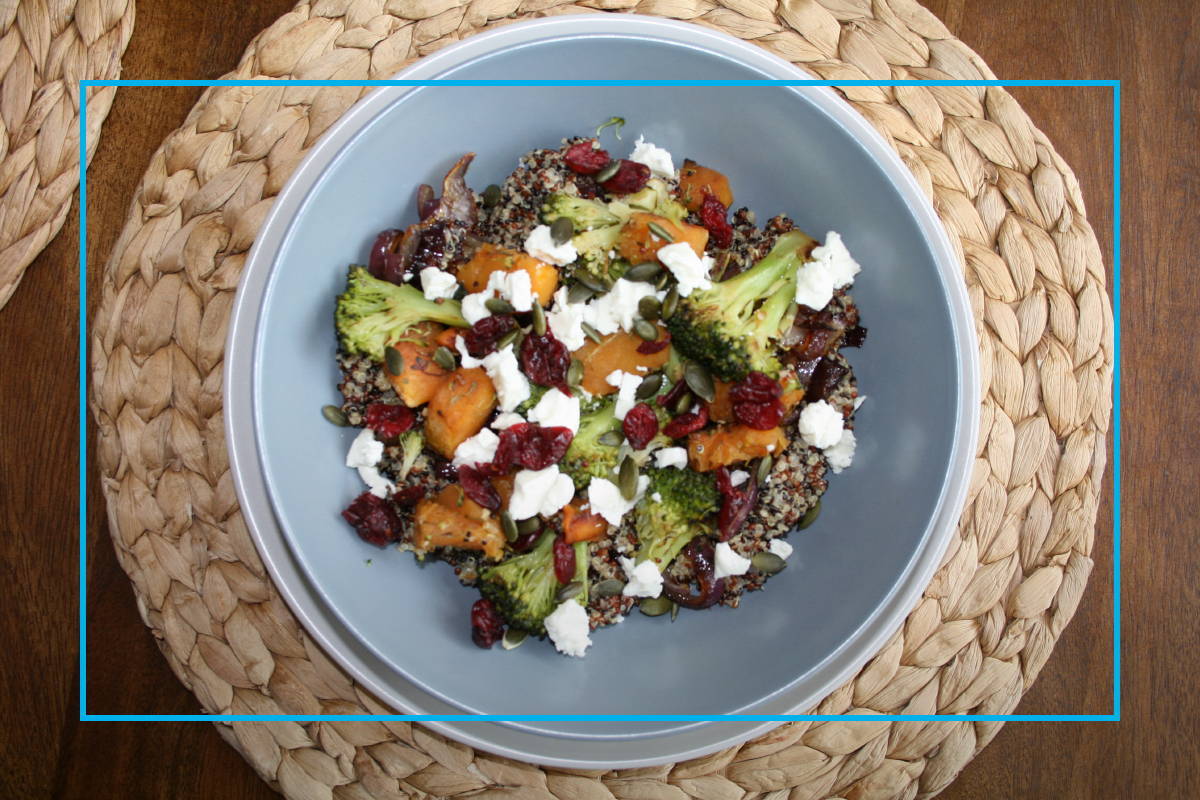 ---
140g broccoli
175g frozen butternut squash chunks
250g pack ready-to-eat red & white quinoa
1 red onion
2 cloves of garlic
2 tsp rapeseed oil
1 tbsp fresh thyme leaf
2 tbsp chopped parsley
25g dried cranberries
handful of pumpkin seeds (optional)
1 tbsp balsamic vinegar
50g feta cheese, crumbled
---
Instructions:
Cut the broccoli into small florets, slice the onion and crush the garlic.


Heat the rapeseed oil in a wok, add the onion and garlic until softened (roughly five minutes) then remove.


Add the squash to the wok and stir until it begins to colour before adding the broccoli.


Add 3 tsp of water and the thyme and cover on a gentle heat for the veg to become tender.


While you wait, cook the quinoa. Rinse it in cold water, add to a pan and then add twice as much water (250g of quinoa is roughly ½ pint worth so add one pint of water). Bring it to the boil, uncovered, and then let it simmer until the water has been absorbed. Then remove it from the heat, cover for five minutes and then take a fork to fluff it up.


Add the onions, garlic, cranberries, parsley and seeds (if you're using them) into the quinoa.


Add the squash and broccoli along with the feta into the mix, toss together, and serve.
---
More anti-inflammatory recipes
---
News from flexiseq
The personal information you are providing will help us to deliver, develop and promote Flexiseq products. Submitting your details indicates that you have read and agreed to our privacy and cookie policy. You can read our policies here.