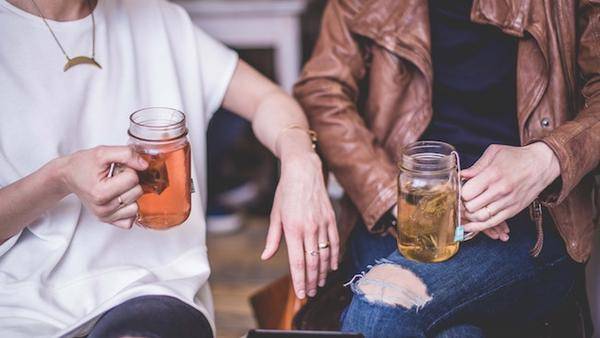 Having arthritis can leave people feeling lonely and isolated. Suddenly, everyday tasks become more problematic and socialising isn't as easy as it once was. It can often be hard to confide in others if they themselves don't know what it's really like to have arthritis...this is where support groups and communities are an important way of meeting and learning from others.
We've collected useful links for events and communities worth visiting, as well as suggesting other tips for using arthritis communities to your advantage.
Arthritis Care
https://www.arthritiscare.org.uk/
Combining everything you could possibly need, Arthritis Care run groups throughout the UK, have a helpline made up of people who have experience with arthritis and an online community. Offering guidance, support and information, Arthritis Care is a comforting shoulder to lean on.
Arthritis Care has branches and groups all over the UK, giving people the opportunity to meet others in their local communities, share experiences and learn from each other. Meet-ups include exercise classes, learning techniques for living with arthritis and even just a cup or tea and a chat, getting to know everyone.
Find your local group here.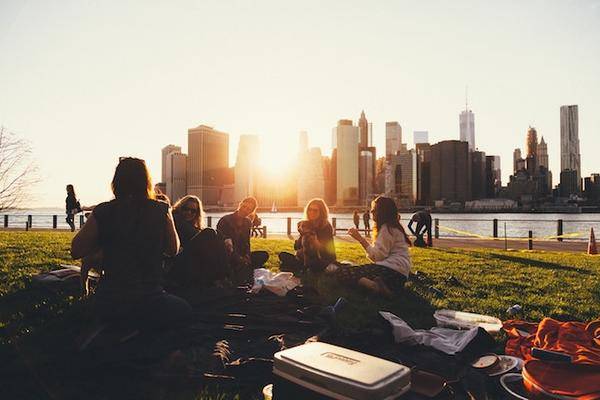 Arthritis Action
https://www.arthritisaction.org.uk/
An alternative charity worth knowing about is Arthritis Action who believe self-management and lifestyle are particularly important factors to helping combat arthritis pain. Giving people access to physical therapies in local areas as well as personal dietary and nutritional advice are some of the many helpful tools Arthritis Action have.
Empowerment and reducing the need for medical intervention are at the forefront of this charities goals. Working with health professionals, researchers, other charities and experts, Arthritis Action will have your best interests at heart. Whether you want to set up your own action group or fancy attending, the following can be expected; coffee and chats, talks from local health professionals, therapist taster session, local chef cooking lessons and fundraising activities such a walks and music nights.
Take a look at upcoming events here.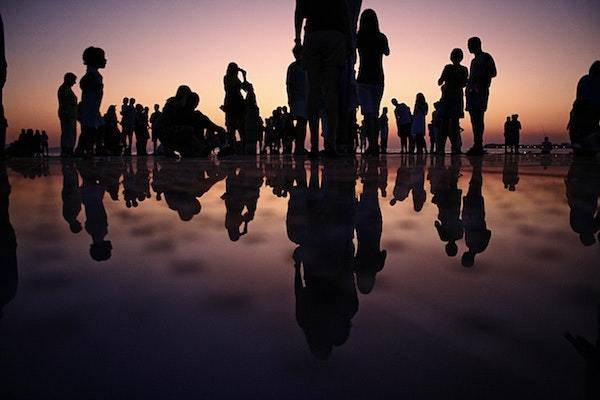 Online communities
Support groups and local events, understandably, aren't going to be everyone's cup of tea. But there are still ways to connect with others, without the need for physical contact. Online communities and chat rooms have grown in popularity over recent years and allow anyone to openly, or anonymously, talk about their condition with other sufferers all over the world.
Arthritis Care, mentioned earlier, have their very own online communityworth visiting. Being able to relate to others, knowing you're not alone is what makes these forums so powerful. Whether you want to talk about your own experiences, listen to others or answer questions, the online community is a positive place. For the times when chat rooms aren't what you're in need of either, Arthritis Care and Arthritis Research also have YouTube channels. Other online spaces for arthritis support include HealthUnlocked and Healthful Chat. The ability to share and learn from others' experiences, through a screen in the comfort of your own home is a luxury worth making the most of.
For fellow tweeters, hashtags worth following on Twitter, to stay part of the informative community, include:
#arthritis
#pain
#fatigue
#awareness
#support
#wellness
#invisibleillness
#spoonie
News from flexiseq
The personal information you are providing will help us to deliver, develop and promote Flexiseq products. Submitting your details indicates that you have read and agreed to our privacy and cookie policy. You can read our policies here.