Simon Stones - Top Tips For Studying With Arthritis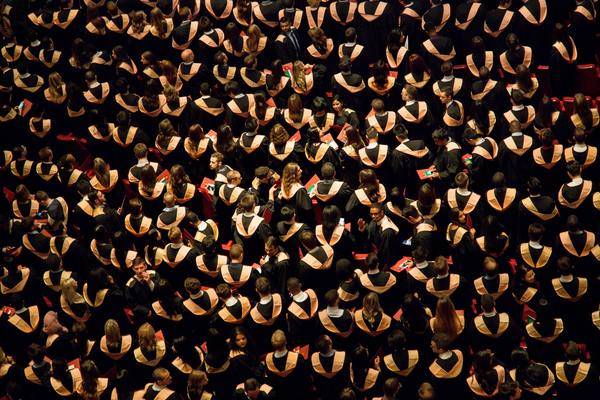 Simon Stones recently graduated from Manchester University with a BSc Honors in Biomedical Sciences. As if that wasn't impressive enough Simon is now embarking on a PhD at the University of Leeds. In other words, Simon knows a thing or two about studying but he does all this while suffering from childhood-onset arthritis and Psoriatic Arthritis.
Simon acts as a consumer health advocate and patient research ambassador for people living with long-term conditions for a variety of organisations including EULAR (The European League Against Rheumatism) and the Patient Research Ambassador Initiative. Always keen to pass on his experience, Simon offers his top tips for studying whilst living with a musculoskeletal condition.
Get the support you need and deserve
Provide your school or university with as much information as possible about your conditions, so that they can put in place the necessary support to ensure that your time studying is enjoyable. Nothing is too trivial. Make sure that you've registered with the disability support office, who can help with things like extra time in exams and coursework extensions.
Plan, and then plan some more
The likelihood is that you'll be super organised if you have a musculoskeletal condition. However, it's even more important to plan ahead when studying. If you're moving away from home, make sure you register with a local GP, and research where to find specialist hospital services. It's a good idea to speak to your rheumatologist about this. You'll also need to think about where the local pharmacy is, and arranging delivery and storage of biologic medicines, if you take them. Thinking about what you have to do each week and making sure you fit in time for rest and socialising is equally important. In doing so, this will hopefully reduce the stress you may be under. On a plus note, your time management skills will be top notch (something which employers will love!)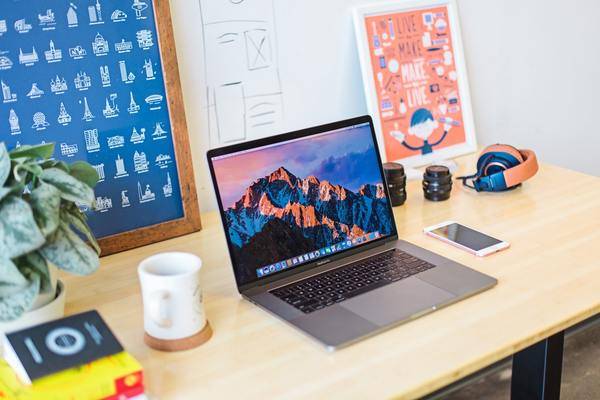 Be honest
Unfortunately, people aren't mind readers. Likewise, musculoskeletal conditions are often invisible illnesses, so people may not understand or be able to help you unless you tell them you're suffering. Having a musculoskeletal condition is nothing to be ashamed of – around 10 million people in the United Kingdom are living with one, so you're definitely not alone. People are generally supportive when they know what you're having to deal with. Explain to your friends and to academics about what you can do, the nature of your condition, and what may happen when you're not well.
Understand your capabilities – it's okay to say no
We're all capable of different things – and each person with a musculoskeletal condition has unique experiences. Although it's difficult, you shouldn't be afraid of saying no. While it may seem a good idea to be out socialising seven nights a week, in reality this is probably not going to work for you. Your health really is a priority, so try to think about that in advance. Similarly, if you are unable to drink whilst on medication, tell your friends about the situation. There are plenty of mocktails on most bar menus these days!
Believe in yourself
Possibly the most difficult task for anyone, let alone individuals with musculoskeletal conditions which can impact physical and psychological health. Believing in yourself can be hard, especially when your condition restricts you from doing things that you want to do. Having the strength to overcome those obstacles is so important, and you should never forget that you're in control.You have the power within you to achieve anything you want to achieve – so believe in yourself, and go for it.

You can follow Simon on Twitter
News from flexiseq
The personal information you are providing will help us to deliver, develop and promote Flexiseq products. Submitting your details indicates that you have read and agreed to our privacy and cookie policy. You can read our policies here.