Arthritis Care's Pain Management Tips
Part of coping with Arthritis is knowing how you can manage the pain that it can bring. Arthritis Care knows this better than most. They are the UK's largest organisation working to support people with arthritis. They have a downloadable booklet on pain management and here are their top six tips to help you manage pain.
1. Get Informed 

The first step is to find out what you can do to manage your arthritis. In addition to the medical advice from your GP, talk to or visit the Arthritis Care website. Its got loads of great guides and helpful articles to allow you to better understand your arthritis.
2. Get Support

It's much easier to manage arthritis when you have the right support. This may mean sharing how you're feeling with family or close friends. It may mean letting your employer know if you need any adjustments at work. You may also find it helpful to contact and speak to others who have arthritis, such as via Arthritis Care's online community (click here), or, an Arthritis Care branch or support group (click here to find out more). Branches and groups:
3. Get Active 

Exercise to strengthen your muscles is vital and can dramatically reduce the pain you experience. For example, strengthening your thigh muscles can significantly reduce knee pain. Get the right type and level of exercise is really important for managing most kinds of arthritis.
4. Eat Well 

This is about having a balanced diet. Getting all the nutrients you need and aiming to maintain a healthy body weight. Certain nutrients for helping arthritis are very important. Omega 3 is an important nutrient for joint health which can be found in oily fish. It's also important to get enough calcium and vitamin D. In terms of individual foods, the best guide for most people, those without any allergies or intolerances, is to have a variety of foods that are low in fat and low in sugar.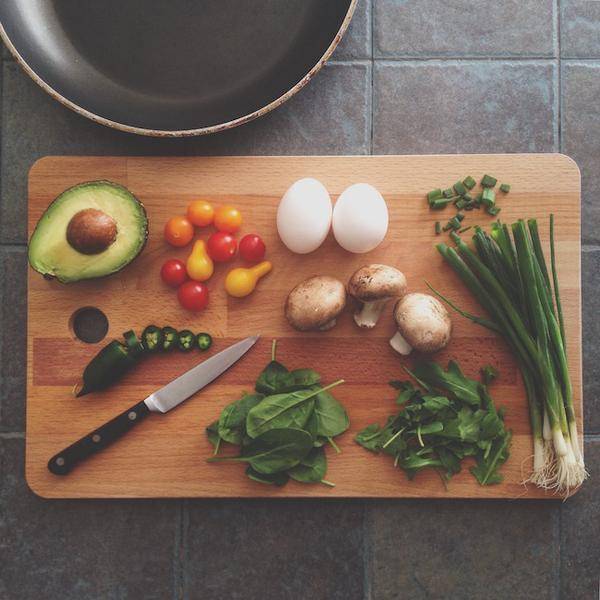 5. Find Out Your Pain Relief Options 

Speak to your GP who will be available to advise on pain relief and any medication you might need. There are also practical things that can help to relieve pain. Arthritis Care have a booklet called Managing Pain (click here to see the booklet). This includes helpful information about such things as hot and cold treatments as well as understanding if splints might help with your arthritis pain. Link to the Managing Pain booklet:
6. Be Kind to Yourself 

Living with Arthritis normally involves adjusting to circumstances and it means accepting that some days will be easier than others. Take time to rest when you can and don't push yourself too hard. Conserve your time and energy for the things that are important to you.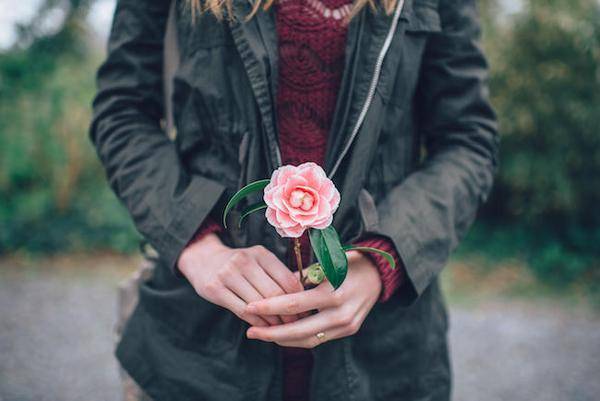 News from flexiseq
The personal information you are providing will help us to deliver, develop and promote Flexiseq products. Submitting your details indicates that you have read and agreed to our privacy and cookie policy. You can read our policies here.