A Pharmacist's Insight Into Living With Arthritis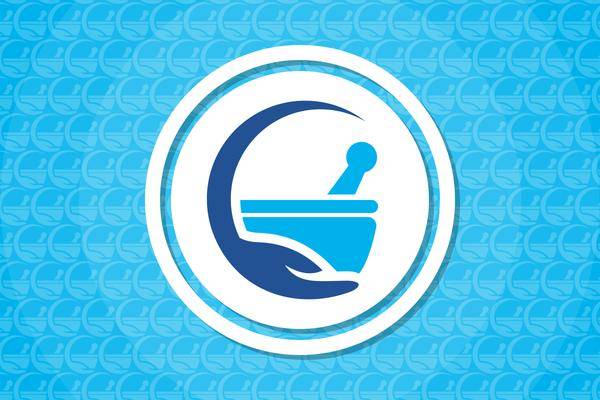 For those who have been told they have arthritis or those who have a suspicion that joint pain might indicate as such, the first port of call for information is often a doctor or the internet. It is easy to forget that your local pharmacist has a wealth of knowledge and can advise on a raft of over the counter treatments to help you understand and manage your symptoms.

Flexiseq sat down with LloydsPharmacy Pharmacist Anshu Kaura to learn more about keeping pain at bay when you're living with the condition in its various forms.
It's not just the old that are affected
"People may associate arthritis with the elderly, but arthritis can develop at any age as a result of general joint issues or, for example, those who have gout are more prone to get arthritis. The NHS reported there are roughly 15,000 children living with arthritis in the UK. Arthritis is a condition that needs to be managed by a healthcare professional so people do need to be aware of the condition."
Management is key
"Arthritis can get worse if it's not managed. Arthritis is effectively the wear and tear of the joints. It's important to manage the symptoms, as the pain can interfere with your day to day life, it can impact going to work, exercise and spending time with your family."
Listen to your body
"Key indicators of arthritis are pain and stiffness in the joints. There can also be restricted movement of the joints. In my experience, the hands, knees, hip joints and the spine are those which people report are most affected by arthritis pain. The spine is an interesting one because people may have back pain for various reasons so it can be difficult to diagnose."
Small things add up
"People come to talk to us about their arthritis when they notice it impacting their day-to-day activity like walking, climbing stairs, kneeling down and their ability to reach and grip things. It's easy to take simple tasks for granted. If you have arthritis in the hands, gripping things can be both difficult and painful. It can also impact social activities. We never want it to get that far so it's better to target the pain and thereby reduce the impact it's having on your life as early as possible."
Generation Y is more proactive
"We're very used to being treated when there's a problem rather than preventing problems from developing in the first place. I think younger generations will be more aware thanks to the internet and social media. There is a lot in the media recently about Kim Kardashian's psoriasis, off the back of that we have young people coming into the pharmacy saying they think they might have something similar. Seeing someone in the limelight living with and speaking openly about a condition empowers others to talk about it themselves. That's a very powerful thing."  
Stick to the plan
"If you've been prescribed medication by your GP they will have put you on a pain management regime and it's important to stick to that. As pharmacists, we can then support you with that regime."
Timing can be key
"If you're on painkillers, it's worth looking at the dose you're supposed to take and when you're taking it. If your painkiller is prescribed four times a day, are you managing when best to take these doses? If you're being kept awake by your pain at night is it worth going on a different formulation? For example, a slow-release formulation over-night which may well cover the pain you're experiencing during the time when you want to be asleep."
Examine drug-free options
"Patients can experience huge benefits from testing drug-free treatments alongside their GP-prescribed painkillers. We've seen lots of people reporting back on the effectiveness of Flexiseq in relieving their joint stiffness since it came on the market. A lot of people don't always have time to go to see a GP so knowing there is a pharmacist who can offer you these alternatives or additions to your pain regime is a key factor in being able to control their joint pain."
You can follow LloydsPharmacy on Facebook, Instagram & Twitter. You can find LloydsPharmacy stores Nationwide.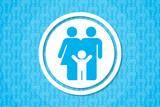 News from flexiseq
The personal information you are providing will help us to deliver, develop and promote Flexiseq products. Submitting your details indicates that you have read and agreed to our privacy and cookie policy. You can read our policies here.