WIN A Tube Of Flexiseq On Facebook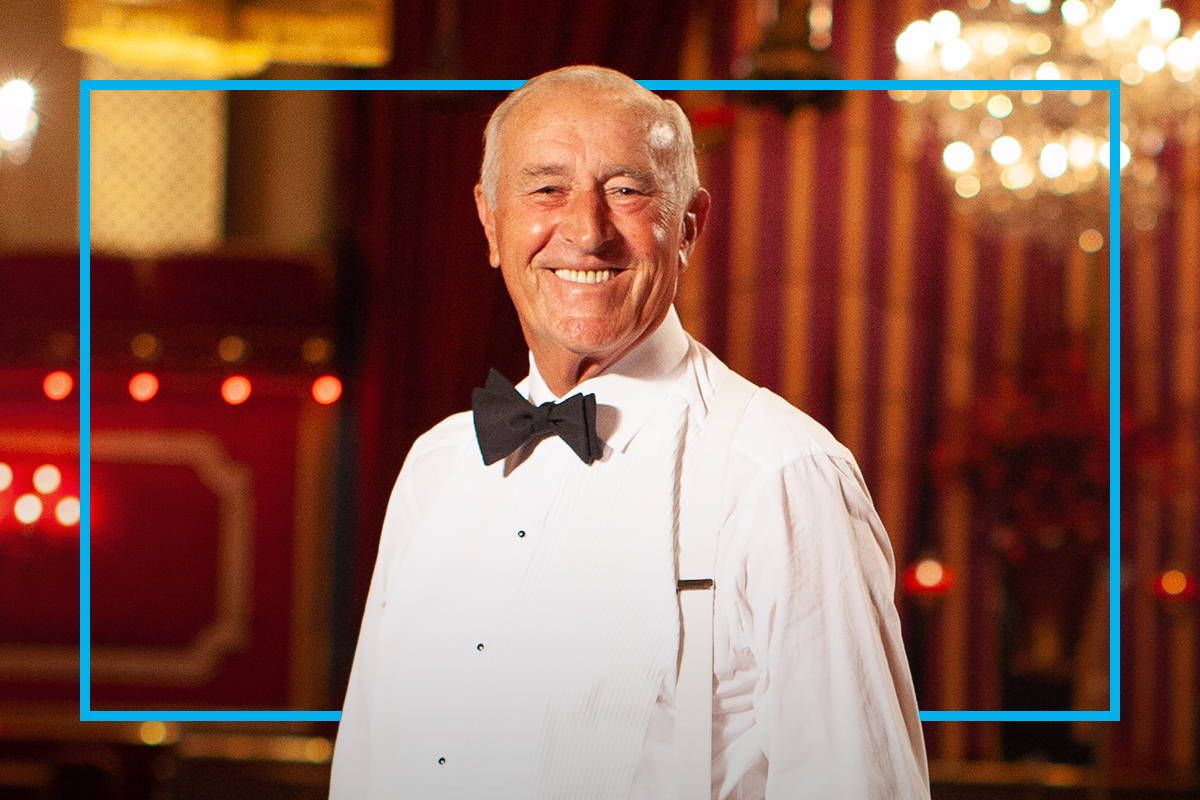 The start of 2021 has not exactly gone as planned. So Flexiseq is here to try and put a smile on your face 😃
Every week we're going to be GIVING AWAY a tube of Flexiseq Osteoarthritis 30g to one lucky winner.
All you have to do is tell us why you love Flexiseq - it can be because it's helped you, it can be because it's helped someone you know or it can be because it's just the best! Head to our Facebook page and comment on any post where you see this smiling happy picture of Len Goodman. That's it. At the end of each week we will pick one lucky winner and contact them via messenger to let them know they've won and send us their postal address.
Terms & Conditions apply see below for more details.
You need to be based in the UK to enter
You must be over 18 years old to enter
You can enter the competition as many times as you like on Facebook
By entering this competition you agree to the use of your entry by Flexiseq to be used in promotional materials online, in print and wherever else might be required
By entering this competition you agree to be contacted by Flexiseq via email or phone to see how you found the benefits of Flexiseq
The prize is as stated, is not transferable to another individual and no cash or other alternatives will be offered.
In the event of a prize being unavailable, the promoter reserves the right to offer an alternative prize of equal or greater value.
Bad language, offensive content and negative entrants will be reported to Facebook and further action will be considered dependent on the context.
The winner will be chosen at random on Monday of every week for the months of January and February 2021.
Flexiseq reserve the right to prolong the competition beyond the end of February 2021
Once contacted via social media channel further communications will be held via email or phone
If a winner has been selected and notified but has not responded to Flexiseq within 7 days of being contacted another winner will be picked at random.
For any further enquiries please email alex.moss@dirtandglorymedia.com
Please note the competition ends at midnight on every Sunday of the week during the months of January and February 2021.
The promoter of this competition is Flexiseq
News from flexiseq
The personal information you are providing will help us to deliver, develop and promote Flexiseq products. Submitting your details indicates that you have read and agreed to our privacy and cookie policy. You can read our policies here.