A Happy Christmas & Wonderful New Year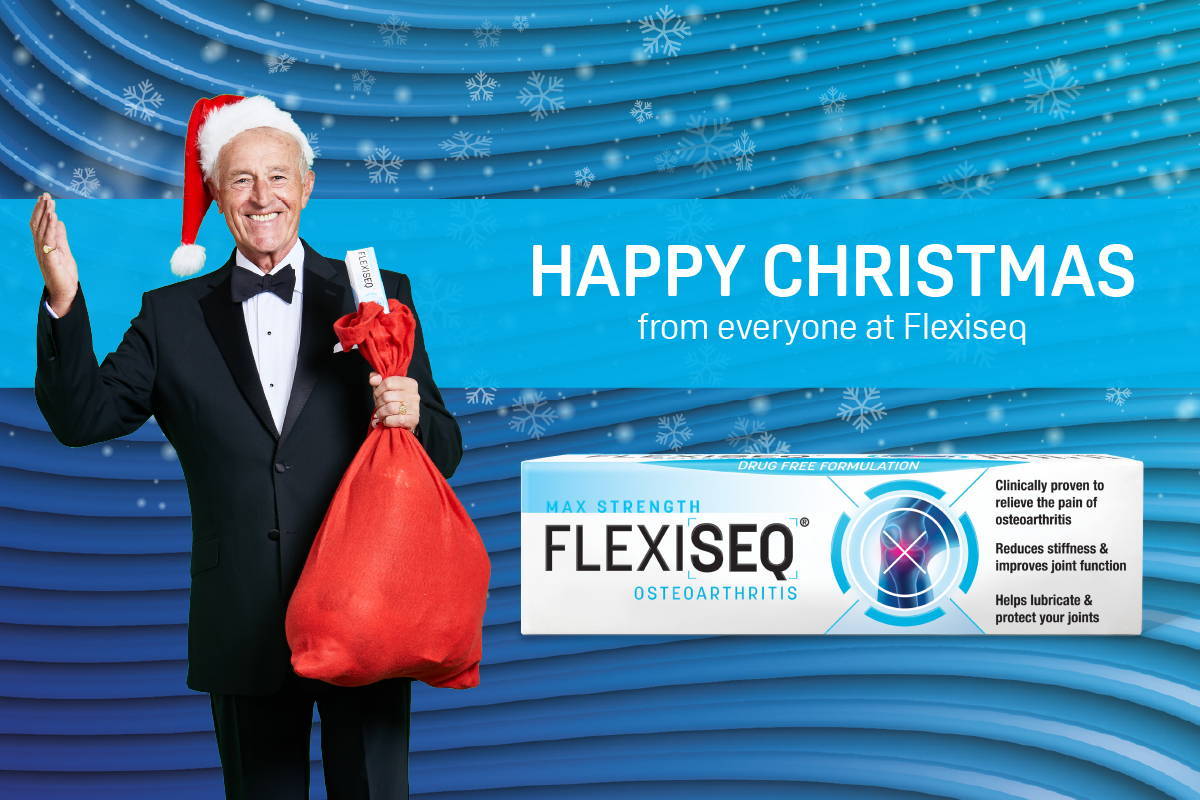 After a difficult year we thoughts, 'who better to wish everyone a Happy Christmas and a fantastic New Year?' - none other than Len Goodman of course.

Watch Len's message below and from everyone at Flexiseq, we hope you all have a well -deserved Christmas and here's to a better and brilliant New Year.
News from flexiseq
The personal information you are providing will help us to deliver, develop and promote Flexiseq products. Submitting your details indicates that you have read and agreed to our privacy and cookie policy. You can read our policies here.